Hello babes!
Dior Addict Lip Glow is the world's most famous lip product, one being sold every three seconds. For Spring 2018 Dior launches new shades in matte and shimmer finishes. I told you about this launch, way back in September when I also brought up Diorskin Forever Undercover Concealer 24h Full Coverage.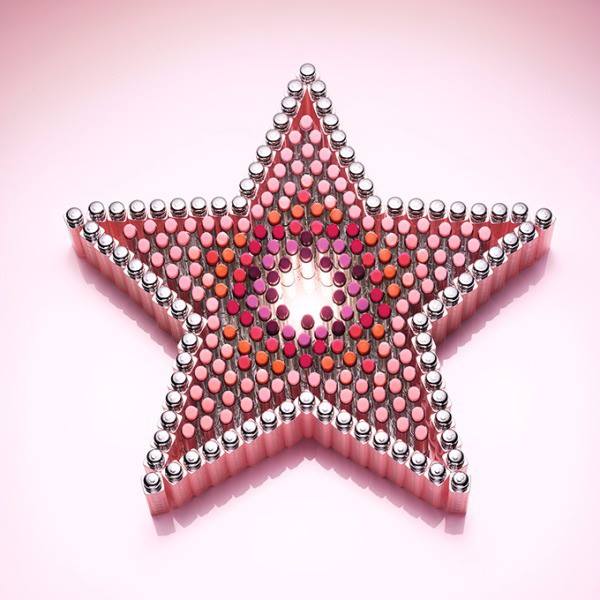 Availability
U.S. Launch Date – 12 December at Sephora for VIB Rouge |January 2018 at Nordstrom
Japan Launch Date – 12 January 2018
Dior Addict Lip Glow Spring 2018
By the way, I can't help telling you that the classic Dior Addict Lip Glow must-have balm is ON SALE now at Nordstrom. It retails for only $28.00 instead of the full price of $34.00. While the classic Addict Lip Glow enhances the natural color of your and moisturizes and nourishes all day long, the new glow shades will come in two finishes.
Two new shades of raspberry and ultra pink are added to the existing "glow effect". So starting from January we can enjoy Dior Addict Lip Glow in three finishes. The new galaxy shimmer and velvet matte while we still have the satin finish.
New Shades:
008 Girly Pink (Addict Lip Glow Color Reviving Lip Balm)
007 Raspberry – magenta (Addict Lip Glow Color Reviving Lip Balm Satin)
101 Misty Pink (Addict Lip Glow Color Reviving Lip Balm Velvet Matte)
102 Matte Raspberry – magenta (Addict Lip Glow Color Reviving Lip Balm Velvet Matte)
009 Holographic Purple – light holographic purple (Addict Lip Glow Color Reviving Lip Balm Shimmer)
010 Holographic Pink – light holographic pink (Addict Lip Glow Color Reviving Lip Balm Shimmer)
SHOP THIS POST