Hello lovelies!
As the promo photos of Dior Lipstick RDL/E Couture Collection 2022 have been released in the beauty community in Asia, I thought of sharing some details with you. I posted more photos on my Patreon account so please consider subscribing there to unlock exclusive content.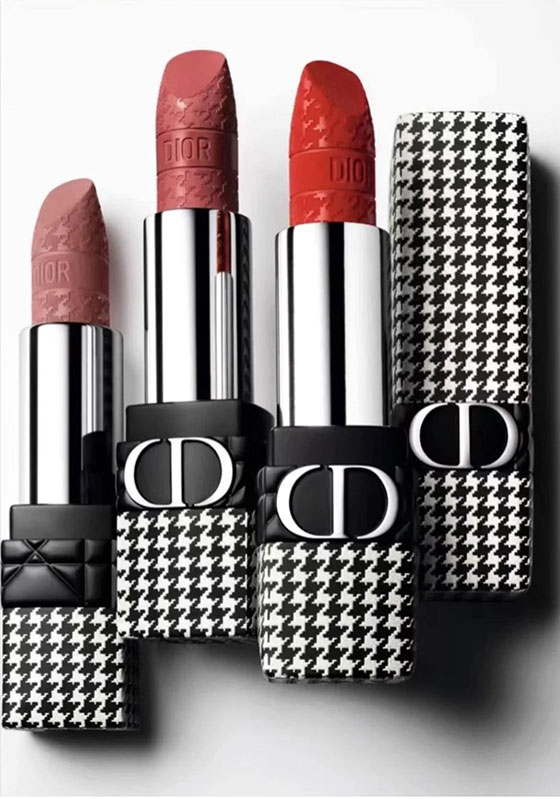 Join my PATREON PAGE and become a PATRON if you want to support me as an Independent Content Creator. You will unlock access to EXCLUSIVE CONTENT on Upcoming Makeup Releases, giveaways and beauty sales. All Patrons will have priority on buying products offered for Beauty Sales at discounted prices!
U.S. / UK LAUNCH DATE – TBA at Dior, SELFRIDGES , Sephora, Nordstrom, Saks, Harrods, Liberty London

Dior Lipstick RDL/E Couture Collection 2022
This collection will be released in January in Japan but I don't have information regarding international launch dates or availability. Just the hope that this is not going to be Asia exclusive. I'm not so keen on the packaging but I do like the lipstick embossing and some of the shades.
The new Dior Couture lipstick line features 6 shades from which 2 are new releases. Shades lineup: No.999, 720, 772, 312 (new shade), 975 (new shade), 100. I already have the No.100 shade which is a classic nude and I'll be including it in one of my upcoming giveaways. 🙂
Seeing the promo swatches I may get just two shades, No.720 and 772 as I don't have those in my collection. Definitely skipping the new shades as they don't look attractive to me.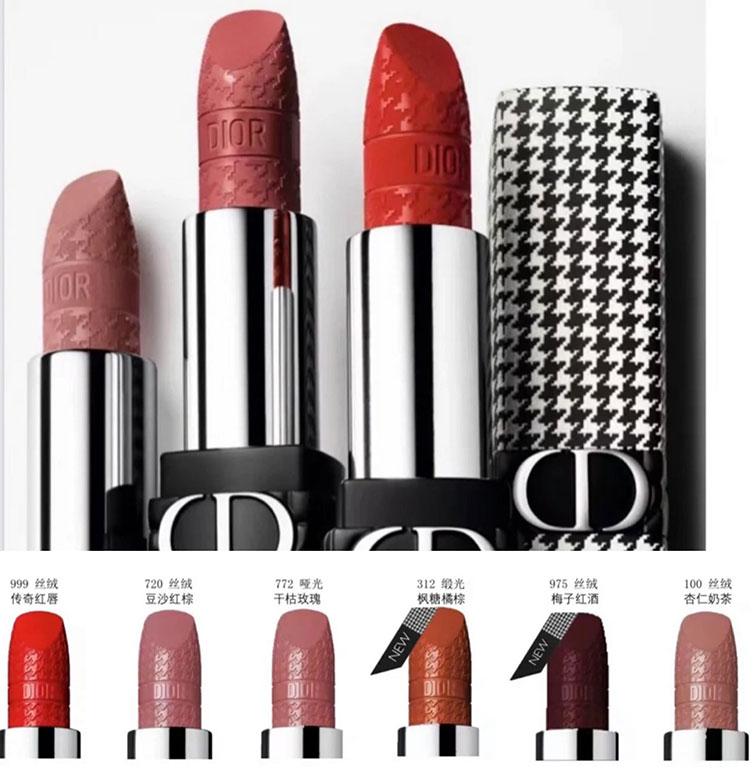 There are plenty of photos available about these lipsticks on the RED app and even on Instagram.