Do you want to stay in the loop and be the first to know about all the upcoming luxury beauty launches?
You're in the right place!
I'm Tavia, a luxury makeup lover and beauty detective on a mission to hunt down the latest news in the world of luxury makeup and skincare before anyone else.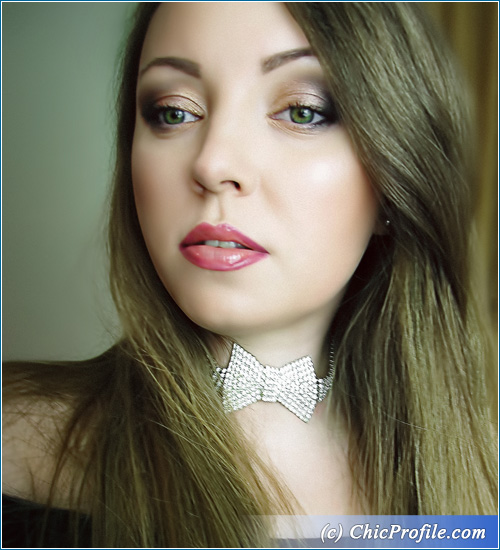 That's why I've created ChicProfile. Here, you'll find the scoops and sneak peeks about new collections way before they hit the shelves, honest reviews about the most coveted makeup products of the season and accurate swatches to help you navigate the makeup aisles and pick the best products for your colouring and needs.
You'll always find exclusive content and the hottest sneak peeks on my Patreon page and live swatches and videos on my makeup looks on Instagram.
When I'm not blogging, you'll find me at Selfridges, Debenhams, SpaceNK and everywhere else that sells makeup. I love browsing the stores for new makeup launches so I can give you a quick preview and live swatches on Instagram (make sure you follow me there, too!).
My fave brands are Dior, Pat McGrath, Armani Beauty, SUQQU, MustaeV, Tom Ford and Chanel. My boyfriend knows what counters to check out if we get lost at Selfridges!
I also have a slight obsession with the colour pink. My signature look is a fuchsia lip paired with a soft pink or neutral eye makeup. It's perfect for casual days. For the evening, I usually opt for a smokey eye with a darker, purple lip.
Pink is the new black, don't you agree? 🙂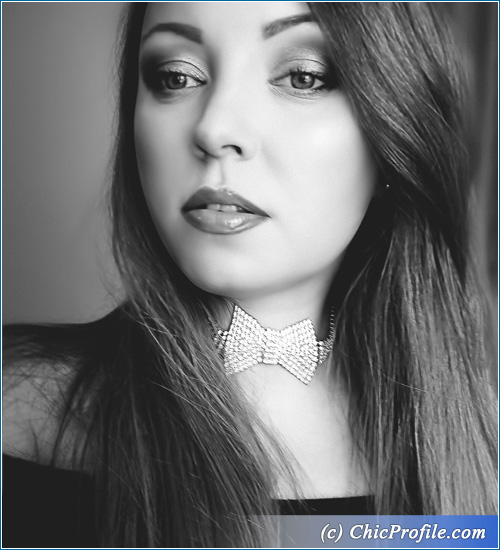 Things You Don't Know About Me
I was born and bred in Romania but I've also lived in Siberia and Germany. I like to travel and explore the world.
But I've decided to call London my home now so that I can immerse myself in the exciting beauty scene here, have access to all my fave brands and keep up with all the latest makeup launches.
I have a very sweet tooth. I could eat chocolate all day!
My fave TV shows are Game Of Thrones, Dexter and Desperate Housewives (love Gaby!). Sensing a theme here? I've always had a passion for detective work – I'm known for falling asleep while watching documentaries about murder cases!
Before I started the blog, I worked as a croupier in a casino in Bucharest. I really enjoyed the night life, the crazy people I met and the games I was dealing as a croupier. I literally saw fortunes being made and lost in front of my eyes!
I'm a very direct person. I don't like to sugarcoat the truth – and this often leads me in trouble!
I'm 30-something and my skin is combination – oily on the t-zone, dry on the cheeks and sensitive all over!
Let's Stay In Touch!
Follow me on Instagram for exclusive sneak peaks of the latest beauty launches.
Say hello on Twitter.
See what I'm up to on Facebook.
Check out my fave beauty products on Pinterest.
Subscribe to my newsletter to get all the latest ChicProfile news directly in your inbox (form below).
Thanks for stopping by. I hope to see you here again soon,
Tavia