Hello pretties!
Sephora Weekly Wow just dropped yesterday with some hot makeup deals. This time we have Urban Decay Palettes, Becca Highlighters, Lancome Grandiose Mascaras and Anastasia Beverly Hills lip palette. I would definitely say this week has one of the best offers I've seen so far and that's why I wanted to mention it.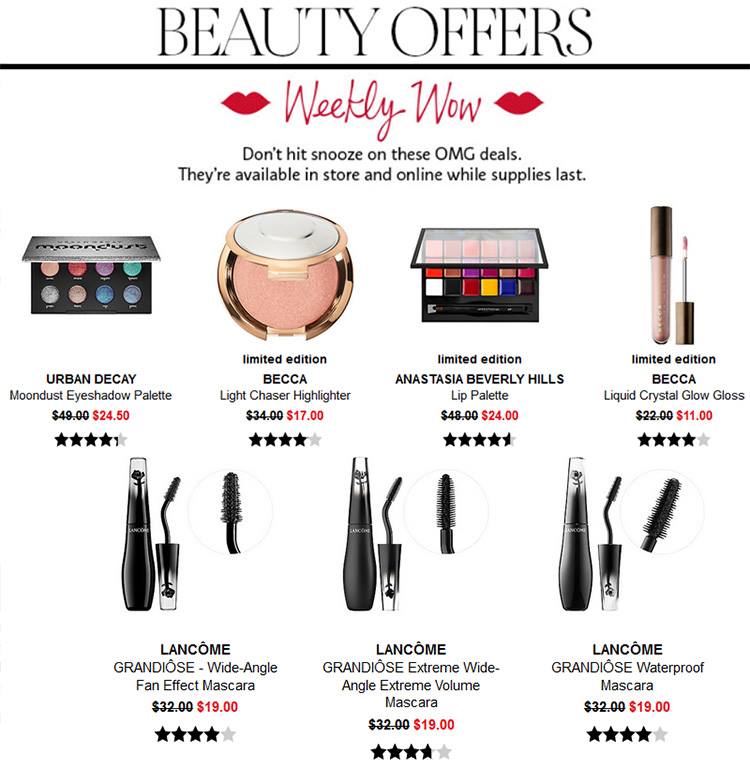 Availability
U.S. Launch Date – Now at Sephora
Sephora Weekly WoW December Deals
Take glittery eye looks to a whole new level. Explore this palette's eight otherworldly shades of sparkily shadow in Urban Decay's first-ever Moondust Eyeshadow Palette.
Contains: 8 x 0.02 oz in Specter (soft pink with tonal sparkle), Element (peach with pink shift and sparkle), Magnetic (purple with blue sparkle), Lightyear (vivid, saturated green), Granite (black with multicolored sparkle), Lithium (brown with iridescent 3-D sparkle), Vega (bright blue with tonal sparkle), Galaxy (smoky blue-gray with iridescent 3-D sparkle)
A Naked eyeshadow palette with 12 exclusive, must-have, neutral-matte shades. I got this one when it launched last year. You can read my review HERE and check out the swatches.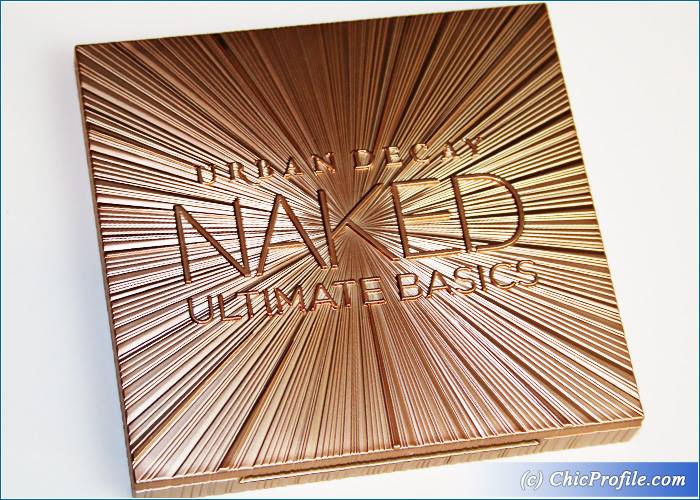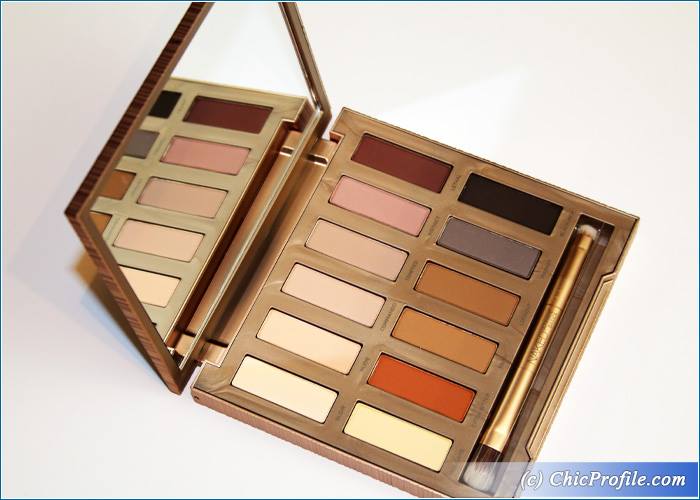 More than a highlighter, the Light Chaser Highlighter's transformative formula is the perfect marriage of kaleidoscopic color and light. Each shade is infused with kaleidoscopic pearls that chase the light for an otherworldly glow that makes your favorite features beam bright. This unique highlighter shifts shades as your move, delivering hypnotizing color luminosity with a metamorphic finish.
Shades:
Topaz Flashes Gilt – golden bronze with a soft emerald shift
Champagne Dream Flashes Bellini – soft peach with a rose gold shift
Rose Quartz Flashes Seashell – rose with a hot pink shift
Opal Flashes Jade – golden opal pearl with a teal sapphire shift
Amethyst Flashes Geode – lavender duo-chrome with a blushed garnet shift
Pearl Flashes Gold – creamy pearl with a golden shift
Inspired by raw gemstones melted into liquid form, kaleidoscopic pearls shift shades as they catch the light to take every lip look to the next level. Each shade features a custom mix of unique pearls blended together to create a multi-dimensional finish that flatters all skintones. The conditioning lip gloss formula is infused with a luxurious coconut and vanilla scent and enriched with nurturing ingredients that leave lips feeling lavishly soft and smooth.
Shades:
Opal x Jade – Golden opal pearl with a teal sapphire shift
Rose Quartz x Seashell – Rose with a hot pink shift
Topaz x Gilt – Golden bronze with a soft emerald shift
Amethyst x Geode – Lavender duo-chrome with an aquamarine shift
Pearl x Gold – Creamy pearl with a golden shift
Give lips rich, intense pigment payoff and a long-wearing, matte finish with the Lip Palette. It features bold colors to mix, layer, and customize, and it includes a mixing plate and dual-ended lip brush with a spatula. Wear these shades alone or blend them together for an endless array of looks.
Includes 18 x 0.03 oz/ 0.8 g Lip Shades in #1 (peach pink), #2 (red oak brown), #3 (burnt orange), #4 (rich oak brown), #5 (burnished berry), #6 (rich mahogany brown), #7 (vibrant coral), #8 (warm sandy brown), #9 (vibrant orchid purple), #10 (berry pink), #11 (soft oak brown), #12 (vibrant pink), #13 (blackened berry), Primary 1 (white), Primary 2 (black), Primary 3 (red), Primary 4 (yellow), Primary 5 (blue)
Lancome Grandiose Mascaras – $19.00 ($32.00 Value)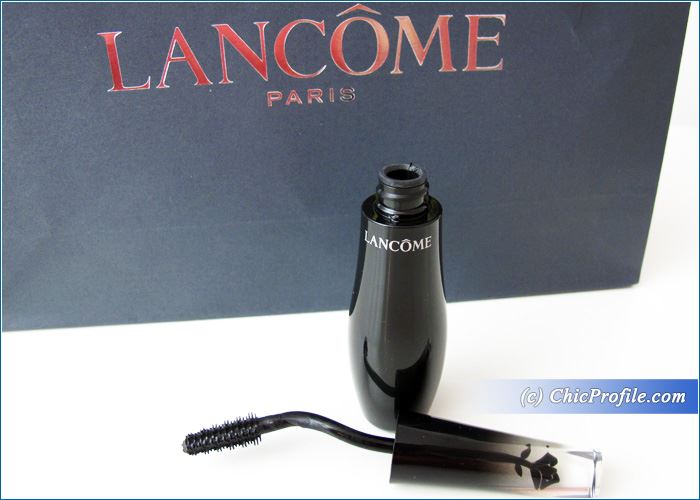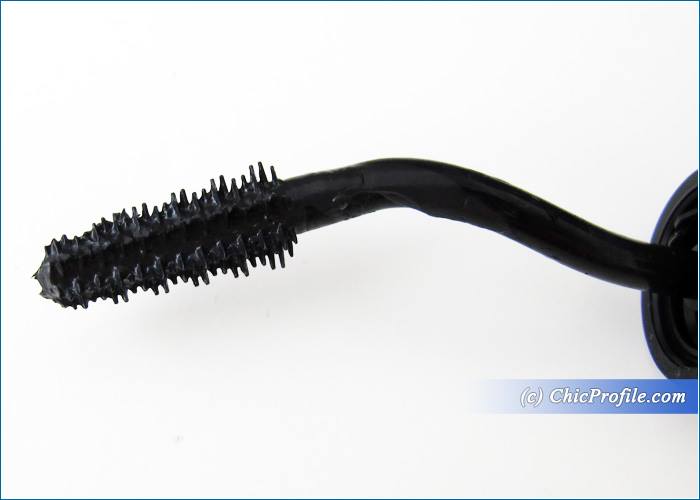 You can read my thoughts about Lancome Grandiose Mascara right HERE.