Hello lovelies!
I'm back to blogging and I know it's been a long time since my last post so I want to thank everyone who still kept in touch, send me emails and messages and wanted me to resume my work on the blog. So let's get started as you know I don't like long introduction. Here's a first look at the upcoming Dior Spring 2022 Makeup Collection. It's not safe for me to post this on my Instagram account, therefore I'm sharing the news with you here on the blog.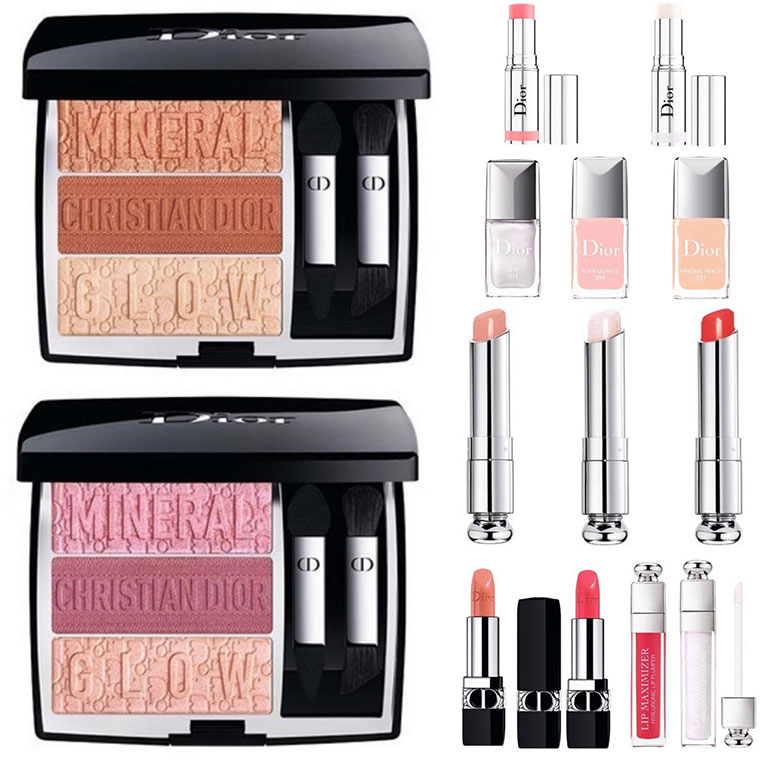 Join my PATREON PAGE and become a PATRON if you want to support me as an Independent Content Creator. You will unlock access to EXCLUSIVE CONTENT on Upcoming Makeup Releases, giveaways and beauty sales. All Patrons will have priority on buying products offered for Beauty Sales at discounted prices!
JAPAN Launch Date – 1 January 2022 | U.S. / UK LAUNCH DATE – TBA at Dior, SELFRIDGES , Sephora, Nordstrom, Saks, Harrods, Liberty London
Dior Spring 2022 Collection – First Look
Dior 3 Couleurs Trioblique – New & Limited Edition – £40.00
No.733 Coral Glow
No.833 Mineral Rose
We all know how the previous Trioblique palettes have been and I mean dry texture, uneven color payoff, hard to blend and so on. Basically a disaster and it was very hard to make them work. This time Dior reinvents the new Trioblique palettes and creates a new formula and I can assure you these have smooth, silky and creamy texture.
Better than this, they can be used on the cheeks as well but I'm not going to give you more details here as I've already did a special post about these new eyeshadow palettes on my Patreon. Please check out all the details there as it's the place where I post exclusive content that I won't be sharing on the blog or Instagram.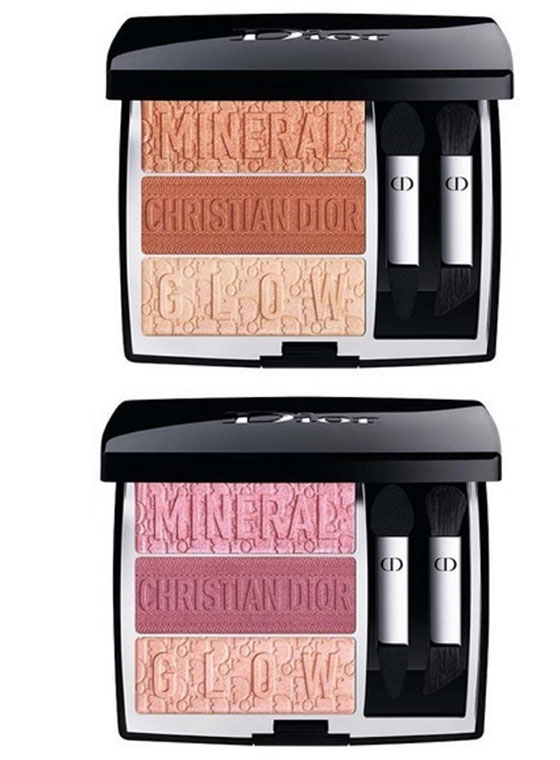 Now moving on to the other Dior Spring 2022 releases which show pretty fresh and pastel colors.
Dior Addict Lip Glow
013 Beige
027 Opal
033 Coral Pink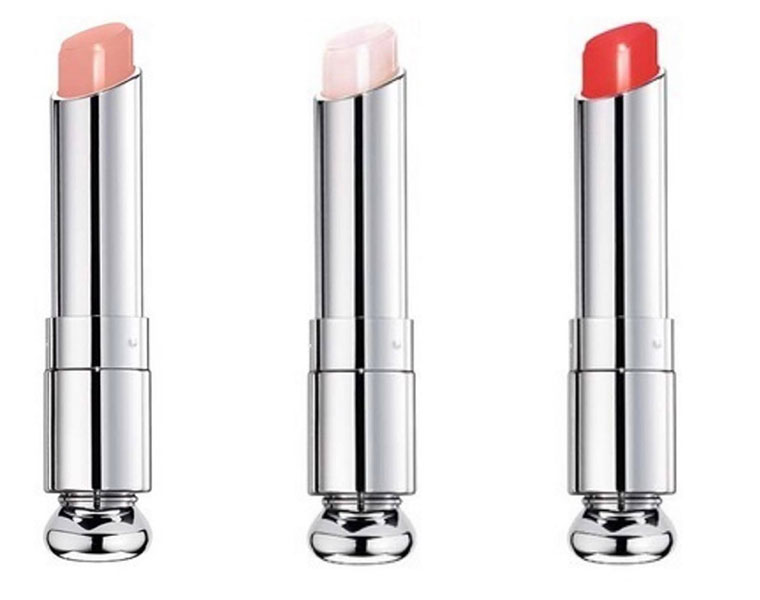 Dior Rouge Dior
441 Mineral Peach Satin
565 Cherry Topaz (launching in February 2022)
Dior Addict Lip Maximizer
027 Opal
028 Topaz (launching in February 2022)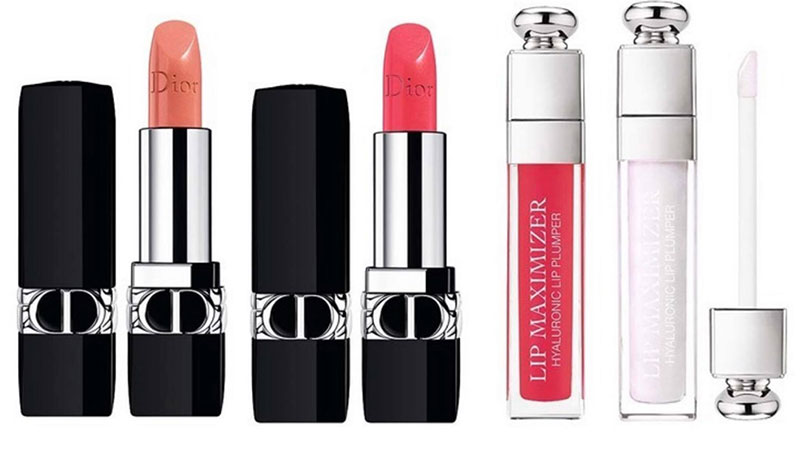 Dior Stick Glow
005 Opal Glow
725 Rose Glow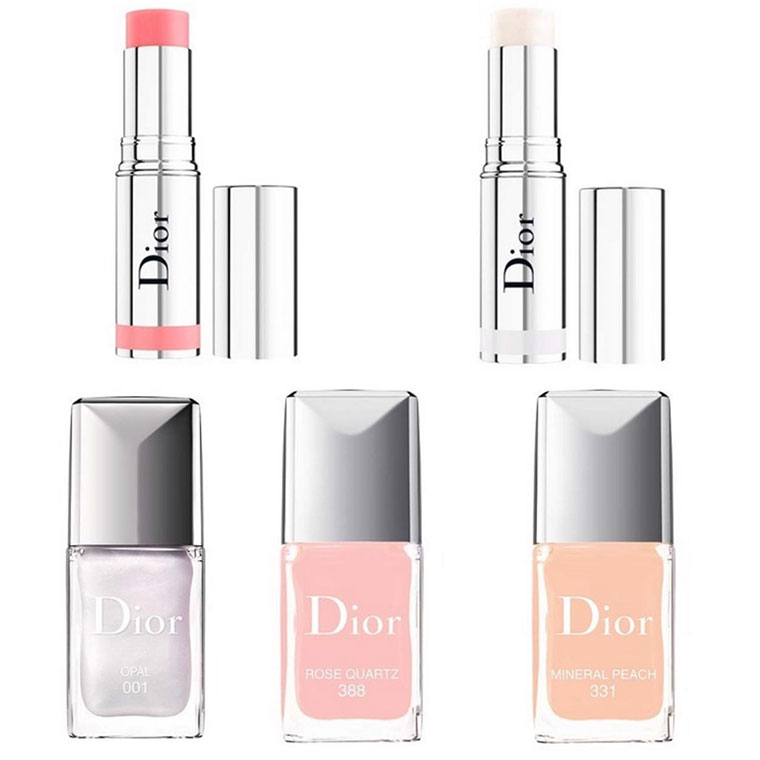 Dior Vernis
001 Opal
331 Mineral Peach
388 Rose Quartz