Hello lovelies!
UPDATED ON 16 September 2020!
Today Sephora France hosted their annual event where they showcase all the upcoming Holiday 2020 launches. The one that I'm sure you'll all be interested in is the release of Dior Backstage Glow Face Palettes for Fall 2020. Yes, there are going to be 3 palettes released in the same time and suitable for all skin colors. This is such a joy! I have swatches for you so don't go anywhere!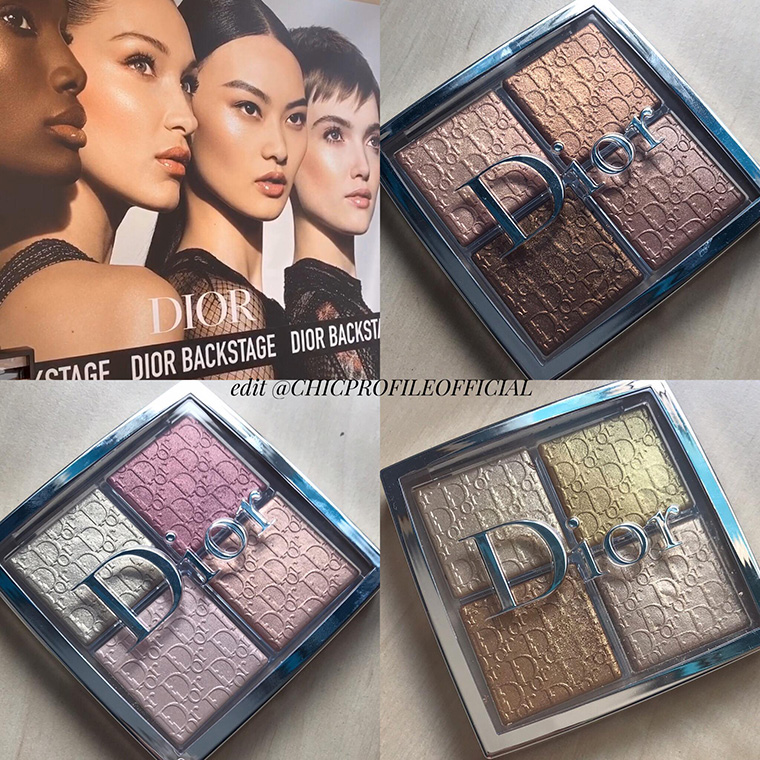 Join my PATREON PAGE and become a PATRON if you want to support me as an independent content creator. You will unlock access to EXCLUSIVE CONTENT on Upcoming Makeup Releases.
U.S. / UK Launch Date – 16 September 2020 at Harrods, Dior Boutiques | 28 September 2020 at Sephora France (ships to UK) | TBA at SEPHORA | Nordstrom, Selfridges, Escentual, Harrods SAKS, Bloomingdale's, John Lewis, Liberty London