Hello beauties!
We have more products launching this season and its Bobbi Brown Ni Ni Collection that just became available. Basically this is a capsule collection with best selling shades in a limited festive Holiday packaging. Keep reading for more info!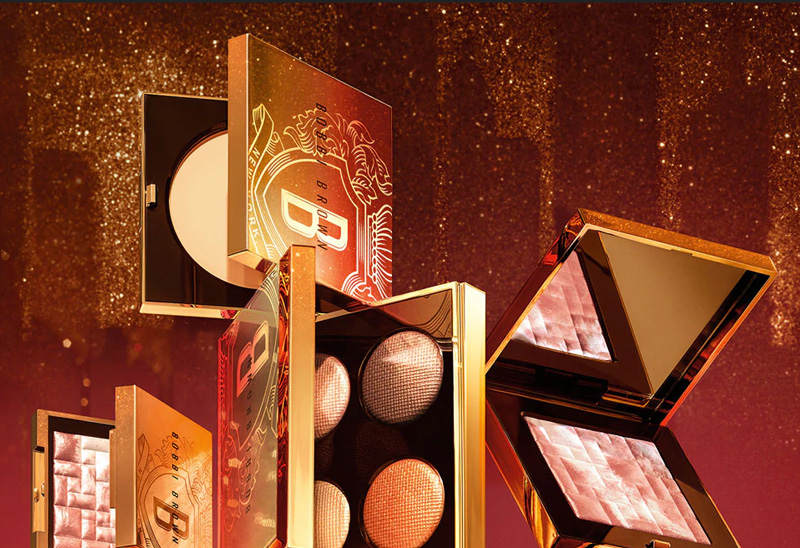 Join my PATREON PAGE and become a PATRON if you want to support me as an independent content creator. You will unlock access to EXCLUSIVE CONTENT on Upcoming Makeup Releases. All Patrons will have priority in choosing and buying at special prices the products I'm offering for blog sale!
U.S. Launch Date – Now at Bobbi Brown | Japan Launch Date – 13 November 2020
Bobbi Brown Ni Ni Collection Holiday 2020
Light up your look with this lustrous NYC-inspired eye palette created with our brand ambassador Ni Ni. Layer the multidimensional, pigment-rich shadows to make eyes shine day and night.
Shades included:
Overheated
Moonstone
Heat Ray
Metal Rose
All the shades from this palette are already available as monos and are permanent so please make sure to check your collection as you may already have them. Check out SWATCHES in this Instagram post.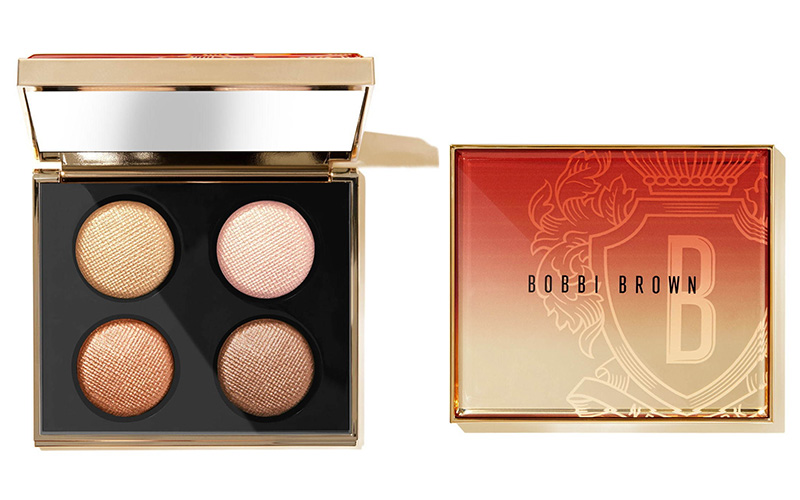 This high-impact, light-reflective powder gives skin shimmering rosy highlights, plus it comes in a go-anywhere mini mirrored compact.
Pink Glow –

ultra-reflective, rosy illuminator.
This is the best selling shade of Bobbi Brown so they released it several time in different packaging as a limited edition. I bought it at least 3 times, last being this year as the Pink Glow Flower Girl NYC edition (review, swatch, makeup look). I also had the mini, limited edition shade and review it.
A pressed powder that sets and perfects foundation for a smooth, flawless finish. This sheer powder with Vitamin E, is 100% oil-free and oil-absorbing, with comfortable wear. Comes with a Powder Puff.
Only six shades are available in this collection.