Hello beauties!
The wait is over as all the details about YSL Volupte Liquid Color Balm have been unveiled. I teased the news the other day for my VIP subscribes so make sure to subscribe as well to receive the latest updates and sneak peeks! Along with YSL Spring 2018 Color Pop Collection there's also a new range of lip products launching. I've seen live swatches of these babies online and I'm completely hooked. That juicy finish is something out of a fairy tale, but on the other hand you know I'm into lip glosses, glossy and shiny finishes.
The new Volupte Liquid Color Balm has an innovative, hybrid formula that balances makeup and treatment. One of their lightest shades named Night Rehab, works also as a nourishing night treatment for your lips! These are water-based liquid color balms so you can imagine they will be super moisturizing and hydration. The pigmentation is on top as they deliver insanely rich color coverage.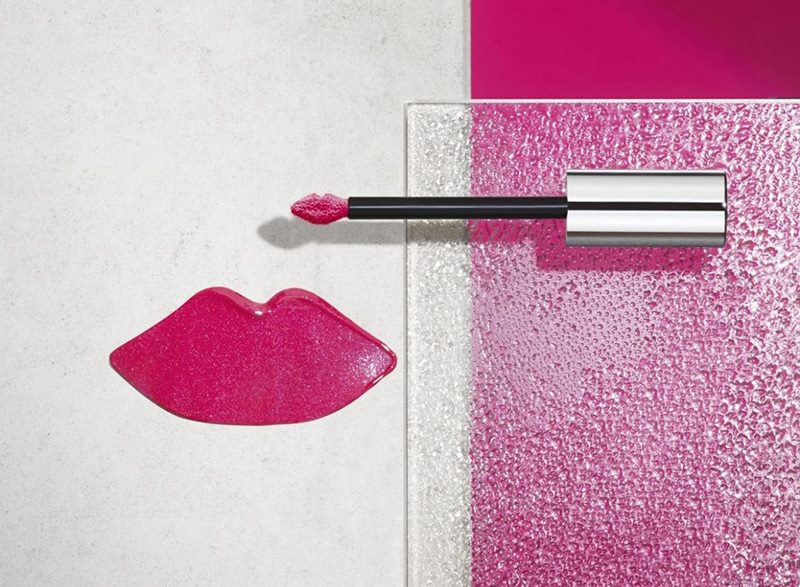 Availability
U.S. Launch Date – January 2018 at Sephora, Nordstrom, Neiman Marcus
Taiwan Launch Date – January 2018
YSL Volupté Liquid Color Balm Spring 2018
I'm happy to see glossy shades and get a break from that matte finish in the spring. These new 12 lip shades promise a intense color and a dewy shine. The texture feels fresh and moisturizing thanks to one of its ingredients which is Coconut water.
The doe-footed applicator looks super cute and it's easily to notice its kiss-shape with a pointed tip.
Along with this new launch there are also released three limited edition nail colors. You have photos at the end.
There are some cute swatches for you at the end so make sure to scroll down all the way. 🙂
Shades:
N°1-Night Rehab
N°2-Expose Me Rose
N°3-Shon Me Peach
N°4-Spy on Me Nude
N°5-Watch Me Orange
N°6-Undress Me Coral
N°7-Grab Me Red
N°8-Excite Me Pink
N°9-Strip Me Fuchsia
N°10-Devour Me Plum
N°11-Hook Me Berry
N°12-Chase Me Nude
YSL Nail Lacquers – Limited Edition
94 Excite Me Coral
95 Watch Me Nude
93 Strip Me Rose