Hello pretties!
The alarm sounded 4 hours ago when Fenty Beauty Mattemoiselle Lipstick line was made official. We knew about this upcoming launch of a while now as Riri was leaving obvious clues on Instagram. I put together a few of the shades last week and you can check how they look on Rihana's lips. I think it's awesome to see how pigmented they look on her lips. These are looking pretty hot but I'm buying them online and not stepping into the store on the second day of Christmas. Just out of curiosity, are you in the mood for shopping right after X-mas?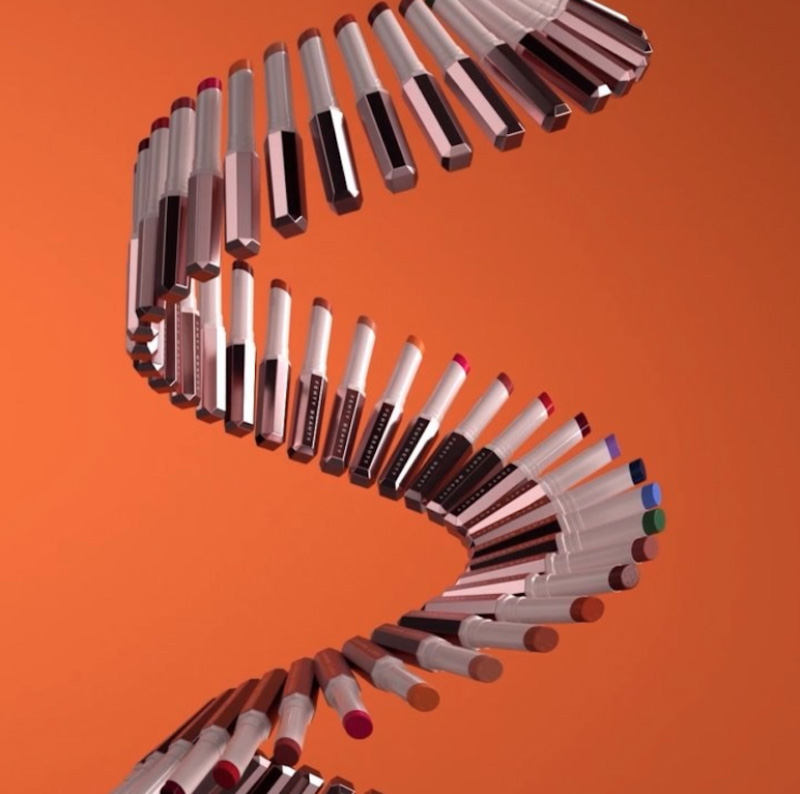 Availability
U.S. Launch Date – 26 December 2017 at Sephora
UK Launch Date – 26 December 2017 at Harvey Nichols
Fenty Beauty Mattemoiselle Lipstick Line Holiday 2017
Is not hard to guess that the new Mattemoiselle lipsticks are purely matte. The name gives up the finish straight away. On the other hand the packaging is pretty similar with Starlit Hyper-Glitz lipsticks.
Chocolate Brown – warm hot chocolate
Deep Purple – dark plum/ oxblood
Blood Red – dark blood red
Pitch Brown – dark chocolate
Mauve Brown – mauve
Dusty Pink – dark rose
Berry Red – deep, warm red
Brown Nude – nude brown with mauve undertones
Navy Blue – mix of blue, black and purple
Berry Pink – berry magenta
Periwinkle Purple – periwinkle
Coppery Orange – deep brown orange
Forest Green – deep hunter green
In-Your-Face Purple – lilac
SHOP THIS POST