Hello pretties!
I guess the name of Rouge Bunny Rouge Natural Defining & Contouring Liquid says it all. The newness of the season from Rouge Bunny Rouge is the Shadow Play which comes in one universal shade. RBR Shadow Play can conceal, enhance or sparkle your imagination. It's a versatile product with a liquid formula that can be applied with your fingers. It's easily blendable and buildable at the same time.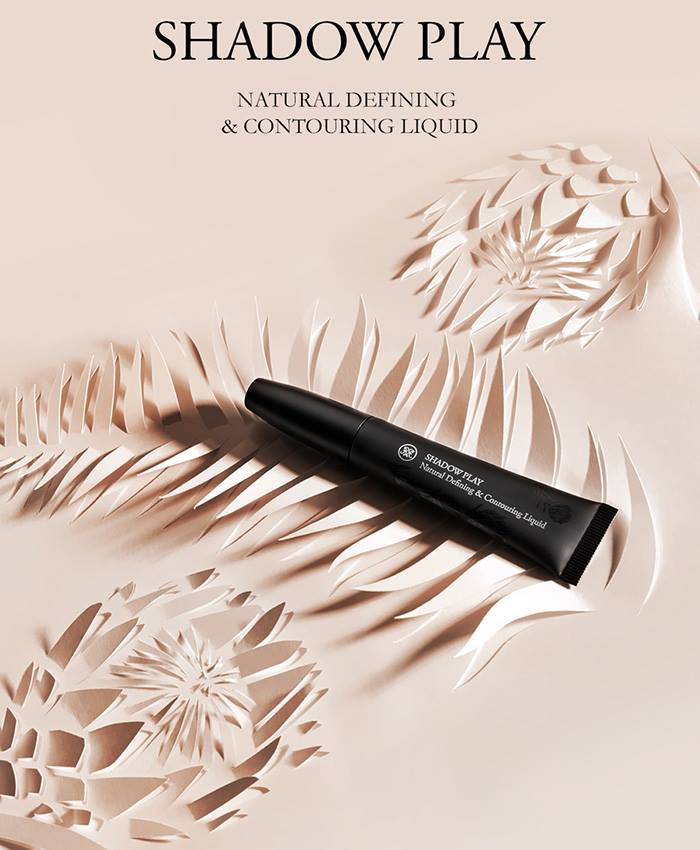 Where to buy:
International – NOW online @rougebunnyrouge.com Use RBR-CHICPROFILE20 code to receive 20% discount at RBR boutique
Rouge Bunny Rouge Natural Defining & Contouring Liquid – New & Permanent – €35.00 for 12 ml / 0.4 fl oz
The delicate fluid blends easily and seamlessly, allowing you to create a wide variety of results from natural definition to dramatic stage make-up.
The texture offers a beautiful sensorial experience, too: Natural Defining & Contouring Liquid glides effortlessly across your skin and dries to a very natural, light, non-sticky finish. Coverage is sheer. Once dry it is very long-lasting. No fragrance, no alcohol.
It comes in only one shade #070 Dusk which is an umbra with vintage rose undertones and subtle silky-matt finish. It can be applied on top of the foundation or underneath for a subtle effect. You can use it to accentuate your cheekbones creating a 3D-effect depth.
Watch out for my review later this week!
Enjoy more photos…