Hello beauties!
I hope you are sitting comfortable and you have the time for Rouge Bunny Rouge Full Colour Matt Lipsticks review because this one will be a long but interesting read. Last month RBR launched this new Velvet Whispers lipstick line which features these 7 new lipstick shades formulas. You'll probably say that during these times lipsticks are the least purchased products and you may be right. But how about a lipstick that is not only long lasting but the color remains even after you take off your face masks? 🙂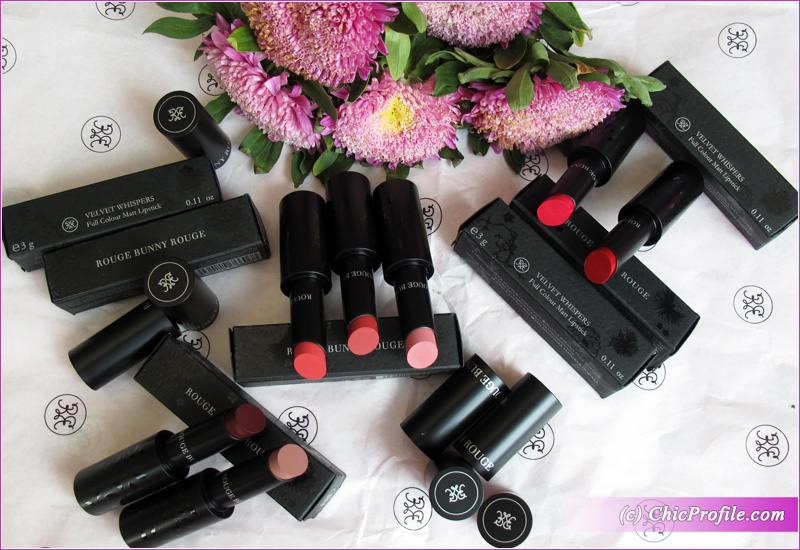 Join my PATREON PAGE and become a PATRON if you want to support me as an independent content creator. You will unlock access to EXCLUSIVE CONTENT on Upcoming Makeup Releases.
Europe / International – Now at RougeBunnyRouge | use code rbr-blogq3 to receive 20% off on our complete collection until end of October 2020. (Not sponsored or affiliate code).