Hello sweeties!
Natasha Denona brand coming to UK it's definitely one of the best news of this season for me. I've been expecting this brand to launch here for so long and now the time has come. Natasha Denona makeup products are currently available online at Selfridges. The prices are definitely no joke, but everyone knows most of her products are top notch. Natasha Denona eyeshadow palettes may cost you an arm and a leg but they won't disappointed.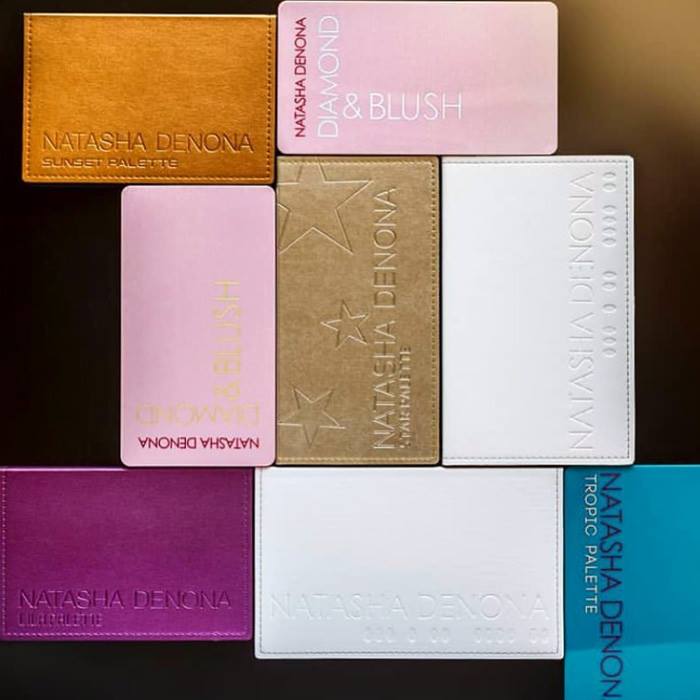 Availability
UK Launch Date – Now online at Selfridges | June 2018 in store exclusively at Selfridges
Natasha Denona available NOW at Selfridges!
My first and only purchase was Natasha Denona Darya Diamond & Blush Palette (review, swatches) which I'm using very often. I also like to use the shades on the eyes as they look so gorgeous. For me it's a versatile palette that is going to last me a long time.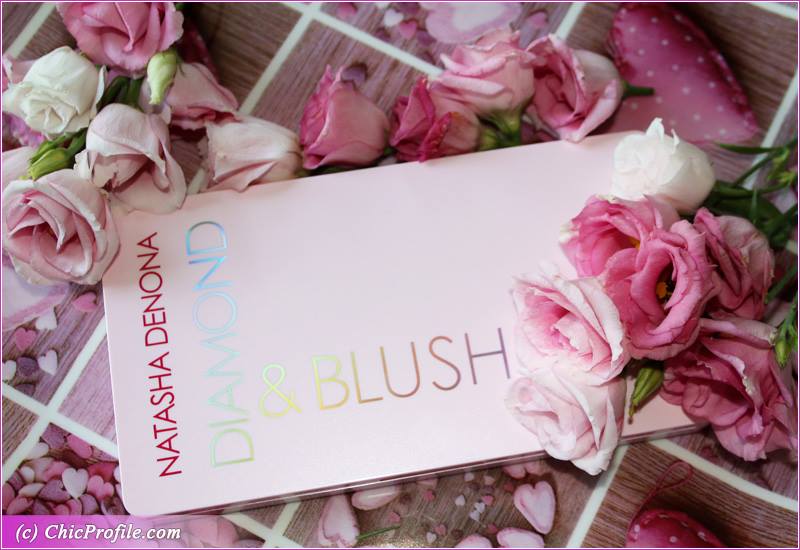 Now that the brand is launching exclusively at Selfridges, I will definitely go out and check the products in person. I had Natasha Denona Lila Palette on my wish-list since last year and I'm definitely planning on buying it now. It's so damn expensive, I agree with that, but definitely an iconic product, a palette that I know I'll be using it all the time. The reviews for this palette are amazing, but I'll post mine as well if you are interested as soon as I buy it.
Natasha herself will be present at Selfridges, in store, for the launch of her makeup brand. She didn't gave us a date just yet, but she confirmed she will definitely be here next month for the launch. I will update this post with more details but also do keep an eye on my Instagram.
I'm hoping it will be an event and we can book an advance makeup sessions. Getting a makeup look by Natasha Denona would be so awesome and I can't wait to meet her. 🙂 I want those glowy and rosy cheeks that she always gives to her models. 🙂
Please do let me know what Natasha Denona products you have on your list. If you already tried her makeup please share your thoughts with the rest of us in the comments bellow.
Are you exciting about Natasha Denona launching in UK? I sure am and I'll be taking my time to purchase her iconic products as most of them are permanent. They are uber expensive but I see it like an investment. 🙂
SHOP THIS POST