Hello beauties!
The other day on Instagram I posted a sneak peek of MAC Carnival Spring 2018 Collection. I was excited when I saw the colorful display but I found out that all the products are repromotes.
Celebrate the year's most exhilarating festival with a tropics-tinged collection of all-star, ultra-bright carnival tones. Loudmouth reds and amped-up fuchsias bring revelry to lips while irresistibly playful Eye Shadows boost your party potential. Parade-ready lashes and volumizing In Extreme Dimension Waterproof Mascara add extra visual flavour. Bring the supercharged shades to match the blood-pumping sound and spirit of the season!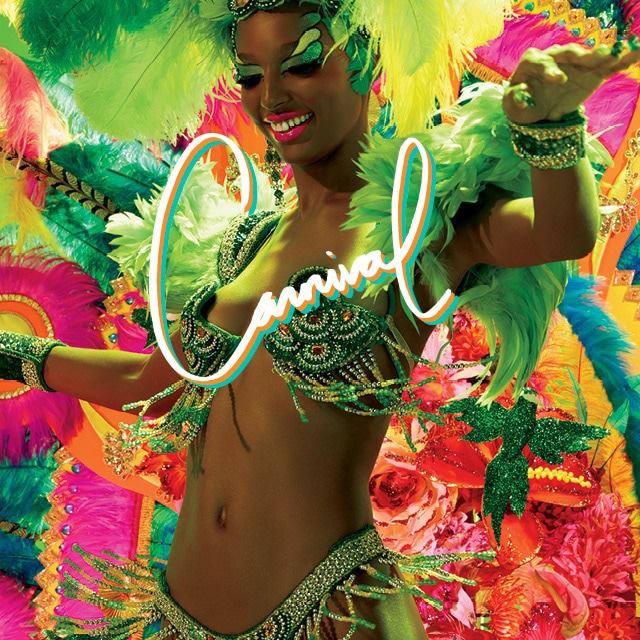 Availability
U.S. Launch Date – Now at MAC Cosmetics
MAC Carnival Spring 2018 Collection
Lipstick – $17.50
Lipglass – $17.00
A mascara that enhances volume, extends length, creates curl and stays put.
Eyeshadow – $16.00
Dazzleshow – $18.00
Lashes that feature separate bundles and a dramatic winged corner for a full effect.