Hello beauties!
We have more newness from Lancome for Spring 2018. I think the famous line of L'Absolu Rouge lipsticks doesn't need an introduction anymore. The brand launches in January three new and limited edition shades, with the same moisturizing properties. At this point I don't know if these shades will be available worldwide but I'll update you as soon as more info becomes available.
Availability
Asia Launch Date – January 2018
Lancome L'Absolu Rouge Spring 2018
These new shades of Lancome L'Absolu Rouge lipstick are a bit more special. They can be mixed with the other lipsticks and applied on top of them to create various effects.
I think you've already seen before these kind of lip colors from other brands (YSL rings a bell?!) and you know what they can do. Well this time the spotlight is on Lancome and I hope is not too late for this trend.
L'Absolu Perfect Lipsticks have a metal finish while the formula contains anti-aging ingredients.
No.503 Brilliant Gold – wild gold with a warm undertone
No.500 High Cold Silver – snowflake silver white with a cream effect
No.501 Vivid Purple – dark blue purple
They come on the lips with a semi-sheer coverage, changing the color of your lipstick and adding a warm, cold or metallic effect if you wish. They can also be worn over bare lips. 🙂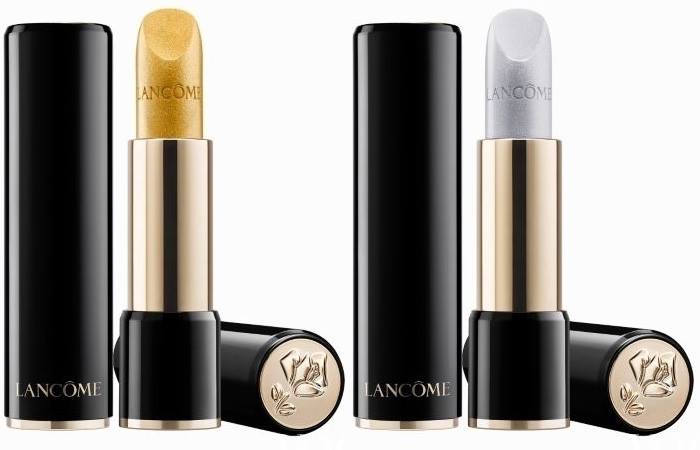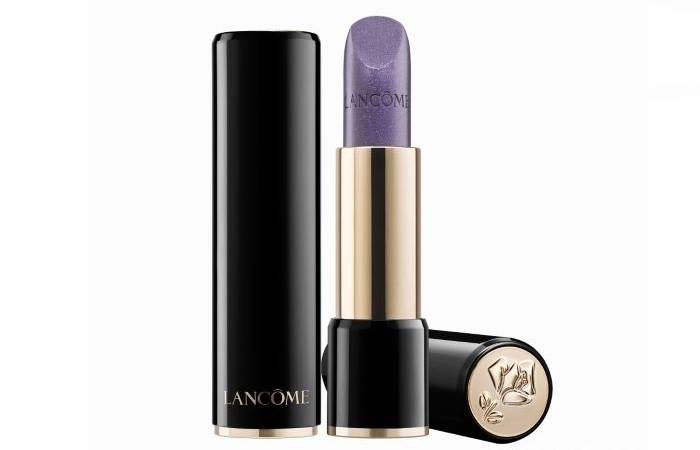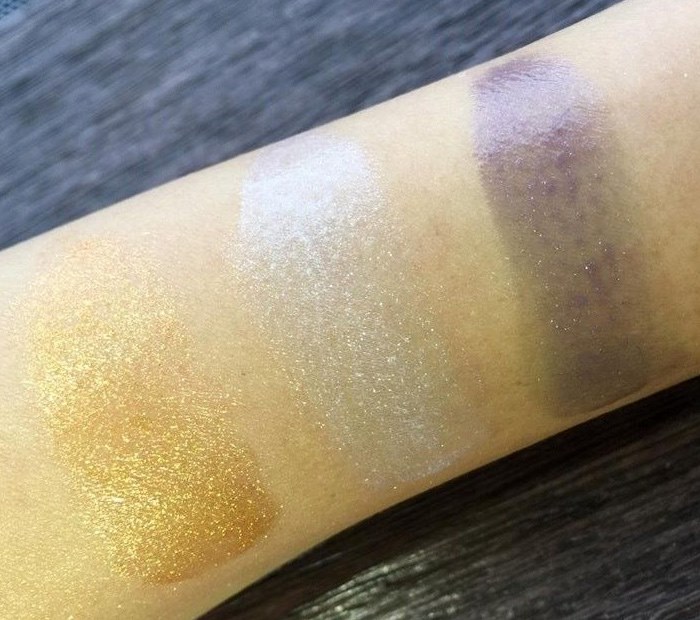 Photos by VougueTaiwan