Hello beauties!
Illamasqua recently launched Nude Lipstick Fall 2014 Collection which features 7 new shades. Everyone knows that a nude lipstick is a must have in a makeup bag and every women should own at least one. Illamasqua introduces its new Nude Lipstick color range with satin finish, shades that are suitable for all skin tones.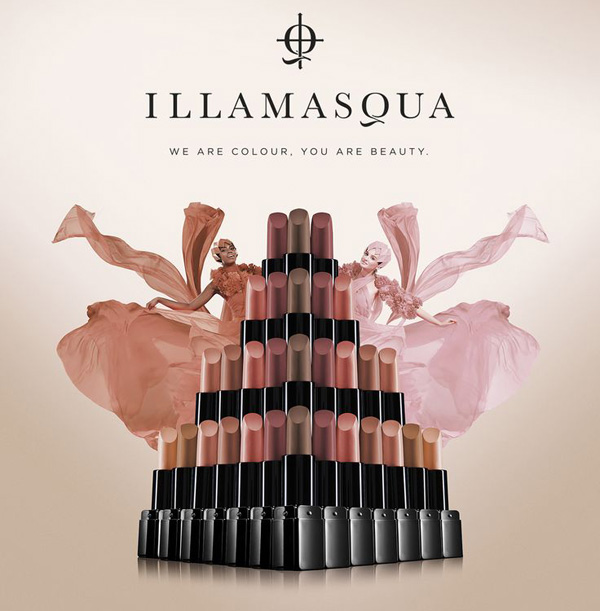 "The best way to match a nude lipstick is to understand your skins undertones" says  Daniel. "Try matching your lipstick to your natural nail bed colour. This will offer an accurate gage on what nude will work. If you have a cooler, rosy undertone to your skin, opt for a rosy nude. If your undertones are more golden, an earthy  nude is right for you. These colors will flatter your natural lip shade as well as your skin tone."
Availability
Pre-Launch Date – 10 July 2014 online @illamasqua.com
International Launch Date – 31 July 2014 at Illamasqua's Stores and online @illamasqua.com
Illamasqua Glamore Lipstick – New Shades – £18.50 / $30.00 / €22.00
Shades:
Tease – pink beige (Satin)
Rosepout – neutral pink brown (Satin)
Naked – creamy nude (Satin)
Starkers – soft flesh pink (Satin)
Cherub – warm coral (Satin)
Minx – warm rose (Satin)
Buff – fudge brown (Satin)
Enjoy more photos…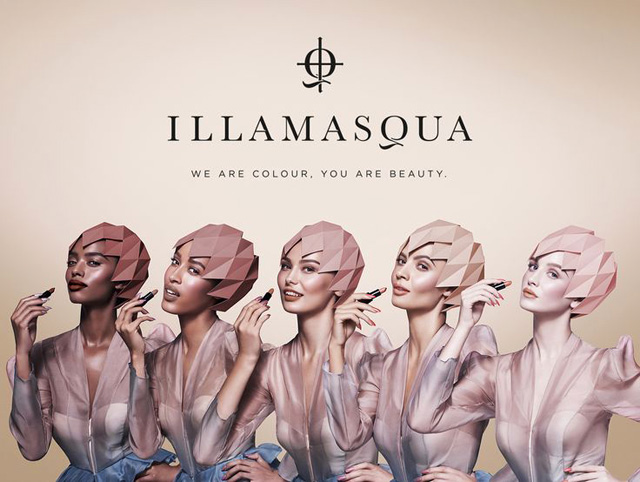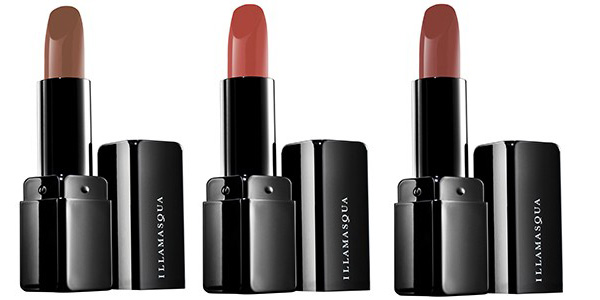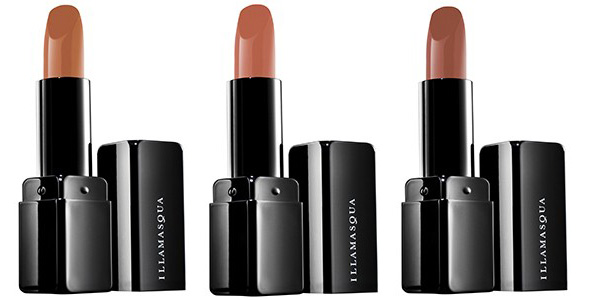 I got two of the new shades, Buff and Naked and I will be posting a quick preview later with swatches and more photos, followed by individual reviews in the upcoming days.
What shades did you get from this collection?