Hello babes!
The launch of Dior Diorskin Forever Undercover Foundation 24H Full Coverage is a hot subject. I previously disclosed everything I know about this product at this point on a separate article. Since yesterday, I posted several sneak peek on Instagram about the new Dior Diorskin Forever Cushion compact. This one will be launched as a limited edition for Spring 2018.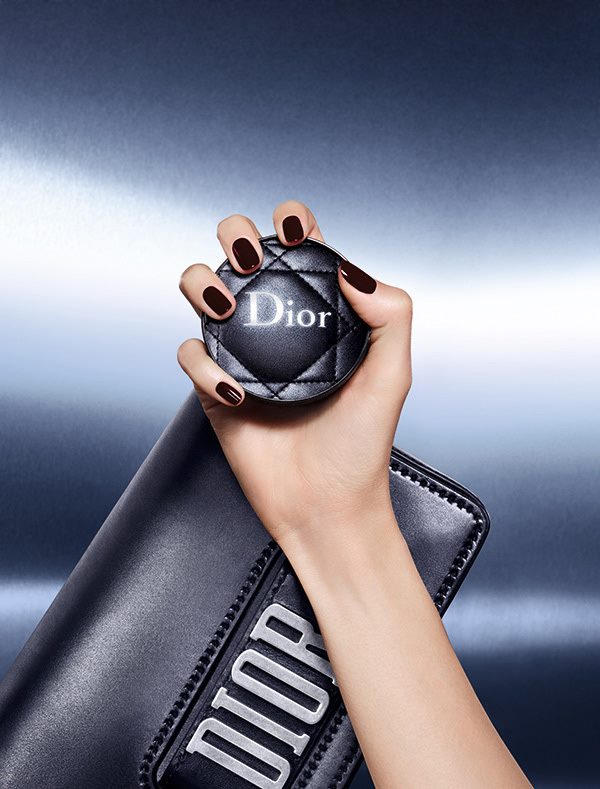 Availability
Japan Launch Date – 2 March 2018
Dior Diorskin Forever Cushion Spring 2018
I'm just gonna go straight to the point and tell you that this is not only a limited edition but Asia exclusive as well. It will be released in five shades so you can easily guess we are talking about light skin tones. The upcoming version of Diorskin Forever Undercover Foundation 24h Full Coverage will offer 26 shades from light to darkest so this is a product everyone is talking about lately.
The cushion version has a very elegant and stylish packaging. I would absolutely want it just because it looks so trendy. I would put it in my purse and use the mirror for daily touch-ups when I'm on the go. By the way, I'm also loving the new Dior bag from the promo photos.
The new foundation will be offering a matte finish with a lightweight, cushion formula. It will give a fresh and illuminating effect to your skin.
I don't want to twist the knife anymore about the Cushion foundation, but if you are lucky enough to visit Japan in the spring keep your eyes open for this one. 🙂
I posted a closer look at this foundation on Instagram earlier today!