Hello beauties!
Dior Addict Lacquer Plump is the first plumping lacquered lip ink by Dior. It provides long-wear color, intense lacquered shine, and an incredibly comfortable texture. I honestly can't wait to see it in person when it will hit UK counters. Make sure I'll be buying a few shades so watch out for reviews and first impressions on Instagram. For the time being Dior Addict Lacquer Plump is available at Dior.com launching soon at other retailers. I have SWATCHES of Dior Addict Lacquer Plump shades for you after the jump.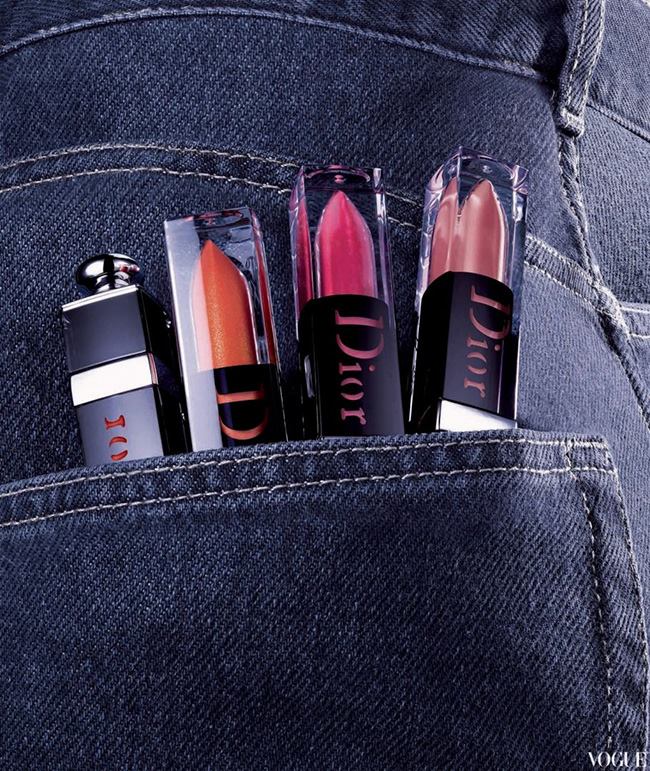 Availability
UK Launch Date – end March 2018 at Selfridges, Harrods
U.S. Launch Date – Now at Dior.com | March 2018 at Nordstrom, Sephora, Neiman Marcus, Saks
Dior Addict Lacquer Plump Swatches
Dior Addict Lacquer Plump kicks into action upon contact with the lips to reveal its bold color, and radiant lacquer finish.
Mere seconds after applying, color and shine fuse into a fine, airy film while plumping the lips.
A true breakthrough from the Dior innovation labs, this liquid lipstick is the perfect makeup and skincare hybrid.
Like an ink, it tints lips with long-wear color for 8 hours.*
As a shiny plumper, it delivers a volume-boosting and shaping effect, along with ultra hydration from Dior.
Dior Addict Lacquer Plump – New – $37.00
327 Glitteraty – glittery nude
426 Lovely-D – rosy nude
456 Dior Pretty – rosewood
516 Dio(R)eve – taupe nude
538 Dior Glitz – glittery coral
556 Dancefloor – rosy coral
648 Dior Pulse – orangey red
658 Starstruck – glittery red
676 Dior Fever – fuchsia
677 Disco Dior – glittery pink
758 D-Mesure – bright red
768 Afterparty – raspberry pink
777 Diorly – wine
868 J'Adior – bold red
926 D-Fancy – bold chocolate
998 Midnighter – bold violet
I personally haven't put these babies to the test yet. I'll definitely pick up a few shades, mostly pinks and that gorgeous bold purple. In the meantime you can also enjoy swatches on my Instagram.
Dior has really emptied my credit card this season with its launches. I personally was in love with so many of their new releases in 2018. I think I'll be taking a small break towards the summer as I saw Dior Cool Wave 2018 Summer Collection. Only Diorskin Nude Air powders are calling my name and I hope I won't change my mind when I'll see the collection in person.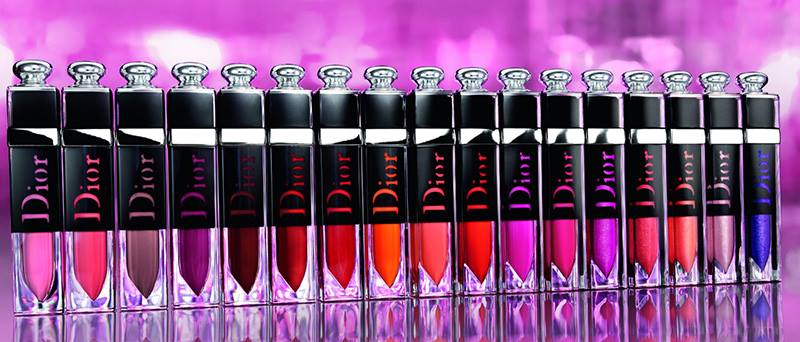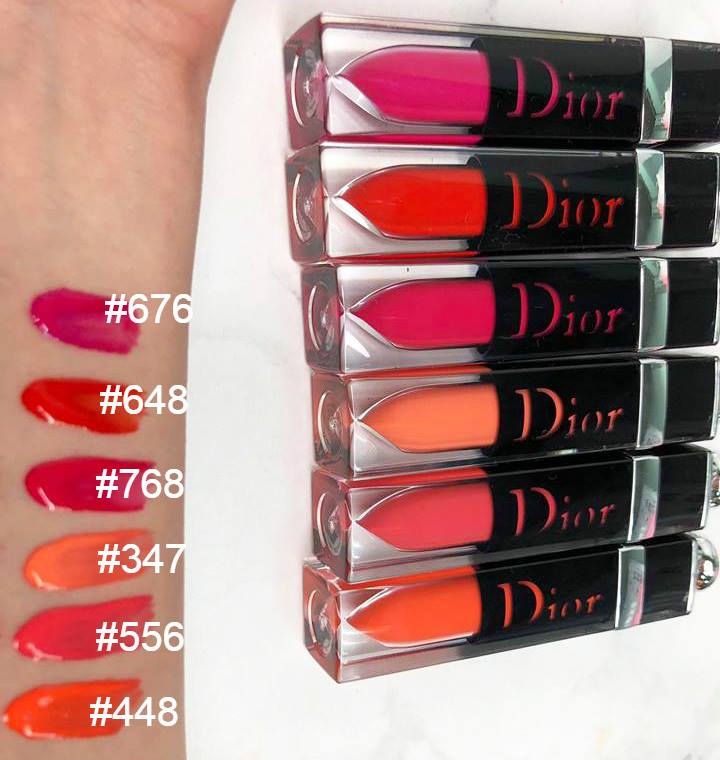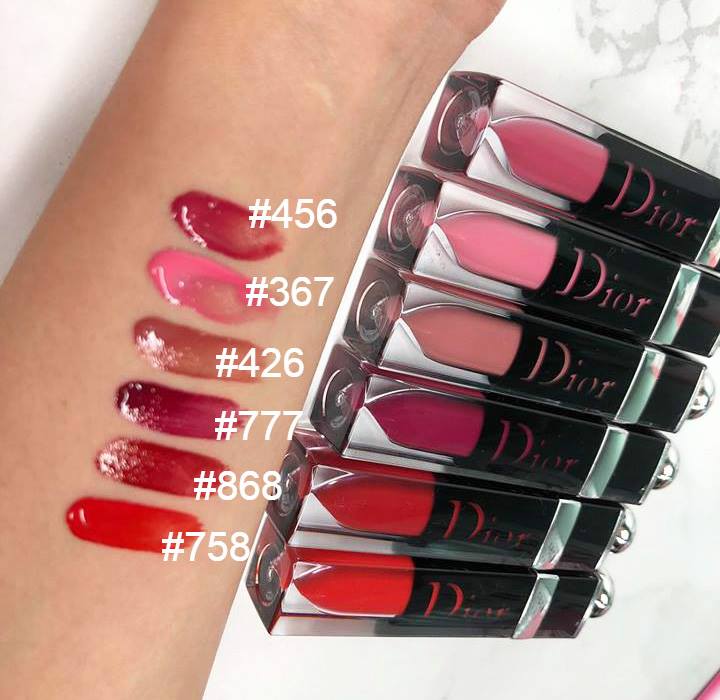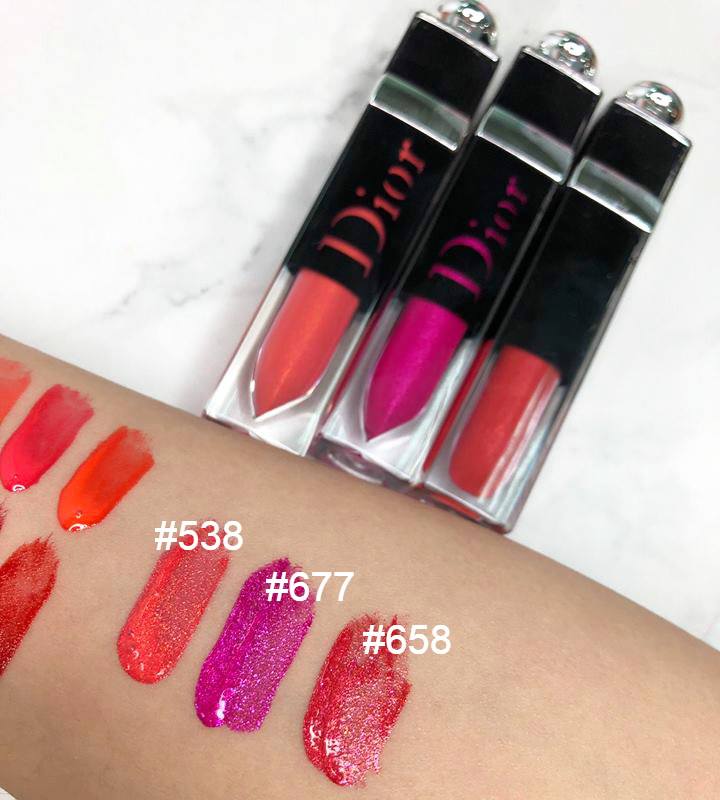 Photos via Vogue.tw