Hello pretties!
The other day I posted a sneak peek photo of Chanel Le Volume Revoution de Chanel on Instagram. I guess is time for some details since many of you asked me to blog about this product. The launch was announced for the beginning of Summer so if you are a Chanel fan, you'd better get ready for this one.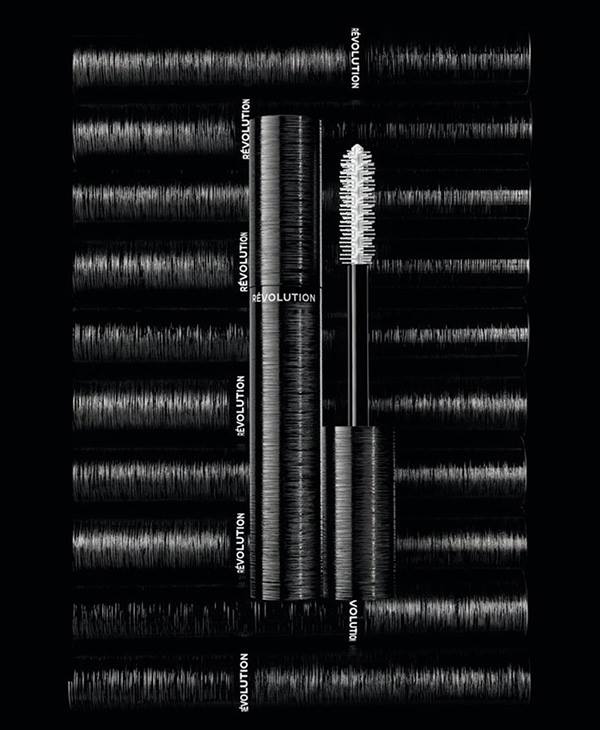 Availability
U.S. Launch Date – June 2018 at Nordstrom, Saks, Neiman Marcus
UK Launch Date – June 2018 at Selfridges, Harrods
Chanel Le Volume Revolution de Chanel
Chanel announced they are developing and produce an innovative 3D-printed mascara brush. So, pretty soon we'll be able to try the new Chanel Le Revolution Volume Mascara. The brush is manufactured with the printing of successive layers of polyamide powder polymerized with a laser beam.
Chanel disclosed that the new Le Revolution Volume mascara brush went through over 100 rounds of trials before the final shape was approved. The biggest advantage of 3D printing is that the technology eliminates the need to design and manufacture pricey injection moulds.
3D-printing produces an innovative product with a specific shape of brush which could not have been obtained through the traditional production methods. The surface of the brush has a granular texture which is meant to improve the adherence of the formula on your lashes. Micro-cavities at the core of the wand will store more product so you can coat your lashes in a single application. You just won't need to double-dip your mascara wand to pick up more product. The bristles will separate each lash without clumping them.
There are a lot of technical details regarding the production of Chanel Le Volume Revolution mascara but I won't bore you them. Let's say we'll have to wait patiently (or not) until June to see what this baby can do in person. 🙂