Hello beauties!
UPDATED on 30 August 2020 with SWATCHES | 3 September with extra Promo Photos

We are almost a month away from the release of Chanel Les Chaines D'Or de Chanel Holiday 2020 Makeup Collection. The information was released about two weeks ago and we were lucky enough to see some swatches here and there as well. I also posted about this Chanel Holiday 2020 Makeup Collection on my Patreon Page so do check it out because it's exclusive content that I'm not sharing here.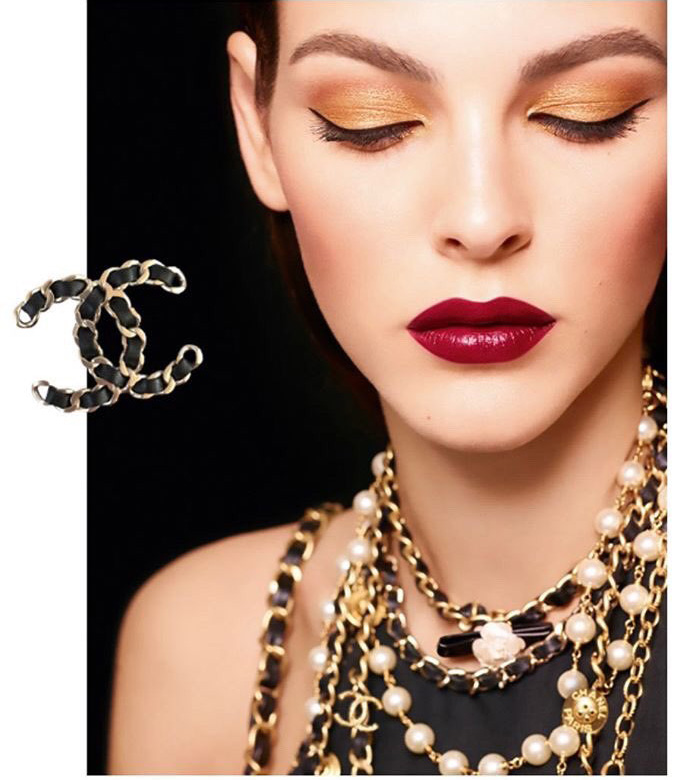 Join my PATREON PAGE and become a PATRON if you want to support me as an independent content creator. You will unlock access to EXCLUSIVE CONTENT on Upcoming Makeup Releases.
U.S. / International Launch Date – October 2020 at Chanel.com | next at Nordstrom, SEPHORA, SAKS, Selfridges, Harrods