Hello beauties!
Are you ready for Chanel Le Teint Ultra Foundation line launching in Spring 2018? Well, Chanel created a new foundation that promises to meet the demands of active women who want an impeccable complexion all day long.
The texture is so light and blends perfectly feeling super comfortable on the skin. Chanel Le Teint Ultra foundation is considered a "must have" for every woman. It provides a luminous matte finish with the perfect balance between translucency and coverage. Concerned that you won't find your right shade? Good news! Le Teint Ultra comes in a large spectrum of shades from light to darkest.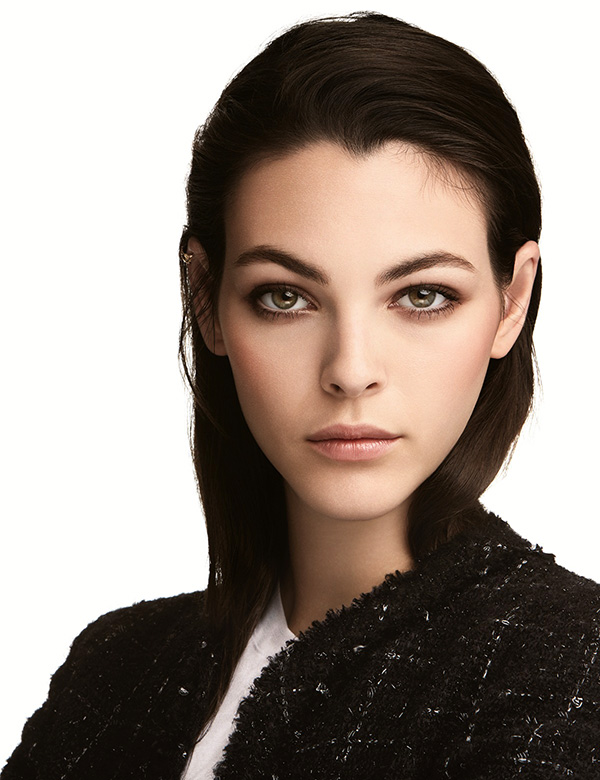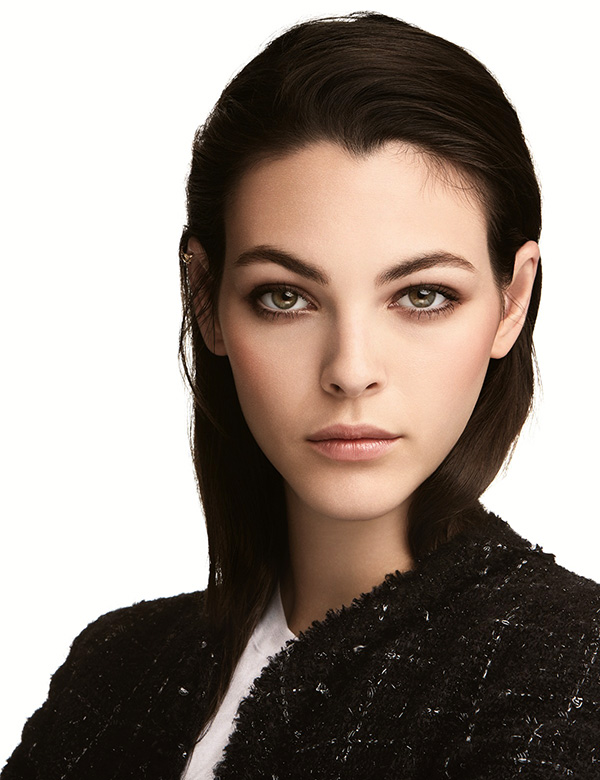 Availability
U.S. Launch Date – January 2018 at Nordstrom
Chanel Le Teint Ultra Foundation Spring 2018
Have you heard before of the new technology developed by Chanel Reasearch: Perfect Light Diffusing Complex? Well, this one combines 2 generation powders that reflect light and diminish the appearance of pores. Yay, from a combination skin type like me. Minimized pores with a touch of a foundation. I surely want to try it!
The skin's imperfections are diminished, the color is perfectly even and skin feels so smooth. The coverage is buildable to your preference without being thick even to a full coverage.
Le Teint Ultra conceals imperfections for any skin shade and blends perfectly into the skin. The foundation resists sebum and gives a perfect coverage with a radiant effect the entire day. How's that sound for all those oily and combinations skins out there? 🙂
Even if you want more coverage you won't get that thickness feeling. Chanel promises and guarantees a long-wearing coverage that resists under any circumstance. It has been tested under extreme conditions and temperatures. So this means that should work in any climate, humid or not, hot or cold temperatures just the same. The skin remains matte in all circumstances and has a beautiful, radiant glow.
All these promises sound absolutely delish but I have to see, test it and feel it in order to approve it.
How about you lovelies? Are you up for this new foundation?