Hello pretties!
YSL Kiss Summer 2018 Collection represent a new kiss guide, featuring new and also classic lipstick shades. I have swatches of YSL Kiss Summer 2018 Collection after the jump so keep on reading! Some shades can be romantic, others can be bright and mad. I guess it all depends on your mood, on the occasion or simply on your favorite color. You are free to enjoy any of these beautiful kiss lip colors.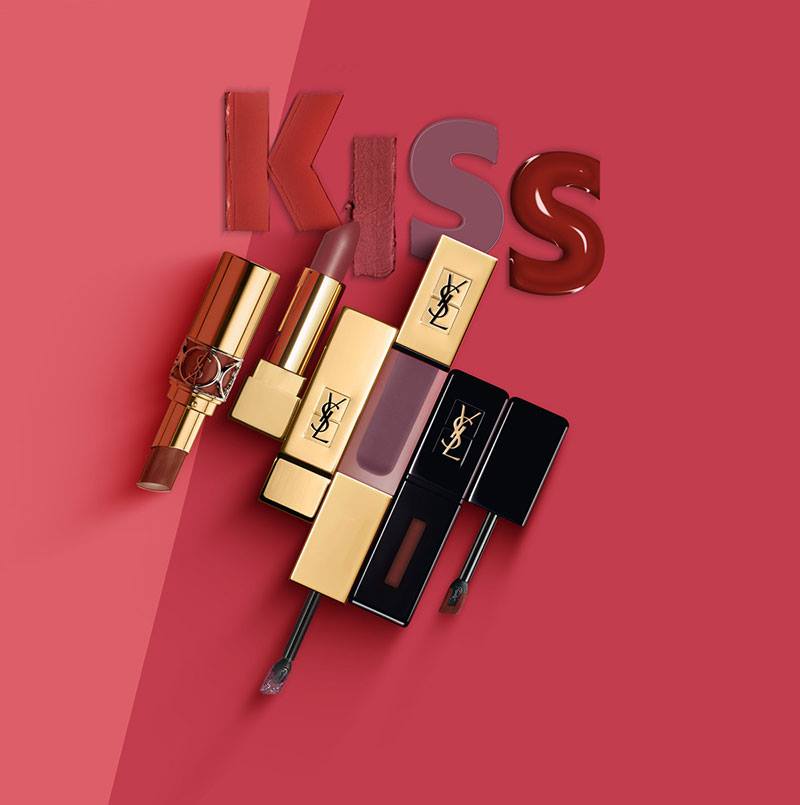 Availability
International Launch Date – June 2018 at Sephora.com | YSL Beauty (some shades are available now)
YSL Kiss Summer 2018 Collection
An oil-in-a-stick, medium-coverage lipstick with an innovative texture that provides high-performance color and irreverent shine while it conditions the lips.
No.09 Nude in Private – spicy warm beige
No.48 Smoking Plum – juicy plum
No.91
No.92
Edgy and feminine, Yves Saint Laurent's Rouge Pur Couture Lipstick Collection delivers lip colors that exude ultimate feminine strength and edgy style. Give lips luxurious, rich color with intense hydration and antioxidant care in just one stroke.
No.09 Rose Stiletto – rich berry rose
No.72 Rouge Vinyle
No.83
No.84
A high-coverage liquid lip color with ultimate shine, comfort, and all-day wear.
No.407 Carmin Session
No.416 Psychedlic Chili
No.419
No.420
A lightweight lip stain with a revolutionary formula for ultra-matte, high impact color and a lightweight, naked-lip feel.
No.8 Black Red Code – deep burgundy
No.16 Nude Emblem – terra cotta pink
No.27 Carmine Encounter – sharp plum
No.28 Nude Undercover – spiced neutral
SHOP THIS POST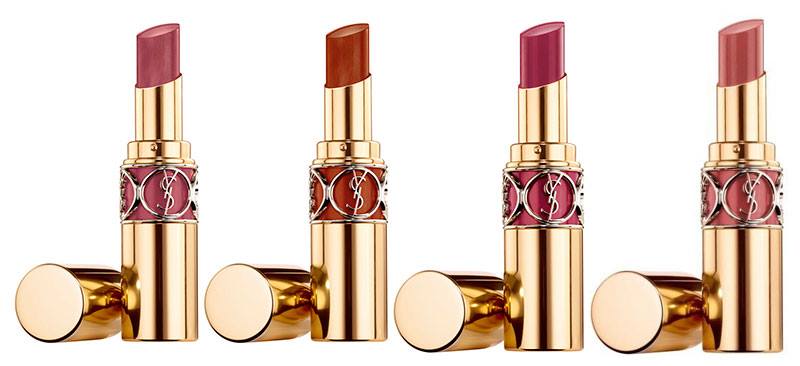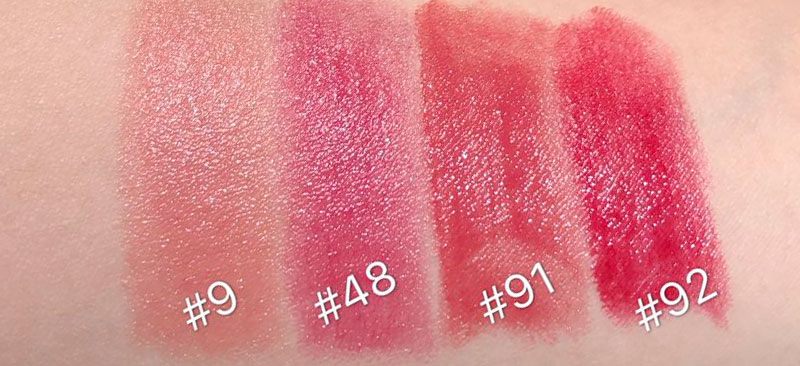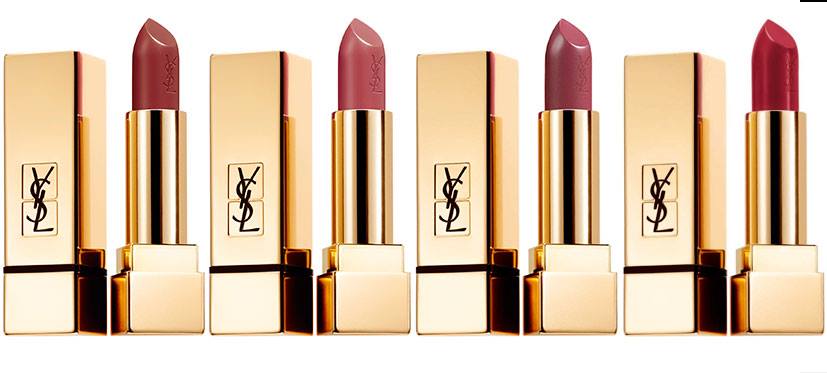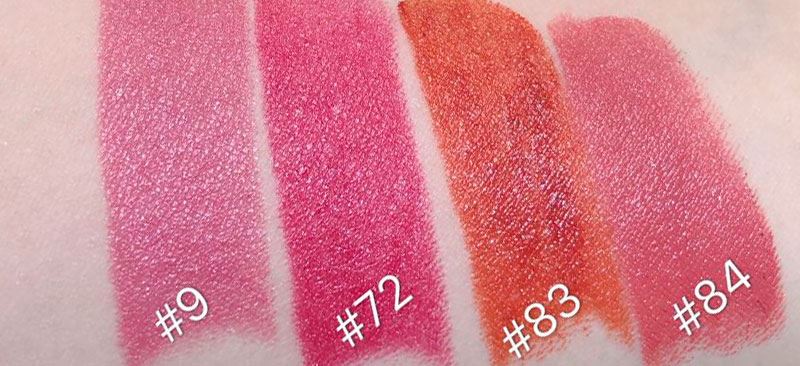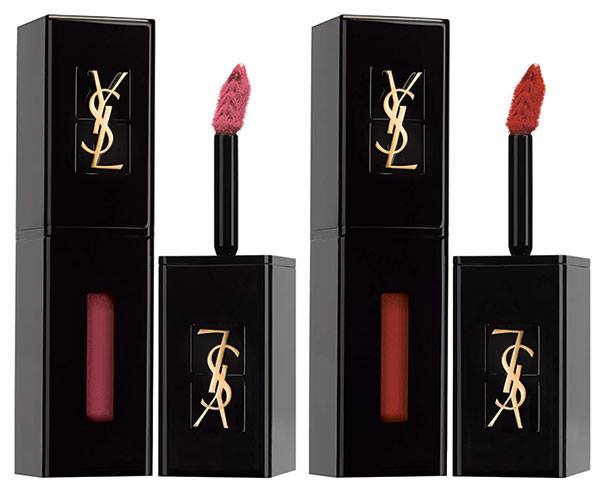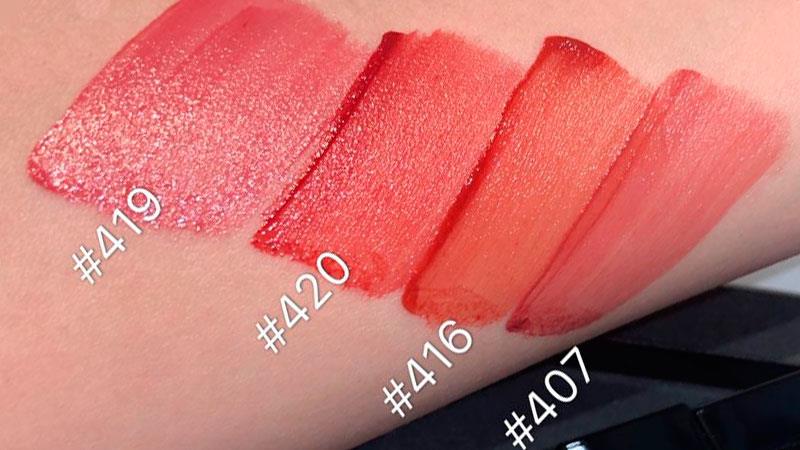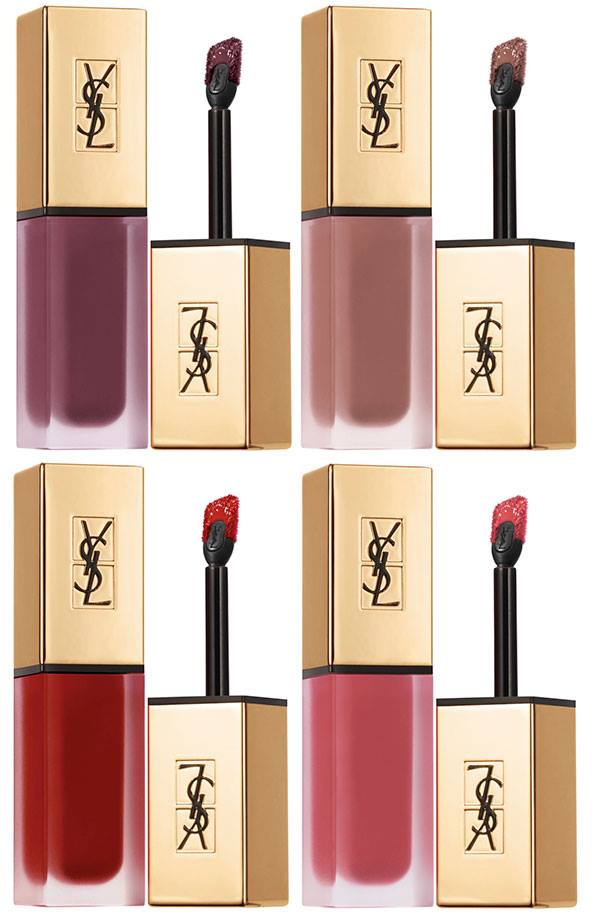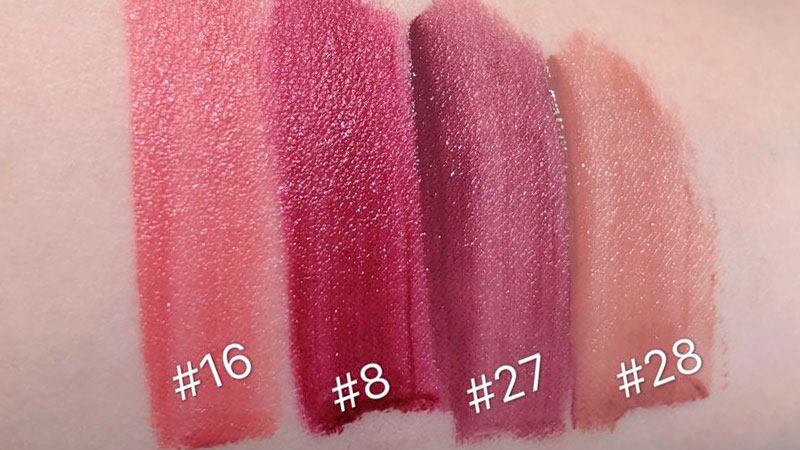 Swatches by VogueTw