Hello sweeties!
Viseart Tryst Eyeshadow Palette is the kind that I would wear on a daily basis. It just launched for Spring 2018 and features nine shades. There are so many new palettes launching this season that my wallet I don't think is ready for. I know that the quality of Viseart eyeshadows is superior, one of the best in the world. I first purchased my Viseart Palette last year when I moved to London. Is a mini palette and the only one that always sits on my makeup table and not a drawer.
I take it with me when I travel and I often reach for its shades. Is the Viseart Theory Eyeshadow Palette which features 6 shades. Should I review it? I think yes! I just never found the time as I rarely prioritize products that I buy myself. This year I'm trying to change all this and post more reviews rather than beauty news. Let's see how it goes! 🙂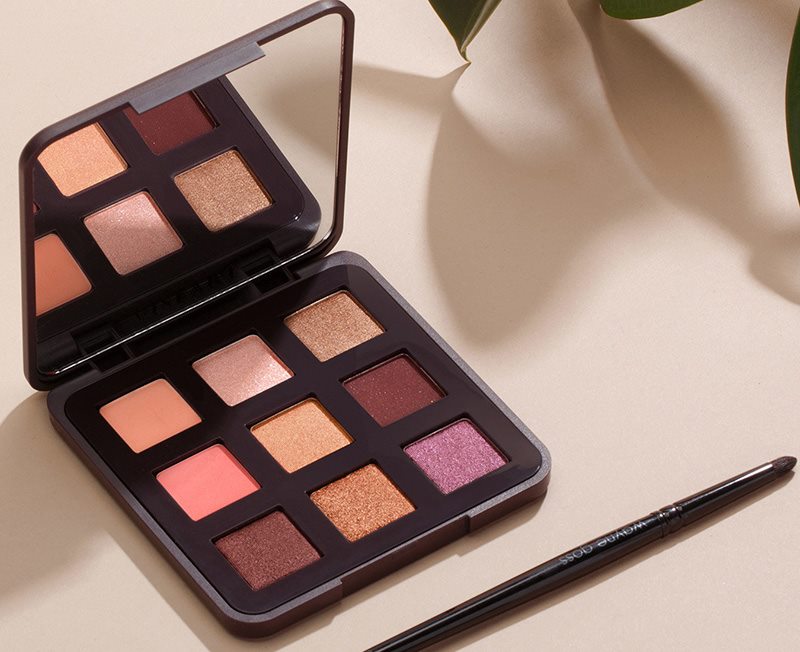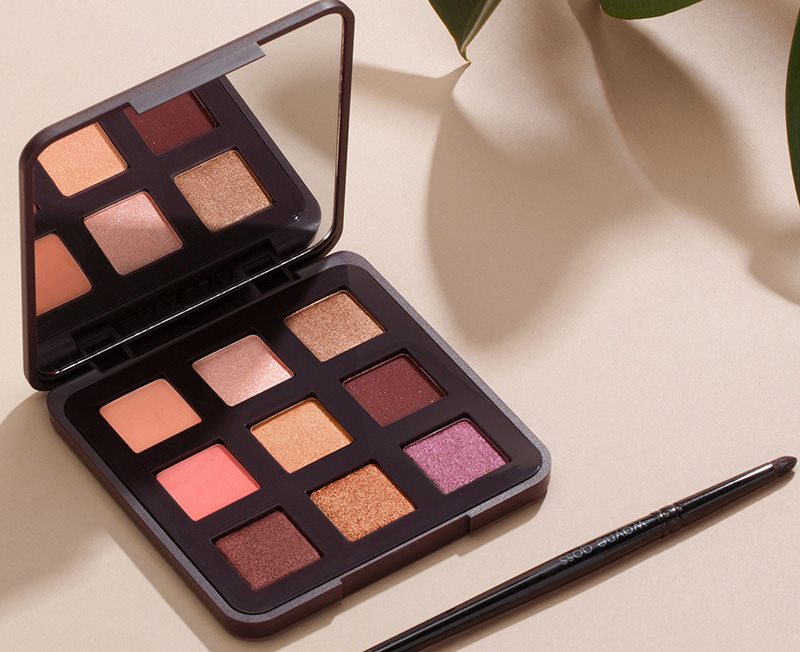 Availability
U.S. & International Launch Date – Now at Beautylish
Viseart Tryst Eyeshadow Palette Spring 2018
Accentuate your eyes with matte and metallic eye shadows that evoke the passion of a whirlwind romance. Nine rich, warm-toned hues recall the flush of a lover's cheeks while blending into the skin like silk, thanks to Viseart's proprietary powder formula that's beloved by makeup artists everywhere.
Dangereuse

– warm peach with a matte finish

Rendezvous

– pink champagne with a shimmer finish

Flirt

– light tan bronze with a shimmer finish

Liaison

– warm pink with a matte finish

Darling

– peachy rose gold with a shimmer finish

Illicit

– deep merlot with microglitter and a matte finish

Paramour

– rusty copper with a shimmer finish

Seduction

– golden copper with a shimmer finish

Rapture

  -red plum with a shimmer finish