Hello beauties!
Thanks to Wende, Urban Decay's founder we get not only to take a first peek at the upcoming Vice 4 Holiday 2015 Palette but to see swatches as well. Launching no sooner than near the holiday season, the desired Urban Decay Vice 4 Palette features 20 new eyeshadows ranging from the lightest nude beige to the darkest charcoal color, which makes it a versatile palette to create endless makeup looks.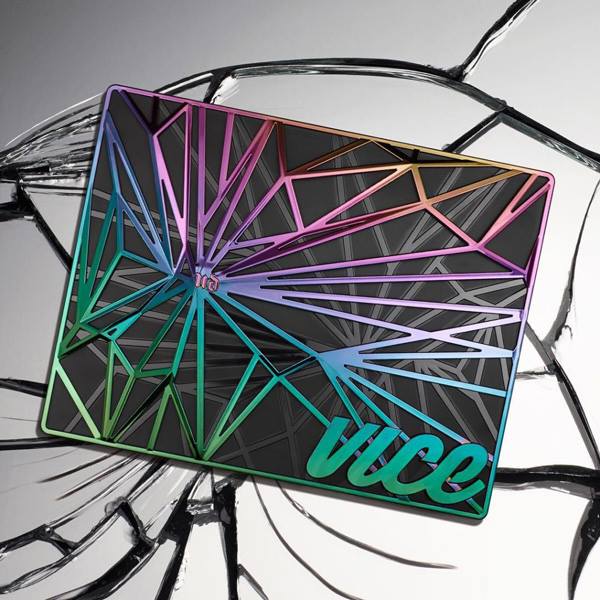 Availability
U.S. Launch Date – Fall 2015 (TBA)
Teasing us with swatches of Urban Decay Vice 4 palette this photo reveals even the different finishes of the eyeshadows combined here, which range from matte, to satin and sparkle and all way to a more intense metallic finish which makes those new Urban Decay holiday 2015 eyeshadows a perfect option for a festive makeup look.
I shall post more about it once the official information becomes available. 🙂
In the meantime, I would love to hear from you what do you think of Urban Decay Vice 4 Palette? Will you be purchasing it?
Enjoy…