Hello beauties!
Urban Decay announced its collaboration for spring 2018 with beauty influencer Kristen Leanne. The collaboration with be resulting in the release of Urban Decay Kristen Leanne Kaleidoscope Palette. Kristen is an Youtube guru with almost 500k followers known for her "arctic fox hair", mermaid-scale neck tattoo and her fun and colorful eye makeup tutorials. The palette features 10 new eyeshadows in different shapes and sizes. Keep scrolling if you want to see those swatches!!!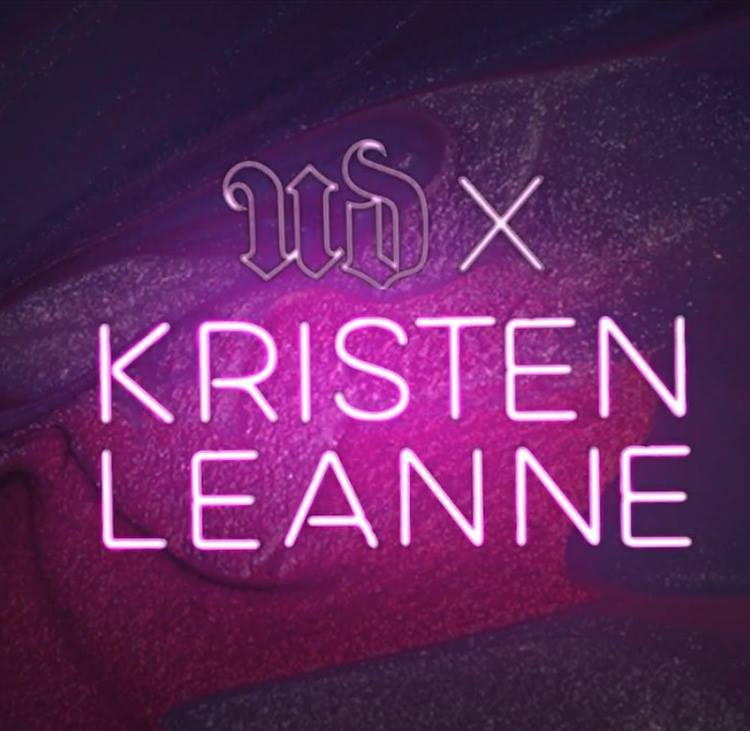 Availability
U.S. Launch Date – Spring 2018 at Sephora, Urban Decay
Urban Decay Kristen Leanne Kaleidoscope Palette
The 10 eyeshadow colors appear to be very pigmented in the promo photos. Knowing Kristen and how she likes a bright makeup and pigmented shades, I'm pretty sure they will be. The palette looks very vibrant and colorful. If you are color shy you might look away this time. Not all the shades are among my favorite but I'd definitely get a bit of that shimmering magenta and purple. They come in different finishes from matte to shimmer so you'll definitely have a bold makeup guaranteed.
Shades:
Spitfire – shimmering magenta
Stay Gold – sparkling gold
Tajin – orange
Lime Time – light green
Leo+Brixton
TRM – deep blue
LCW – turquoise blue
Corona – rose-gold champagne
Dye – purple
13tn Floor – deep black