Hello pretties!
Tom Ford SS18 Runway Color Collection is definitely worth mentioning, especially for that new Eye&Cheek Palette. It's available now in the U.S. while the other countries have to wait a bit more.
I have more Tom Ford Spring 2018 News for you as the brand will be launching a series of new single eyeshadows. The new Tom Ford Shadow Extreme singles will be launching in 20 shades next month exclusively at Selfridges. I'm there at least once a week so make sure I'll be swatching these for sure. There will be 14 foil eyeshadows and 6 glittery ones to choose from. This is just the beginning of new makeup products coming our way later this season. I don't want to tease you any further as I want to post more when photos will become available as well.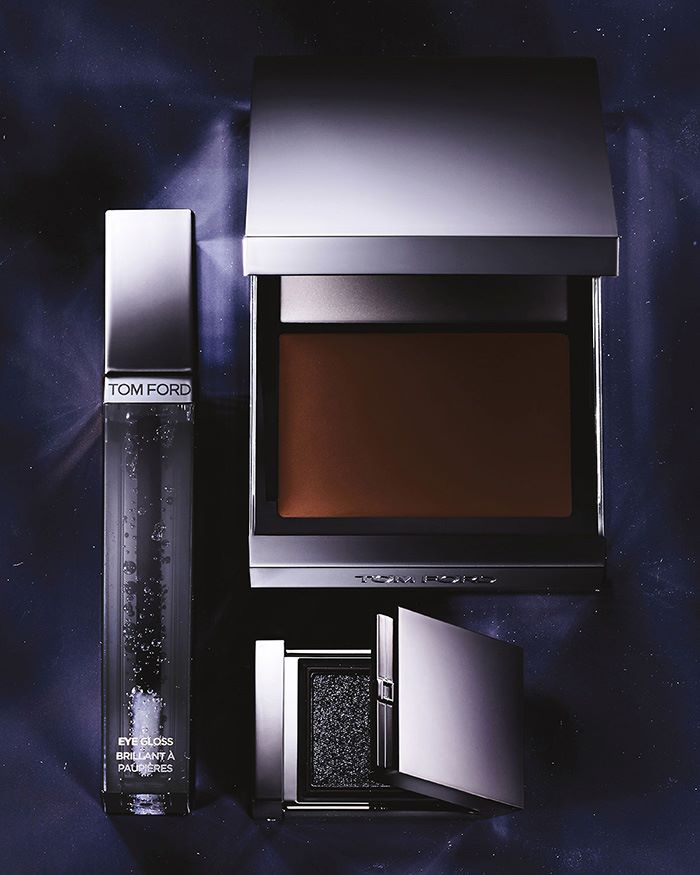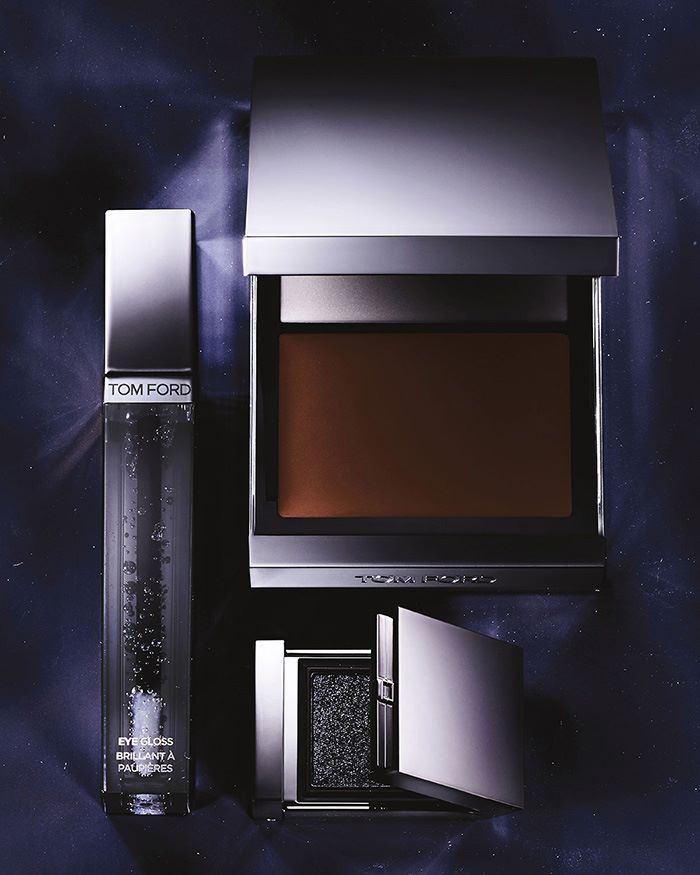 The Tom Ford SS18 Runway expresses the boldest dimensions of the Tom Ford woman—assertive, expensive and slightly dangerous.
Richly pigmented graphic eyes strike an audacious statement with high-shine Eye Gloss and the black palette of Shadow Extrême. Embellished with a glittering sparkle, the rounded winged eye look winks to the glamorous decadence of New York nightlife. Shade and Illuminate draws light to preternaturally gorgeous skin.
Availability
U.S. Launch Date – Now at Neiman Marcus
Tom Ford SS18 Runway Color Collection
The ultimate tom ford soleil accessory—a reflective ivory-and-gold-colored clutch contains a color palette for eyes and cheeks to create an array of luxurious looks. Each feature four eye shadows, highlighter and blush in two color waves; sultry, bronzed warmth and sweet, incandescent cool.
SS18

Carbon black in a glittering finish
SHOP THIS POST