Hello beauties!
For fall 2015 Shu Uemura will launch Haute Street Vision of Beauty Collection Vol.2 in collaboration with Oyama Enrico Isamu, a famous graffiti artist. Last week in Tokyo Shu Uemura a press launch event to announce and gives us a sneak peek of the upcoming Haute Street Fall 2015 Collection which consists of 14 products which will be released in as a limited edition.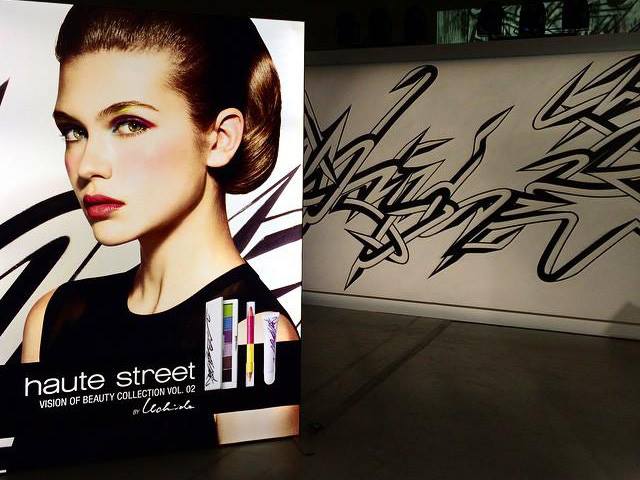 Availability
Japan Launch Date – 1 August 2015
The new Shu Uemura Haute Street Palettes got my attention so far as they come available in two variations containing six shades each and will be released in a limited edition. As a fan of pink eyeshadow I'm definitely interested in finding out more about the one containing pink, coral and plum eyeshadows so I will definitely keep you updated as well.
Other products featured as well will be Tint in Gelato in four shades, Eye Color Pencils available in two variations which seems to me more suitable for summer as they are presented as duo eye color pencils in neon shades of pink, yellow, blue and green.
We shall discover the entire collection as we approach the launch date but until then I'll let you enjoy the photos bellow.
Sources: Shu Uemura Twitter & I-Voce