Hello sweeties!
Back in September I attended a Shiseido press event where the fall 2013 beauty novelties were presented and then was the first time I saw the new Caramel shade in person. Shiseido Lacquer Rouge in Caramel is one of the 6 new shades from the Shiseido Fall 2013 Makeup Collection (color story & photos).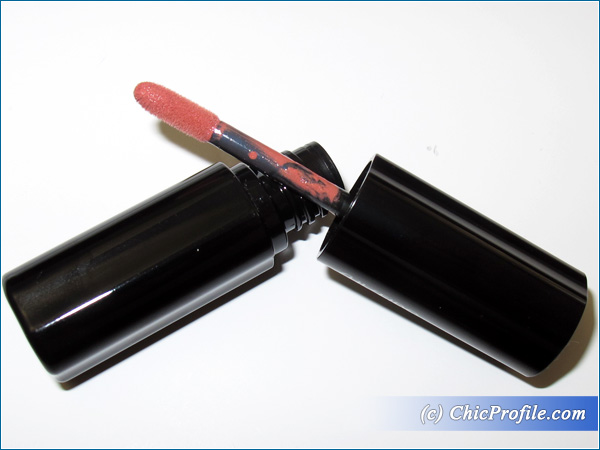 Availability
Now at Sephora, Nordstrom, Douglas, Marionnaud and online @shiseido.com
Shiseido Caramel RD 215 Lacquer Rouge ($25.00 for 6 ml) is a rich, sweet medium beige with luxurious depth. It has a rich, creamy formula and I would describe it as a liquid lipstick that glides smoothly and evenly on the lips providing an intense and pigmented color in one coat. This is not my first Lacquer Rouge so I'm quite familiar with its consistency and pigmentation and I'm a real fan of this lip product.
I love the way it feels so comfortable on my lips, without being sticky or settling into lip lines. It's true that I'm not crazy over this shade as I would prefer a pink one anytime but Caramel looks very natural, just the nude you want on your lips for a natural makeup. The color is opaque, intense and very pigmented and has a natural shine.
It contains Super Hydro-Wrap Vitalizing DE which is an advanced moisturizing ingredient that actively pushes moisture into lips and effectively retains it for hours. I felt my lips were moisturized throughout the entire time I've worn Caramel and they were smooth and soft even after I removed it. I know some women had a different experience with different shades of Lacquer Rouge and they were not that excited about this product as they didn't find the formula quite as moisturizing and rich as I did but I guess it just depends. I honestly worn the Caramel Lacquer Rouge shade even on the days when my lips felt a little bit dry and once I applied this rich liquid lipstick with its doe-foot applicator my lips instantly became soft and more hydrated and even after a few hours they were still moisturized.
Shiseido Lacquer Rouge Caramel RD 215 is long lasting and it wear on me for 6 hours even after I ate and drank but I had days when it lasted even for up to 8 hours (without eating).
Enjoy more photos…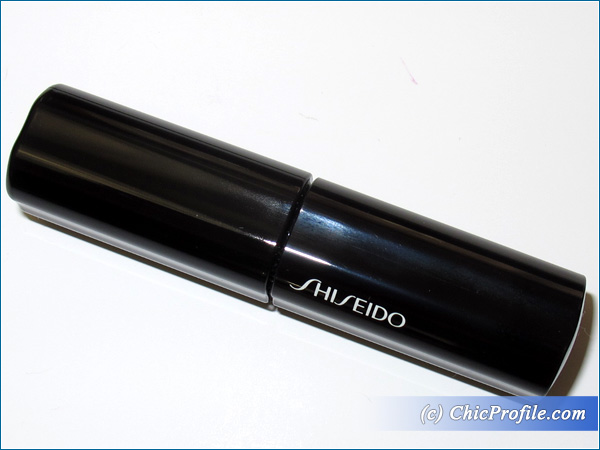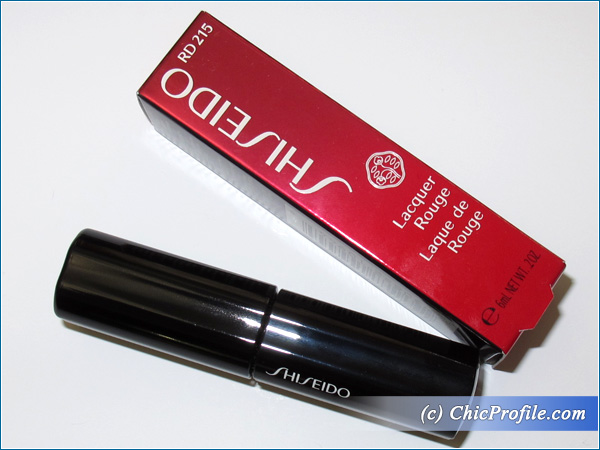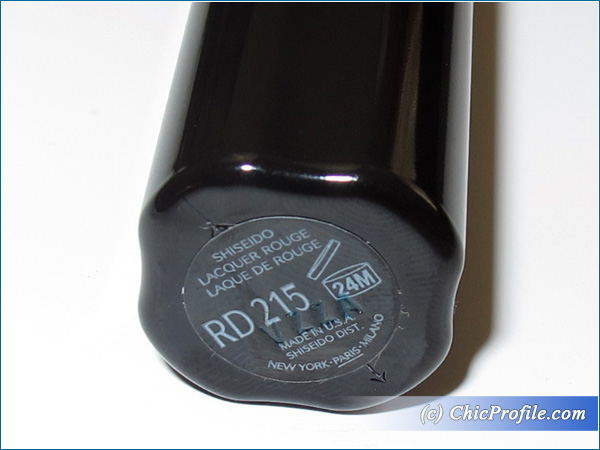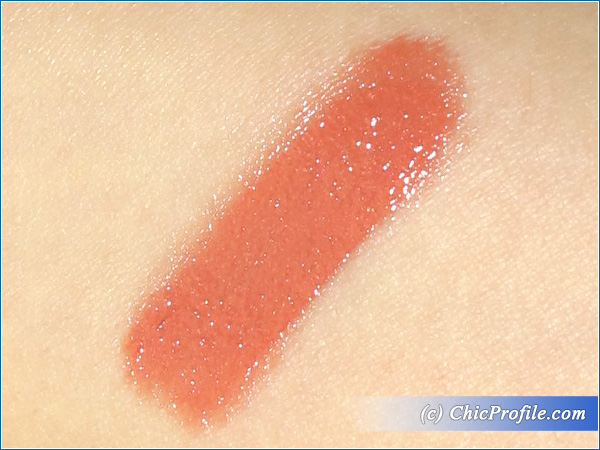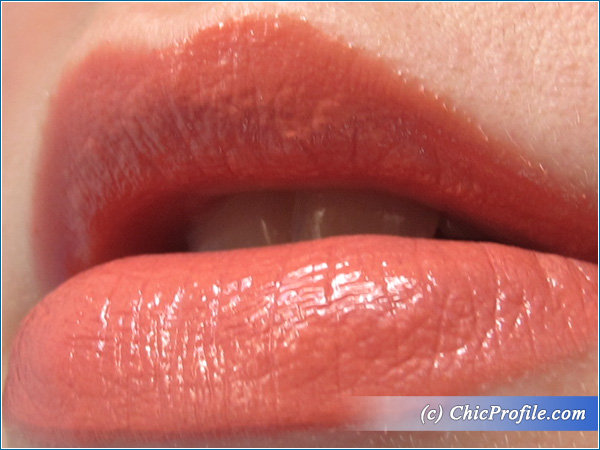 My lips really enjoyed wearing this formula even though I would preferred a different shade, something closer to Shiseido Lacquer Rouge RS404 (review & lip swatches) but I'm curious to know if you tried Shiseido Lacquer Rouge before and what's your opinion.