Hello beauties!
Shiseido Ibuki Eye Correcting Cream (official info & promo photos) is a new eye cream, launched a few months ago and part of Shiseido Ibuki Skincare Line (info & photos). When I attended the pre-launch event of Shiseido Fall Winter 2013 Collection (photos & swatches) I got to see and test all new skincare and makeup products along with the new Shiseido Zen Gold Elixir EDP (info & photos) and it was then when I received this eye cream.
I've been using the Ibuki Eye Correcting Cream for almost a month and a half now so it was about time I would review this product.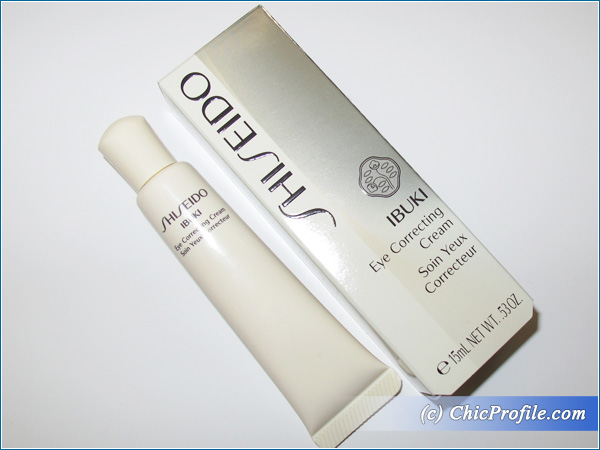 Availability
Now at Sephora, Douglas, Marionnaud, Nordstrom and online @shiseido.com
Shiseido Ibuki Eye Correcting Cream ($40.00 for 15 ml/ .53 oz) is defined as a comforting eye cream which diminishes the appearance of dark circles, puffiness and fine lines. It is formulated with PhytoResist Complex which boosts skin's strength to resist problems.Talking about the packaging I personally found it a bit boring as it comes in an opaque white soft plastic tube that needs to be squeezed so the product can come out trough the small opening. I just felt I couldn't control so well the amount of product that I needed to use for one application and I just don't like a packaging when I can't see how much product is left inside.
I used this eye cream morning and evening for more than a month and I have the impression the tube is already half empty as I need to squeeze even harder for the product to come out. Usually a 15 ml eye cream last me for about 5 to 6 months but I feel I will finish this one after 3 months.
It has a creamy medium thick consistency which feels cool on my eye skin area, without being sticky or greasy and it's easily absorbed into the skin. After I apply the Ibuki Eye Correcting Cream which has a dirty very light pink shade I noticed how it instantly brightened my eyes, making them look more alive and vibrant(which I particularly like when I had only a few hours of sleep). It is also mildly scented but this didn't cause me any irritation and I couldn't help noticing how persistent the smell was when I first swatched the eye cream on my hand.
It is suitable for all skin types and I like how moisturized, hydrated and soft my eye contour area feels throughout the day. I'm in my early 30's but I'm more concerned about fine lines and preventing wrinkles than puffiness and dark circles because I believe I'm luckier in this area. I did noticed an instant brightening effect when my eyes looked tired and how it diminished puffiness but since I don't have dark circles I can't really express an opinion.
It does help with diminishing fine lines but not any visible wrinkles as I believe this is a cream more suitable for women in their 20's or early 30's who have an active lifestyle, a busy or perhaps stressful life and they don't get to catch enough sleep as this cream address more the concerns of puffiness and dark circles concentrating on relaxing and comforting the sensitive under eye area. If you have fine lines this cream will surely do its best but if you are hoping for more help in erasing or diminishing wrinkles you might wanna consider a different product.
Enjoy more photos…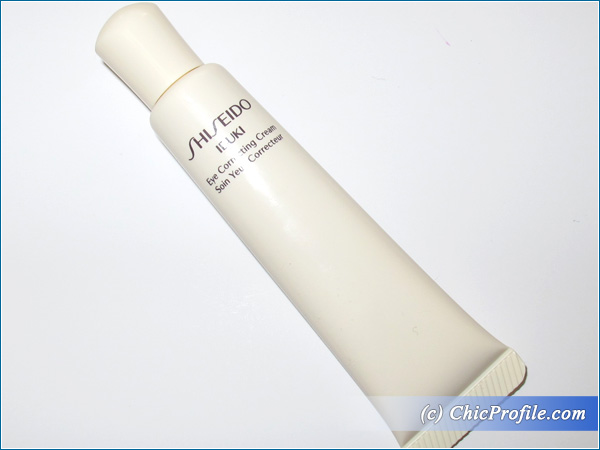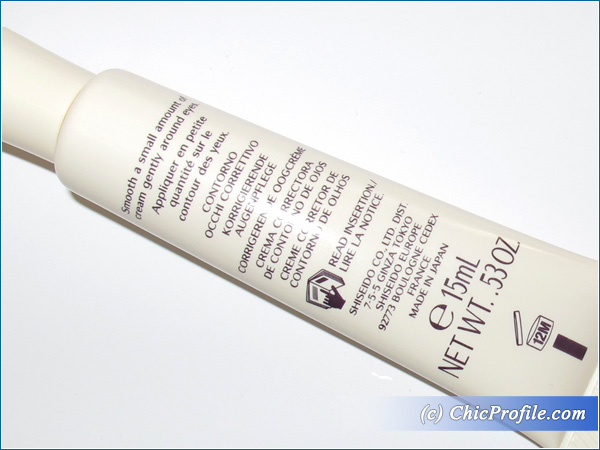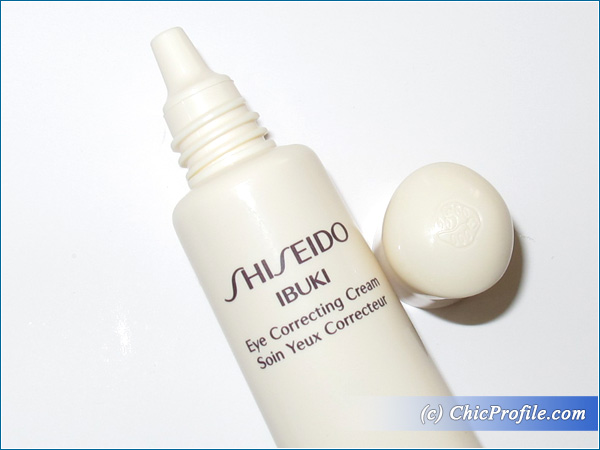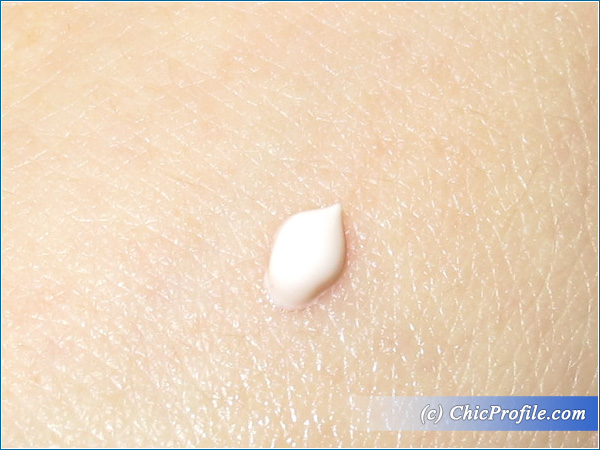 I hope this review helped if you are considering buying Shiseido Ibuki Eye Corrective Cream and if you already had please tell me your opinion in the comments bellow.