Hello beauties!
Clinique Dramatically Different Moisturizing Lotion + was released earlier this year and I received it as a tester from Clinique PR last month for testing and review purposes. This new moisturizing lotion is suitable for persons with very dry to dry and combination skin types. Based on Clinique criteria I'm a No. 2 which is the equivalent for combination skin types.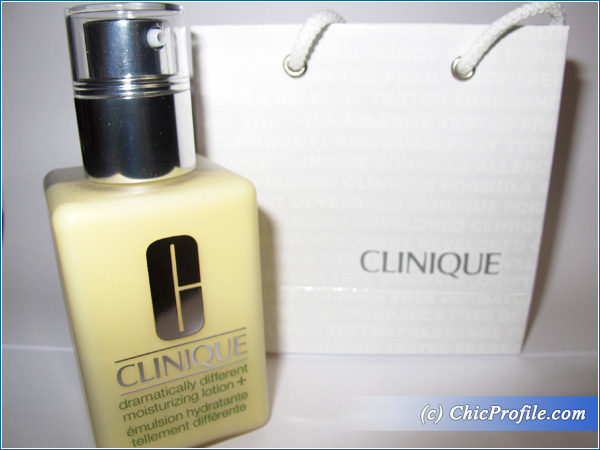 Availability
Now at Sephora, Nordstrom, Douglas and online @clinique.com
Clinique Dramatically Different Moisturizing Lotion + (125 ml/ 4.2 oz for 229.00 Lei/ $26.00) is moisturizing face lotion with a smooth and creamy formula. This product represents the final step in Clinique's 3-Step Skin Care System and I have to add that Clinique Clarifying Lotion No.2 is my go-to tonic lotion for more than 10 years.
I absolutely love the packaging as this lotion comes in a rectangular transparent plastic glass which allows you to see how much product you have left inside and the pump facilitates the application and gives you just enough amount of product that you need for one application. It's up to you to choose your desired quantity as this lotion is also available as 50 ml/ 1.7 fl oz for 113.00 Lei/ $14.50.
Clinique says that the new Dramatically Different Moisturizing Lotion + was developed by Clinique's dermatologists to maintain optimal moisture balance for very dry skins, or skins dry in the cheeks, comfortable to oily in the T-zone. As a combination skin type I found the consistency very light and creamy and highly hydrating and moisturizing.
It feels light, smooth and soft on the skin and it's applied easily, gliding gently on the skin. It doesn't feel oily, greasy or sticky and has a silky texture that sinks quickly into the skin. It can be used morning and evening preferably after the Facial Soap and Clarifying Lotion.
I like the packaging, the formula, consistency and how smooth and soft my skin feels but what I don't like is that 30 minutes after I apply this moisturizing lotion my T-zone begins to shine. If in the beginning it looks like a natural glow, 30 minutes later my T-zone is shiny and one hour later it really starts to look oily. I prefer to use this lotion in the evening or sometimes in the morning when I know I will not go out for a couple of hours.
Enjoy more photos…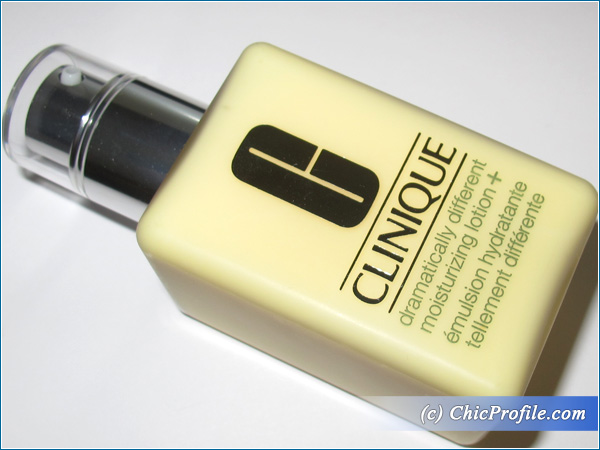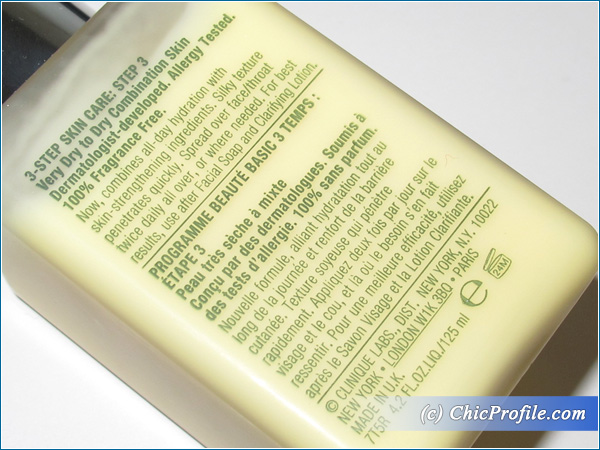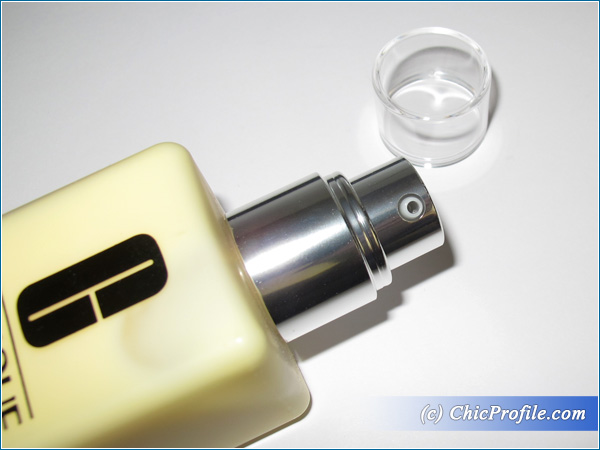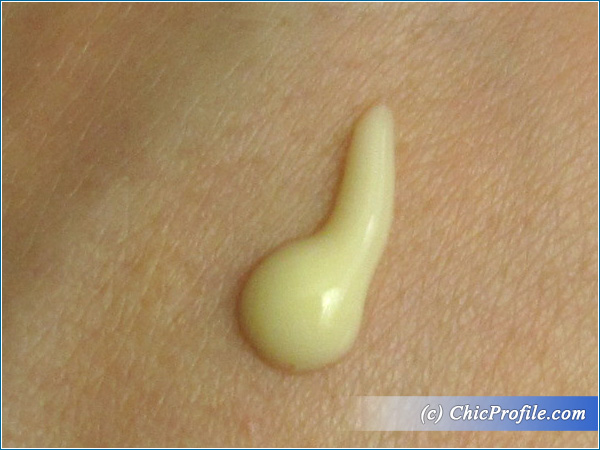 I would really love to know if you already tried Clinique Dramatically Different Moisturizing Lotion + and how do you like it.