Hello pretties!
Today I want to tell you about Shiseido Debut Lacquer Gloss, a new product that was released this spring, one of the new 8 shades part of Shiseido Spring 2014 Makeup Collection (info/ photos). This is the second shade I've tested after Shiseido Lust Lacquer Gloss (review/ swatches/ photos) which is a bright fiery red.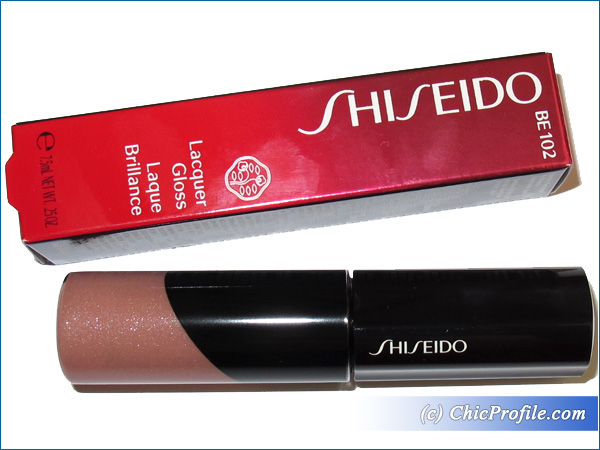 Availability
Now at Nordstrom, Neiman Marcus, Douglas, Sephora, Marionnaud and online @shiseido.com
Shiseido Debut Lacquer Gloss ($25.00/ 106.00 Lei for 7.5 ml/ 0.25 fl oz) is a light medium brown with rosy undertones, silver pearl and a deep sheen. The consistency is light and creamy, feeling comfortable on the lips without being sticky or tacky. The color is rich but it didn't change my natural lip color very much as it's a similar natural shade. It ads a intense shine and creates that beautiful fake fuller lips effect.
It feels lightweight on the lips and the formula it's highly moisturizing and it didn't dry out my lips at all and they even after a few hours wear I still felt them soft and smooth. It doesn't settle into lip lines and it doesn't emphasize lip lines.
The packaging is a bit similar with Shiseido Lacquer Rouge but the difference is that you can see the color as the tube is half transparent and the applicator, an elongated doe-footed applicator which gives a more precise application. I'm really loving this new applicator as I can swipe it across the lips back and forward  giving a more precise application.
Shiseido Debut Lacquer Gloss is a gorgeous shade for those looking for a natural lip with intense shine, an elegant color that can be wore everyday and paired with an intense or smokey eye look.
I had 5 hours wear with this formula and even after I had a meal the color didn't disappear completely off my lips.
Enjoy more photos…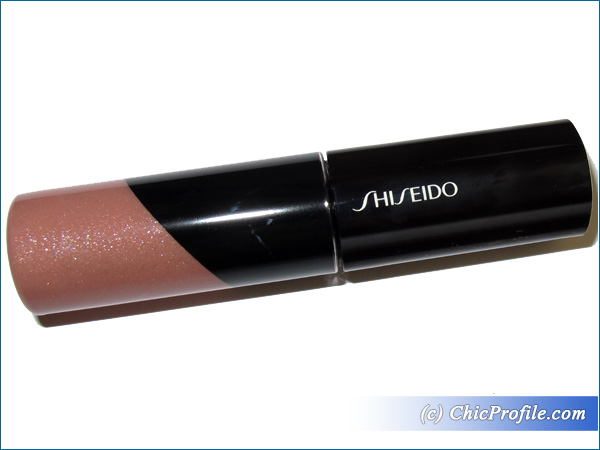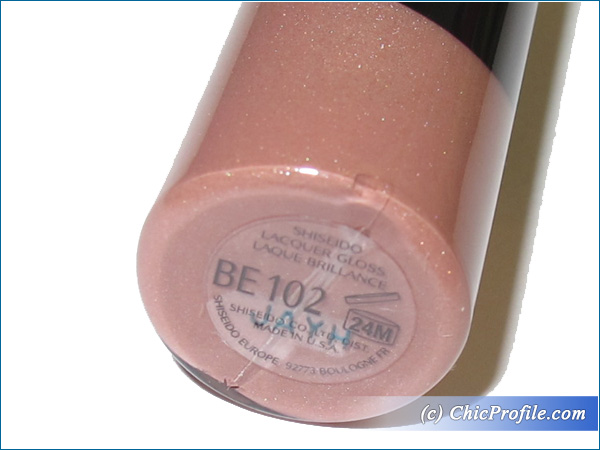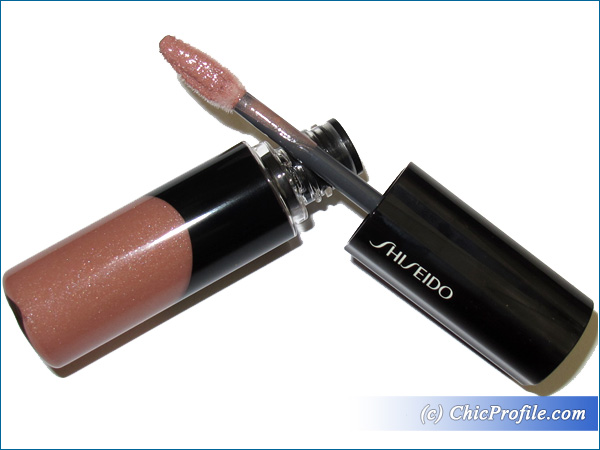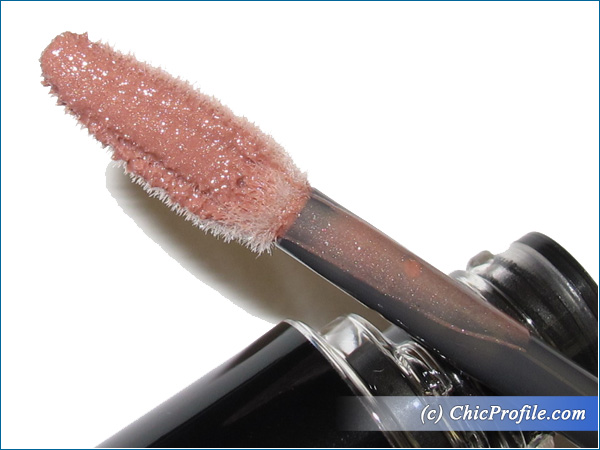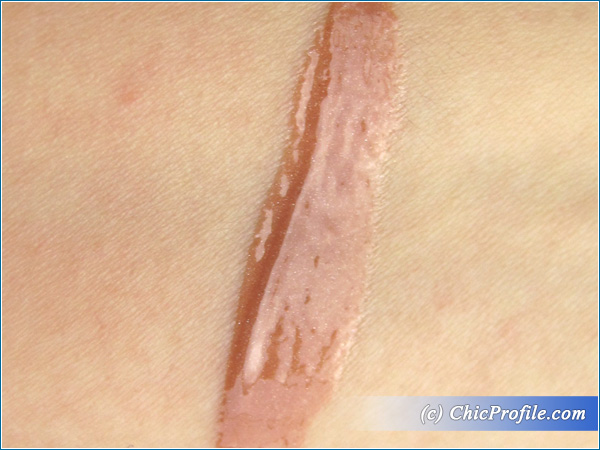 Shiseido Debut Lacquer Gloss Swatch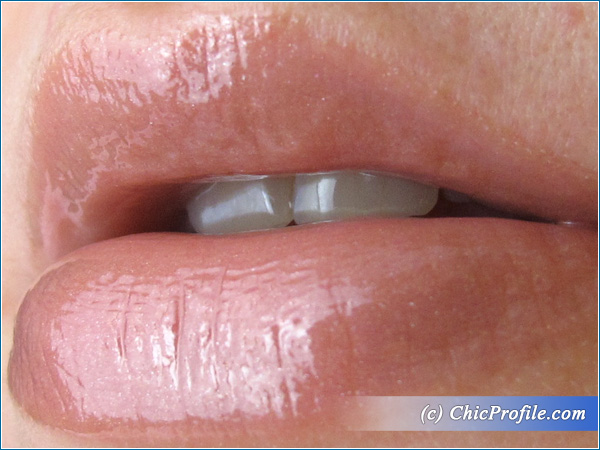 Shiseido Debut Lacquer Gloss Lip Swatch

LEFT: Bare Lips – RIGHT: Shiseido Debut Lacquer Gloss Lip Swatch
I hope you enjoyed this review and found it helpful in case you consider purchasing this shade. If you've already tested any of Shiseido Lacquer Gloss shades please share your thoughts with the rest of us in the comments bellow.