Hello sweeties!
I met Senna Pinpoint Micro Tip Eyeliner in December with a few days right before Christmas and even though I'm a newbie when it comes to using liquid eyeliners, I've started using this product quite frequently. Pinpoint Micro Tip Liquid Eyeliner has been released last month as part of Senna Do You Dare Collection Holiday 2013 (photos & swatches).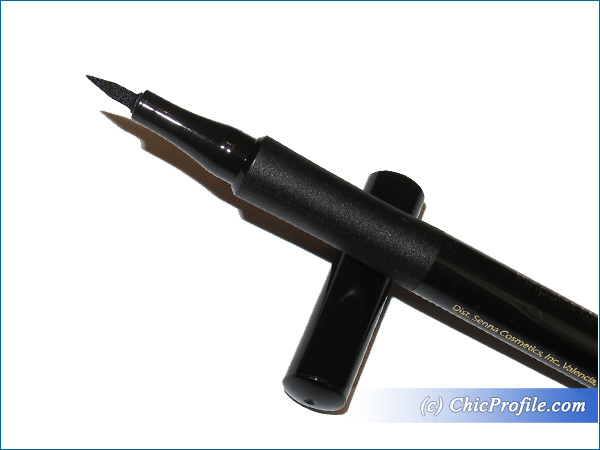 The extremely fine tip makes lining smooth and easy for anyone. The quick drying, high payoff true black formula gives 14 hour transfer-free and smudgeproof wear. It's water resistant, so it is perfect for lining at the water line to make lashes look longer and fuller. Curved grip pen gives total control so color applies evenly without bleeding or skipping. Easily create a very fine line or bold, thick dramatic looks. Ophthalmologist approved.
Availability
Now @sennacosmetics.com
Senna Pinpoint Micro Tip Liquid Eyeliner in Black ($20.00 for 0.034 oz/ 1.0 ml) is an intense black shade, very pigmented and quick drying. It has a high color payoff, making it look more intense than all the other liquid liners I've tried. Bellow I've attached a photo so you can see for yourself how pigmented Senna Pinpoint Micro Tip Eyeliner really is compared to Rouge Bunny Rouge Eyeliner.
Even though I'm not an expert when it comes to lining subtle lines using a liquid eyeliner, I must admit it was pretty easy using the new Senna Eyeliner because it gives a precise application, gliding easily and effortlessly across the lid. If I want to create a thin line I will use the tip while for a thicker line I can use the side of the felt tip.
The formula is amazing, it's long wearing, it doesn't fade, smudge or melt. You can see HERE one of my makeup looks using Senna Pinpoint Micro Tip Eyeliner and the longer I worn this product was for 12 hours and it behaved flawlessly. I was really impressed to see how well it performed especially since I have oily lids. After 12 hours wear the color was still intense, opaque and it didn't smudge at all so this is definitely a long lasting product that I can count on anytime.
Enjoy more photos…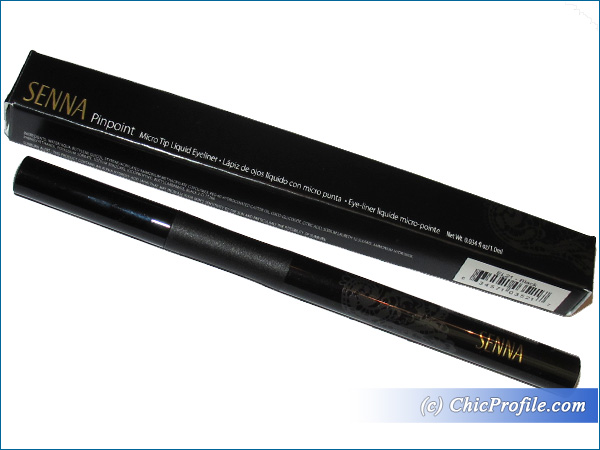 Senna Pinpoint Micro Tip Liquid Eyeliner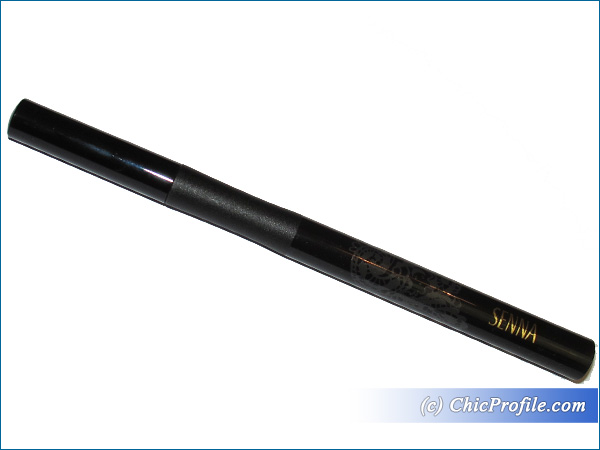 Senna Pinpoint Micro Tip Liquid Eyeliner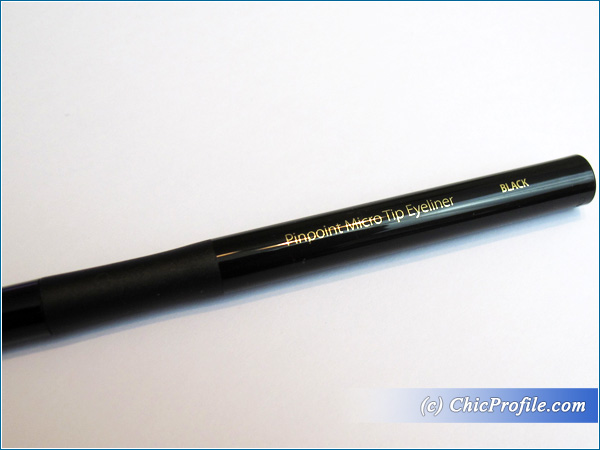 Senna Pinpoint Micro Tip Liquid Eyeliner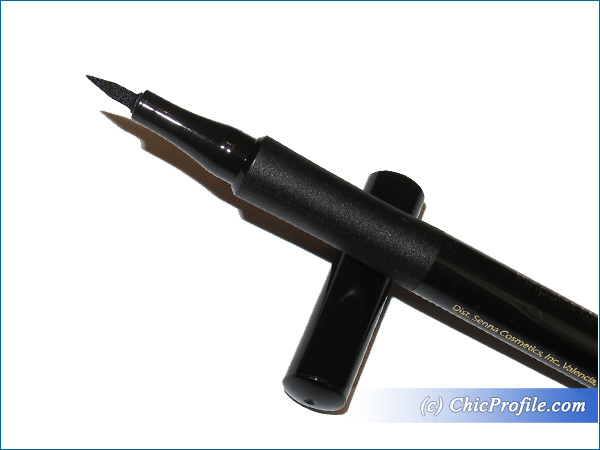 Senna Pinpoint Micro Tip Liquid Eyeliner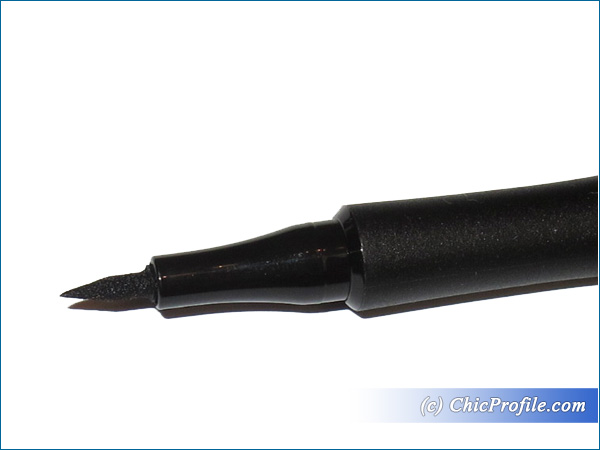 Senna Pinpoint Micro Tip Liquid Eyeliner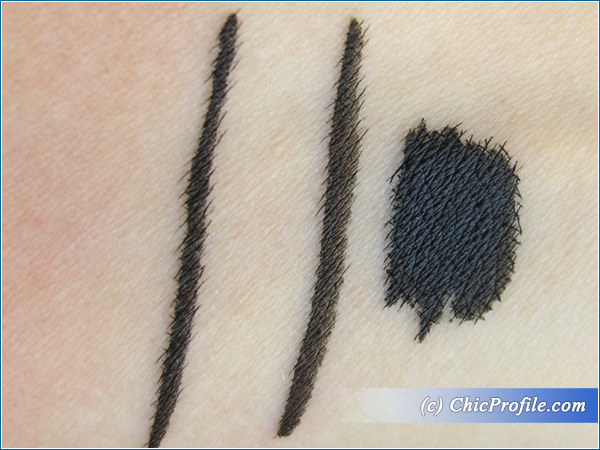 Senna Pinpoint Micro Tip Liquid Eyeliner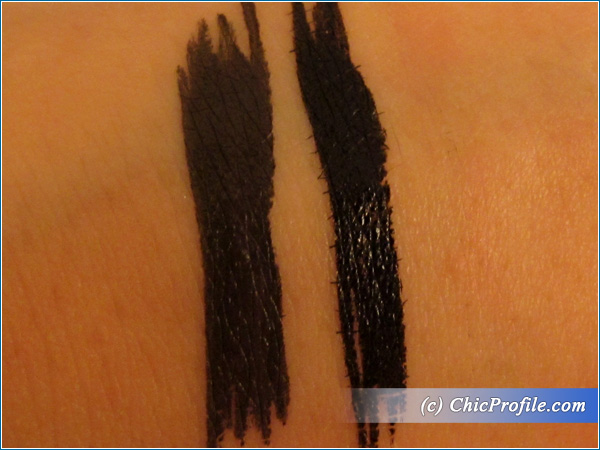 LEFT: Other Eyeliner – RIGHT: Senna Pinpoint Micro Tip Liquid Eyeliner