Hello beauties!
Senna Blush Wine is one of the new shades included in Senna Midnight Wine Fall 2013 Collection (swatches & color story) and was the second one I've tested. This new lip lacquer shade was sent my Senna PR but this will not alter the content of my review.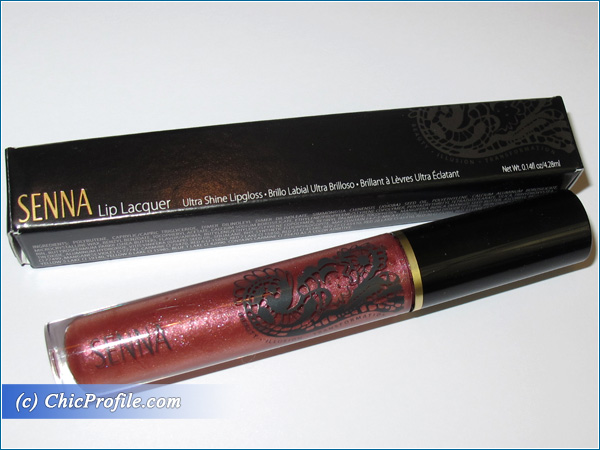 This moist and smooth vanilla flavored lipgloss formula applies high shine and color. Shea Butter, Grape Seed Oil, Jojoba Oil and Mango Seed Butter infused with mega vitamins helps to moisturize and protect lips.
Availability
Now @sennacosmetics.com
Senna Blush Wine Lip Lacquer ($20.00 for 4.28 ml/ 0.14 fl oz) is described as a glowing rose and I see it more like a semi-sheer sweet peachy rose with micro-shimmer and intense shine. As a fan of natural looking shades with just a pop of color I really enjoyed wearing Blush Wine. It has a really nice formula, it's very easy to apply but it feels just a little bit sticky, enough to make this lip lacquer last on my lips for about 4 hours (without drinking and eating).
I really enjoy wearing Senna lip lacquers because they have the most amazing smell, something sweet that always reminds me of chocolate candies, but also because they feel so comfortable and light on the lips. This formula is moisturizing and I really didn't feel my lips dry for a second and even after the color wore off, my lips were feeling smooth and soft.
Senna Blush Wine lip lacquer is available in clear plastic tube with black lace design, a golden rim and a black cap with a doe-foot applicator. This is a lovely shade for those who are not looking for a pigmented lip lacquer but for those who want a natural shade with the effect of wet lips.
Enjoy  more photos…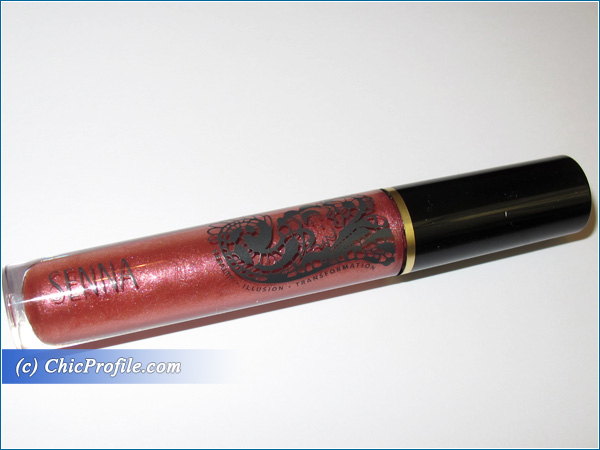 Senna Blush Wine Lip Lacquer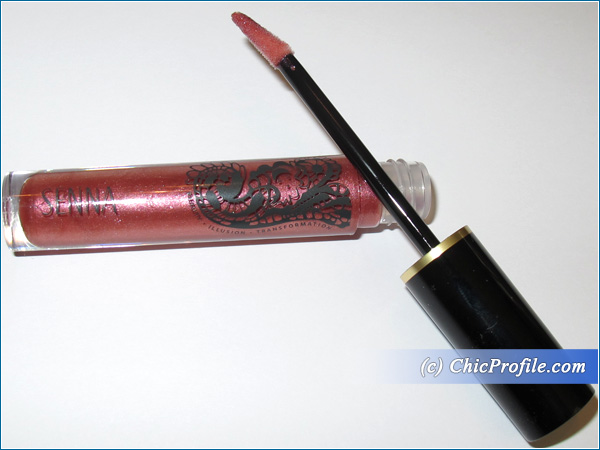 Senna Blush Wine Lip Lacquer – Applicator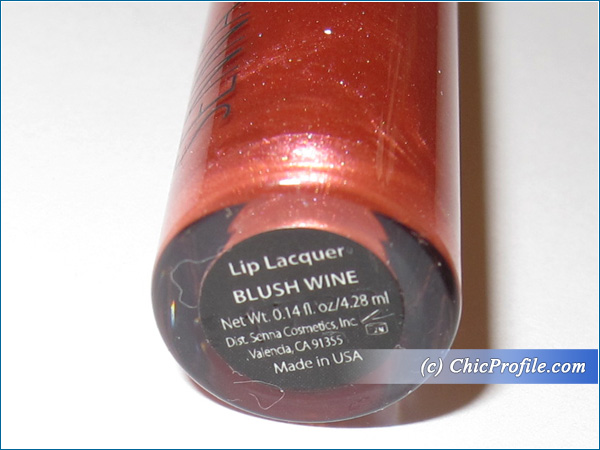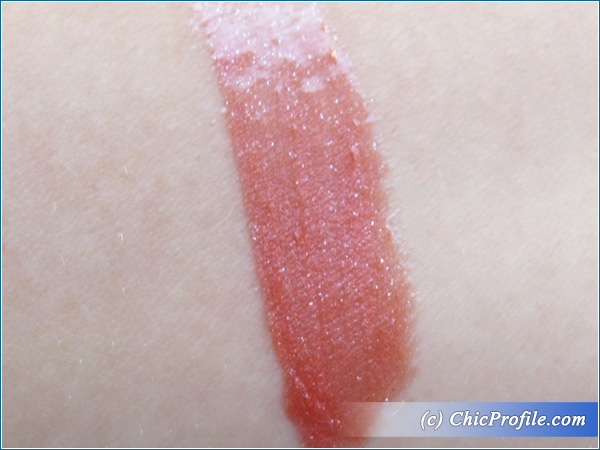 Senna Blush Wine Lip Lacquer – Swatch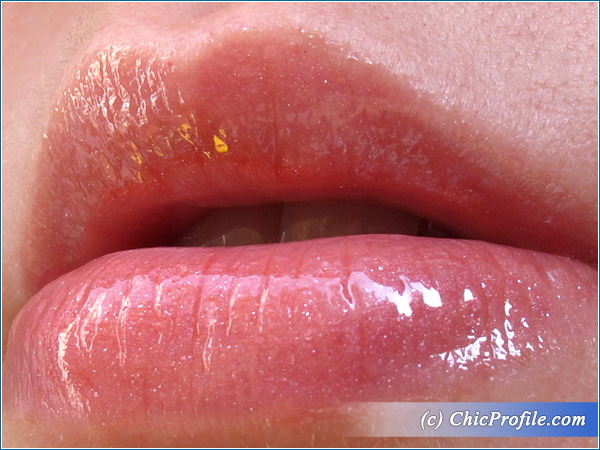 Senna Blush Wine Lip Lacquer – Lip Swatch

LEFT: Bare Lips – RIGHT: Senna Blush Wine Lip Lacquer
What do you think of this shade lovelies? Are you into more natural looking shades or you prefer those who are more pigmented and opaque?