Hello sweeties!
Autumn is almost knocking at the door so the search for new natural beige lipstick shades is on. Last week I got a bunch of new Rouge Bunny Rouge Lipsticks (photos, swatches) to try out and the first one I turned my attention to was RBR Colour Burst Lipstick in the shade #009 Nothing Unknown. RBR Hues of Enchantment Colour Burst Lipstick line features 10 shades but I have only 3 of them to show you, as I'll be posting individual reviews in the upcoming days.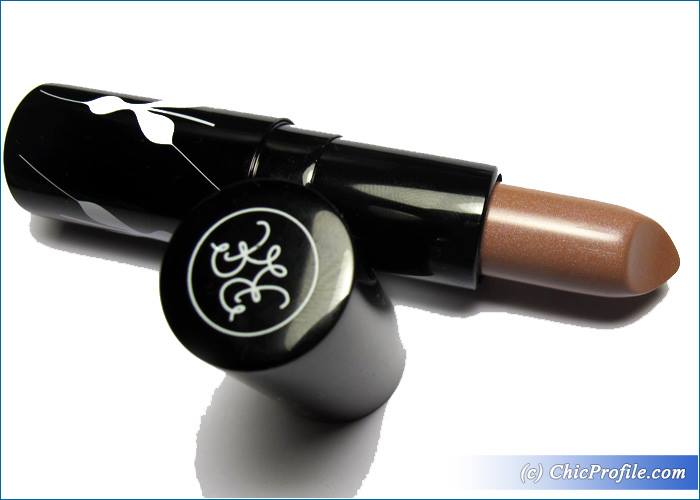 Availability
U.S. & International – Now online @rougebunnyrouge.com
Rouge Bunny Rouge #009 Nothing Unknown Colour Burst Lipstick (€28.00 / £19.82 for 3.8 g /0.13 oz) is described as a cool nude-beige base with an ash-mauve opalescence. I see it as light-medium nude beige with cool undertones and reveals a discreet ash-mauve reflection depending on how the light hits.
It has a sheer up to a medium color coverage, that makes Nothing Unknown Lipstick to look very natural on the lips. The formula is super hydrating, so the lipstick glides effortlessly over the lips making them super soft while ensures a comfortable wear feeling. It feels incredibly lightweight, almost like I'm wearing a lip balm but with a twist of color. The formula is enriched with Vitamin E which nourishes and protects lips from dryness and ageing. It doesn't emphasize lip lines so it is a great lipstick to be wore even for older women, especially when you reach a certain age when your lips need that extra moisture and hydration.
The finish is satin, leaning a bit toward a light pearl making this nude cool toned beige the perfect day time lip color. It will complement any skin tone from the lightest  one to medium and dark so this is truly a shade worth inventing it.
I'm no stranger to RBR Lipsticks and I own a couple of shades so far and the best thing I like about them is this super light, comfortable and nourishing formula. I rarely wear lipstick, as you know me, I'm always testing a new lip gloss, but with RBR it's always a pleasure to wear their lip products. I admit that sometimes when I have chapped lips I reach for a RBR lipstick as I feel them as hydrating as I would a lip balm, not to mention that gentle touch of color.
RBR Nothing Unknown Colour Burst Lipstick is one of those shades that's perfect for people who want to keep things simple, natural and appreciate just a touch of color on a daily basis.
The color wore well for about 4 hours on me and even after I ate, I noticed I still have some of it left on the edges of the lips but of course I needed to re-apply a fresh coat.
If you are new to RBR lipsticks you should definitely try at least one and the first thing that really impressed me was the packaging. Each shade comes in a black metal case, that closes very secure and has a high glossy black finish. The packaging really looks stunning, elegant, chic and you can see the attention to details.
Enjoy more photos…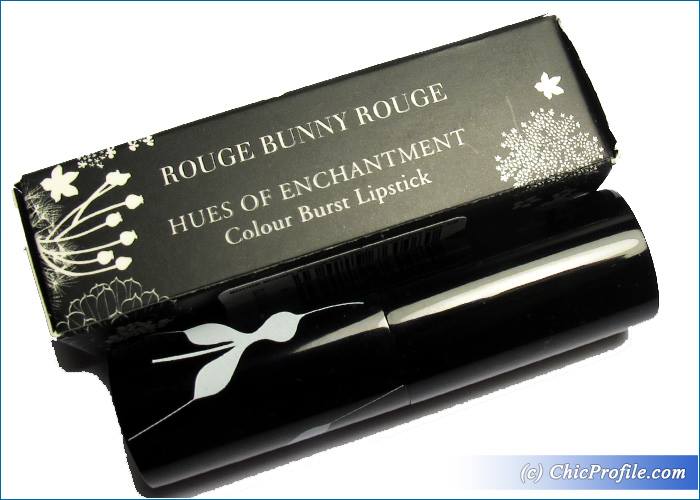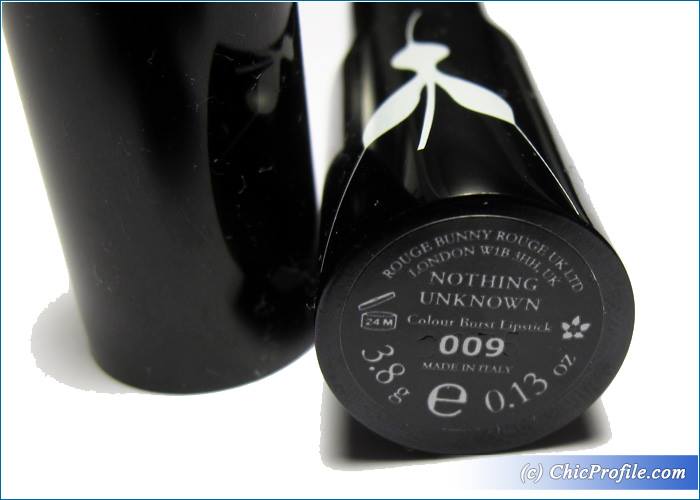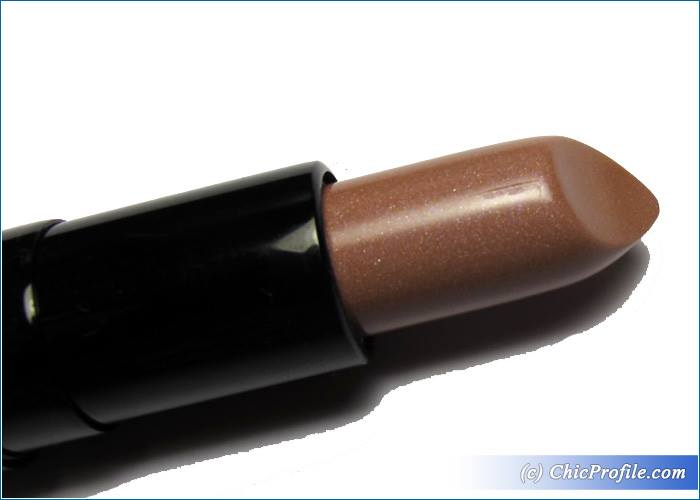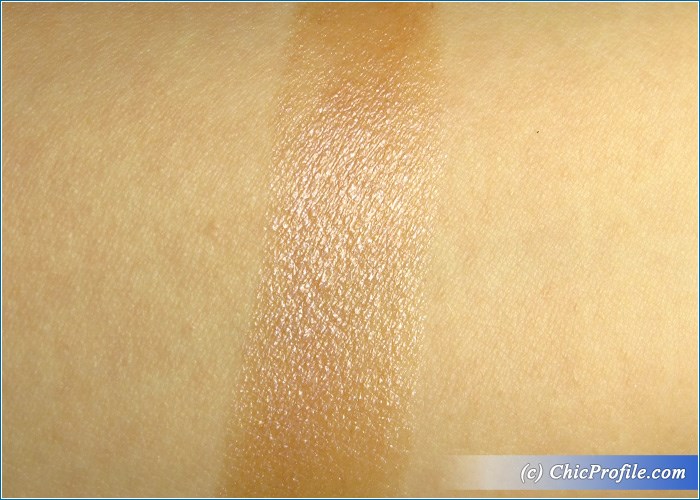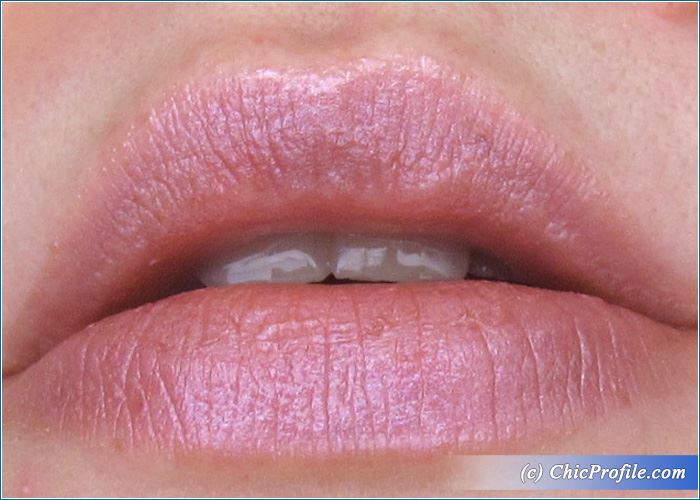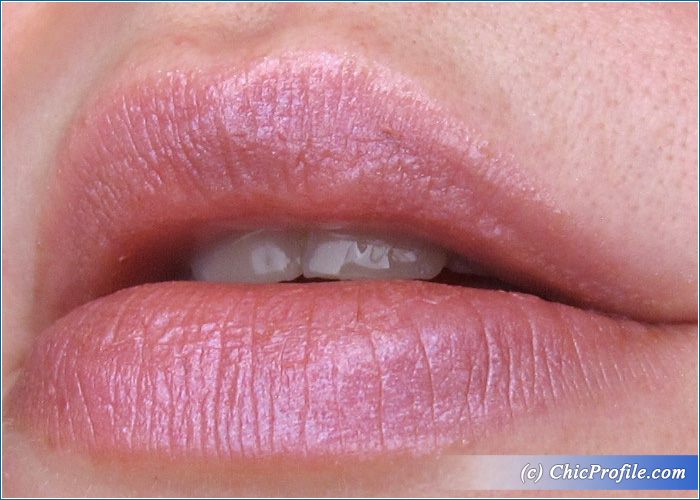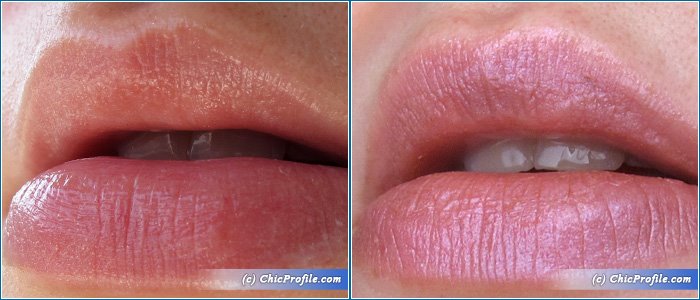 LEFT: Bare Lips – RIGHT: Wearing RBR Nothing Unknown Lipstick (Lip Swatch)