Hello beauties!
Today I want to share with you a quick review of the new Rouge Bunny Rouge Satin Eyeliner Nocturnal Ink in the shade Bay Satin, which is one of the 3 new shades released in the late fall of 2013. I got this product last month so I had plenty of time to test it and use it in my makeup looks.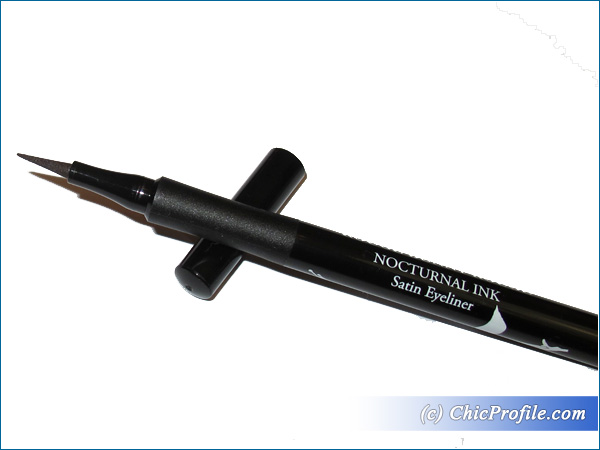 Availability
Now @rougebunnyrouge.com, @beautyhabit.com
Rouge Bunny Rouge Dark Bay Satin Eyeliner Nocturnal Ink ($36.76/ €27.00/ £22.50 for 1 ml/0.034 fl oz) is a deep ebony brown with a satin finish. This is actually a stylo eyeliner with a very pointed tip which gives you great precision and control and is very easy to use even for beginners or those who don't have too much experience with lining a crisp line.
Using an eyeliner an getting a perfect results was always a challenge for me, but right from the first application Rouge Bunny Rouge Satin Eyeliner Nocturnal Ink made everything seem so easy. I believe this product is kind of unique due to its texture and finish because this is a satin eyeliner which provides a slight amount of sheen and shimmer when it dries down.
It's transfer proof, water-resistant and very fast drying, because it honestly dried almost instantly after I applied it at the base of my lashes. It gives a nice intense but subtle look due to that satin finish and makes lashes look fuller once you applied right at their base.
After 8 hours wear the color still looks beautifully pigmented, it didn't transfer or faded away which really says something about how long lasting this eyeliner is. If you saw some of my makeup looks I'm sure you noticed that my lower lid touches my upper lid so wearing this stylo eyeliner and seeing the color didn't transfer throughout the day is remarkable.
Dark Bay shade is perfect for blondes, lighter skin tones or anyone who doesn't want a dramatic line. It can be also used on the upper and lower waterline. I like to apply often on my upper waterline to create that illusion of fuller darker lashes and it can be done effectively when you are working with a stylo tip like this one as it gives you an amazing precision.
I definitely recommend this product as it's so easy to use, especially when you are in a hurry but you still want to create a quick and flawless crisp line or underline your waterline very easy and with a maximum precision.
Enjoy more photos…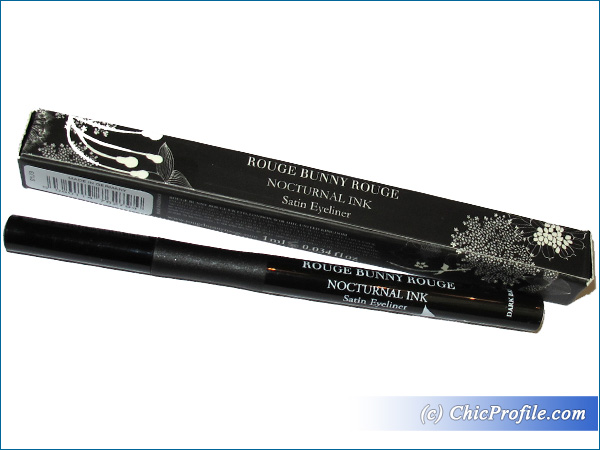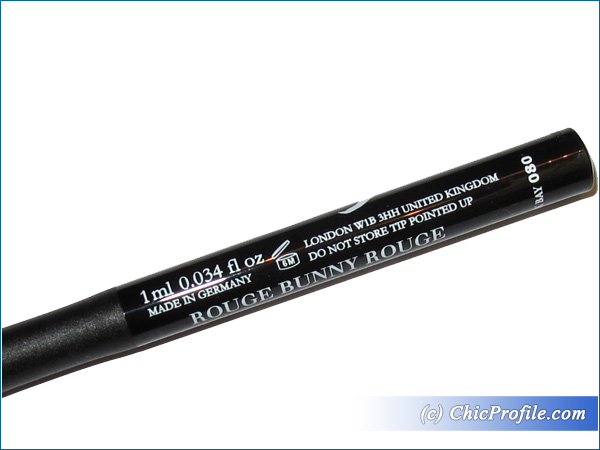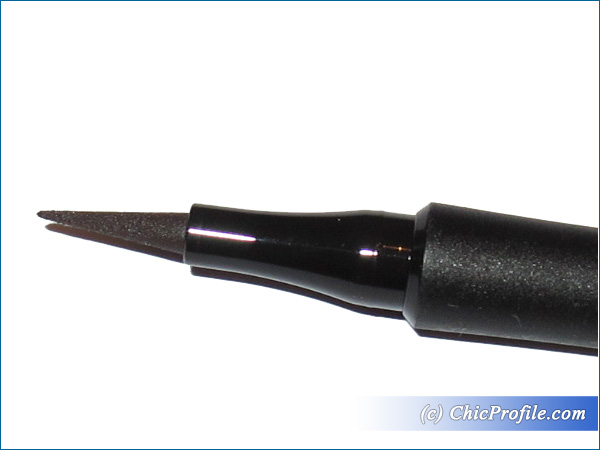 I hope you enjoyed this review and please let me know if you've already tried this product or are you considering buying it.