Hello sweeties!
Today I want to talk to you about Rouge Bunny Rouge Excess Glassy Gloss in #055 Crisp Sorbet which is a beautiful natural shade that is been often on my lips when I want just a simple and natural makeup look. I believe this was a limited edition shade as I don't see it available anymore @rougebunnyrouge.com.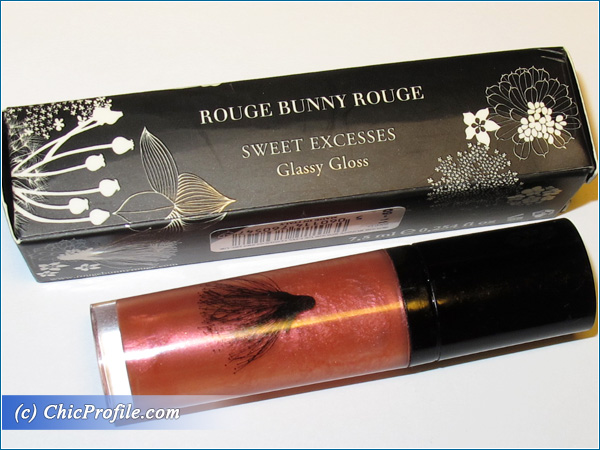 Think of lusciously ripe fruit dipped in the shiniest of honeys. Your lips will be plumped to a mouth-watering fullness, and a lavish dream-star shine. Irresistible. Like a scrumptious dessert that cheers you to the bones just by inhaling it, these glassy glosses radiate spicy sweetness and utterly intoxicating decadence. All of these candy drops of colour are heaped with exotic ingredients, and some abound with minute pearlised particles to sparkle your lips with glittering bejewelled effects. People will gaze at you with shiny- eyed infatuation, longing that you will possibly get…a…little…bit…closer.
Rouge Bunny Rouge Crisp Sorbet Glassy Gloss (€25.00/ $34.00 for 7.5 ml/ 0.254 fl oz) is a sheer light peach with pink shimmer and a super glossy finish. It looks like a peachy pink in the tube while on the lips it delivers a sheer and natural color with an intense shine. Lips look fuller, healthier  and fresh while the formula it feels so comfortable, light and not sticky at all.
I love wearing this color in the day for a natural, fresh and radiant makeup look or layered over any lipstick shade for a plus of dream-star shine. It has highly moisturizing properties and every time I feel my lips a bit dry and apply the RBR Glassy Gloss I immediately feel how they become smooth, rejuvenated and with a healthier look. It contains Rose Seed Extract that also helps smooth away fine lines and this formula doesn't skin into lip lines at all.
I usually get 4 hours wear with this formula (without drinking or eating) which is the normal amount of time a lip gloss lasts on my lips. I doesn't have any plumping effect but lips will surely look fuller in a natural way. It has anti-oxidant, Vitamin E and anti-ageing properties so this Glassy Gloss it is recommended to women of all ages.
Enjoy more photos…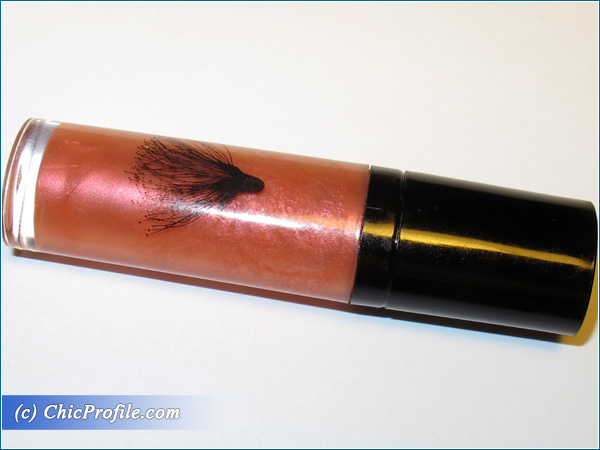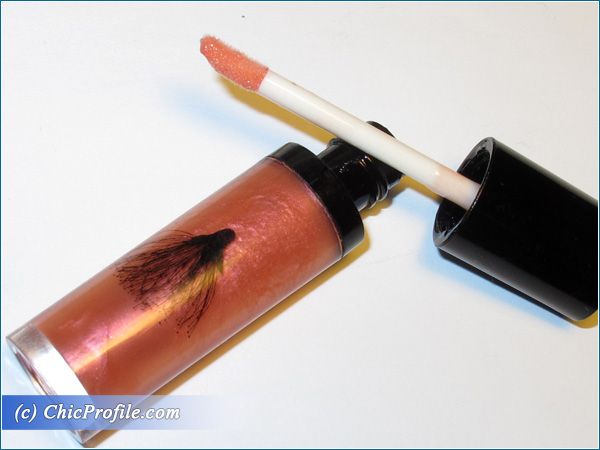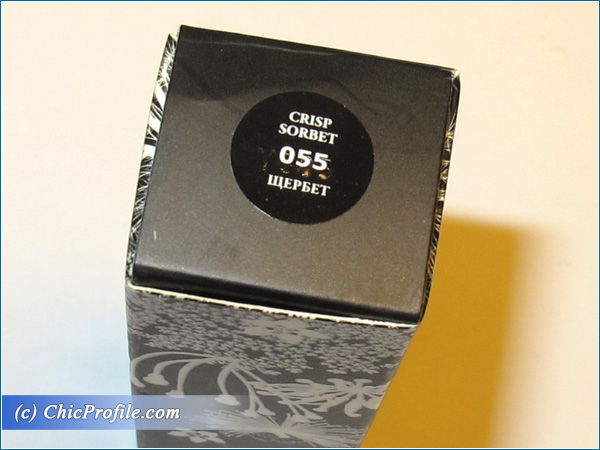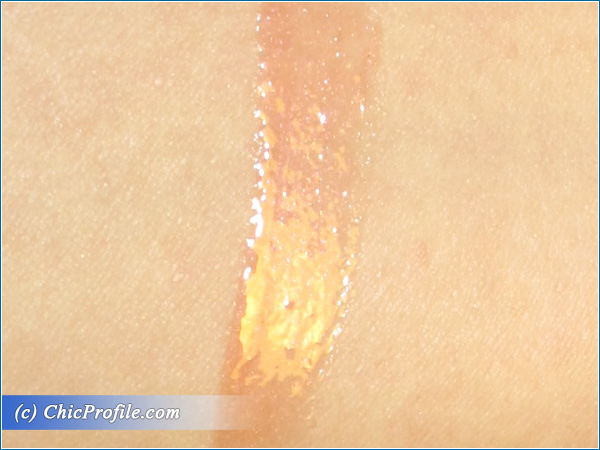 Rouge Bunny Rouge Crisp Sorbet Glassy Gloss – Swatch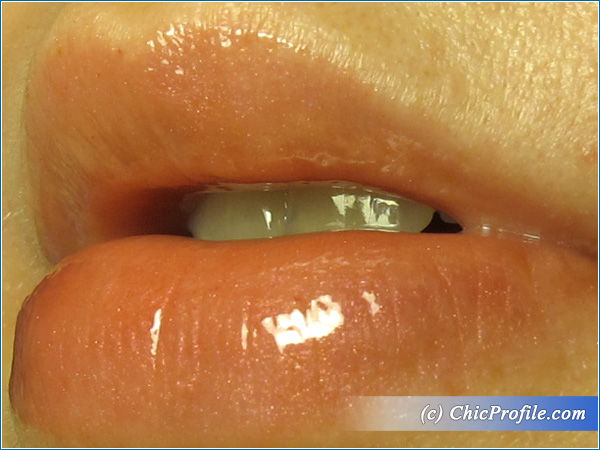 Rouge Bunny Rouge Crisp Sorbet Glassy Gloss – Lip Swatch

LEFT: Bare Lips – RIGHT: Wearing Rouge Bunny Rouge Crisp Sorbet Glassy Gloss
 I hope you enjoyed this review as I would love to hear your opinion about this color and the RBR Glassy Gloss formula. 🙂