Hello beauties!
Lately I've done a couple of makeup looks where I've used MustaeV Julep Eyeshadow, a really beautiful and mystical shade and now it's time for a quick review.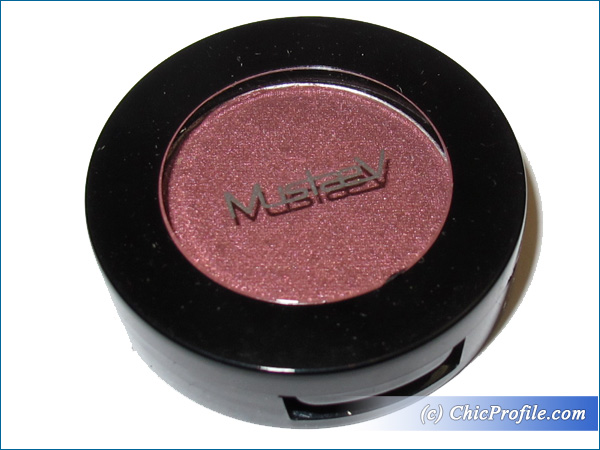 Availability
Now @mustaevusa.com (15% Discount using discount code: chicprofile), @mustaev.co.kr
MustaeV Julep Eyeshadow ($13.00 for 1.8 g) is described as wine hue but I see it in the pan like a rosy burgundy while when is swatched it looks like a deep coppery-rose with red undertones and a luxurious sheen with tiny golden pearls. It is a really beautiful and complex shade, rich and very pigmented applied even without an eyeshadow primer.
Julep has a soft metallic sheen which enriches this color making it perfect to be used for blending on the crease or right onto the lid for a mystical effect. It has a super soft buttery formula, that's applied easily and evenly across the lid having a good adherence and no fallout. It doesn't crease or smudge, it's long lasting and long-wearing and the sebum control powder absorbs excess sebum which makes a lot of difference for those with oily lids like me.
Julep eyeshadow blends effortlessly and I have more than 8 hours wear with this formula. The packaging is simple, yet classy, a rounded plastic case with a transparent lid that snaps shut.
Enjoy more photos…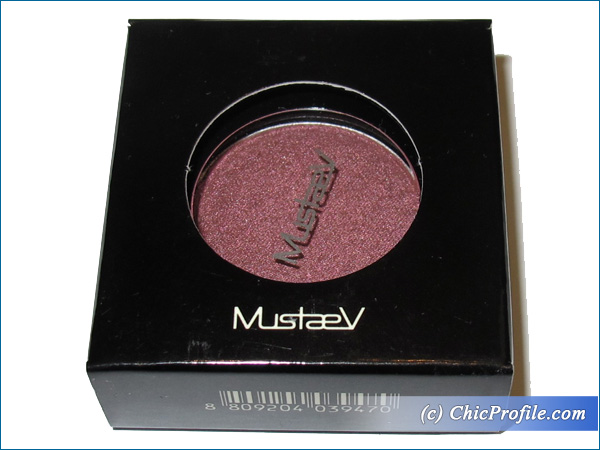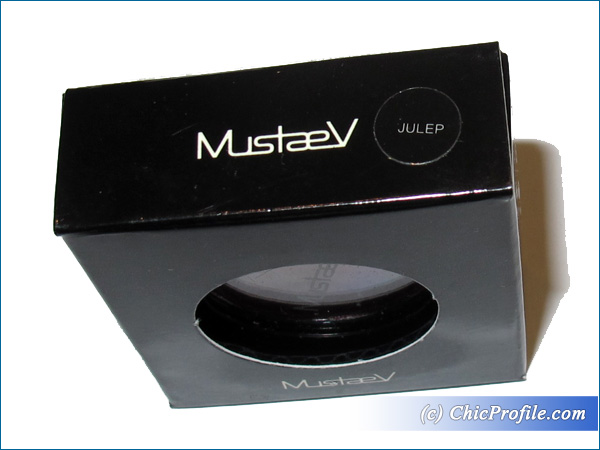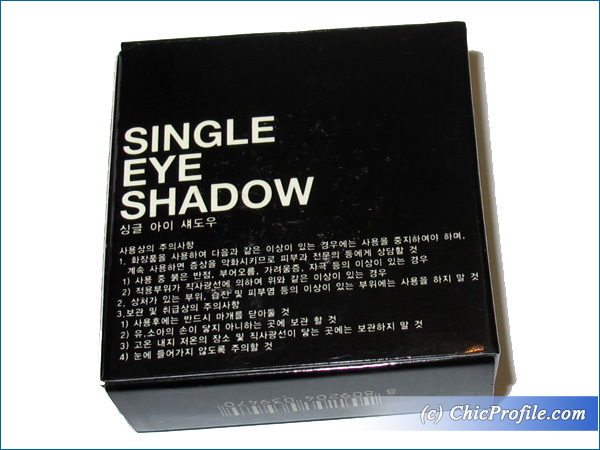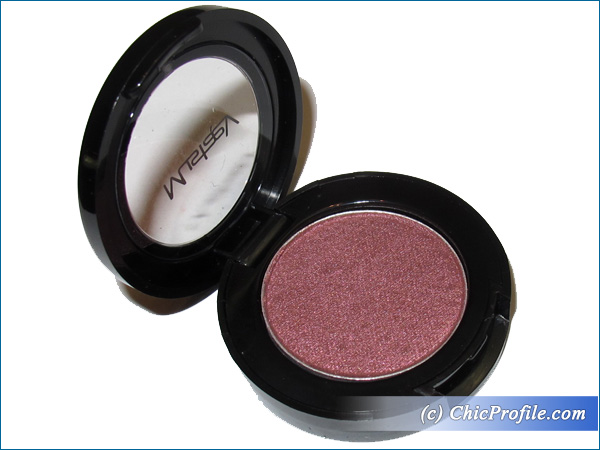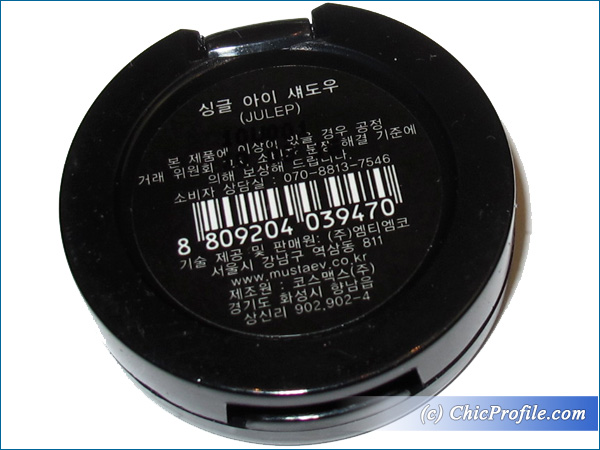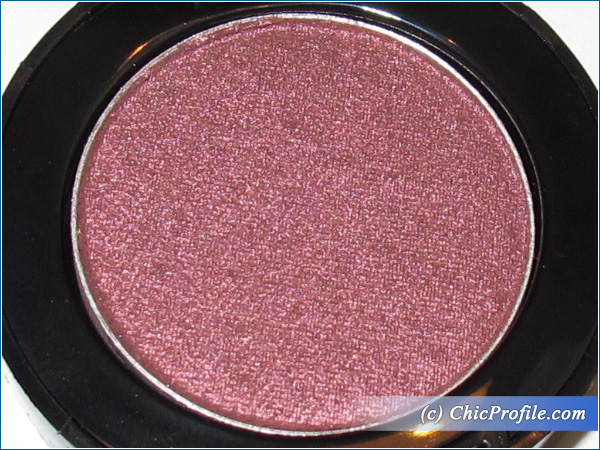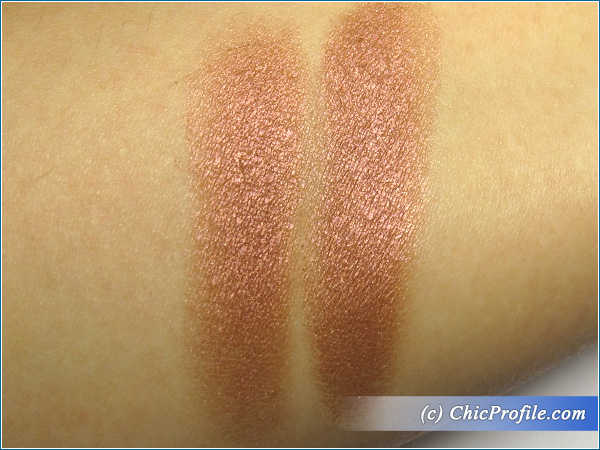 MustaeV Julep Eyeshadow Swatch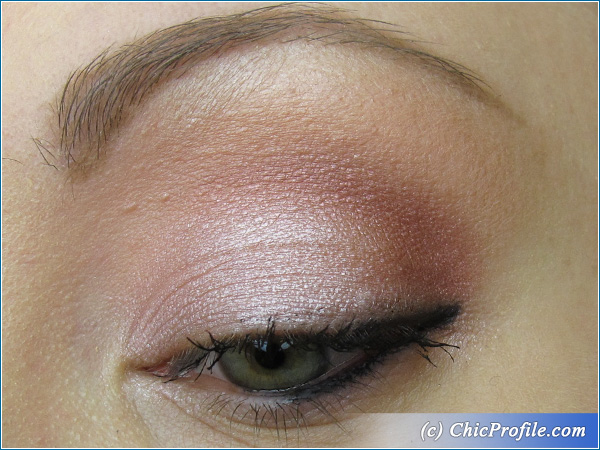 Julep Eyeshadow is blended in the crease and on the outer corner of the lid
I really hope you enjoyed this review and I would like to know if you are familiar with MustaeV products, if you've tried any of their products before and what do you think of them.