Hello sweeties!
I still have products that I never used in my makeup drawer, they are brand new and untouched and Makeup Academy Hot Lips Lip Balm is one of them. I remember his was released in a limited edition for Valentine's day two years ago but I only got to open it last week and I've been using it ever since. The packaging is actually quite nice, a small plastic jar with a transparent bottom so you can easily see the color. I must say I'm not into this type of packaging when it comes to lip products as I don't like to apply them with my fingers and not to mention is quite a magnet for bacteria but I have to keep in mind this is a drugstore product.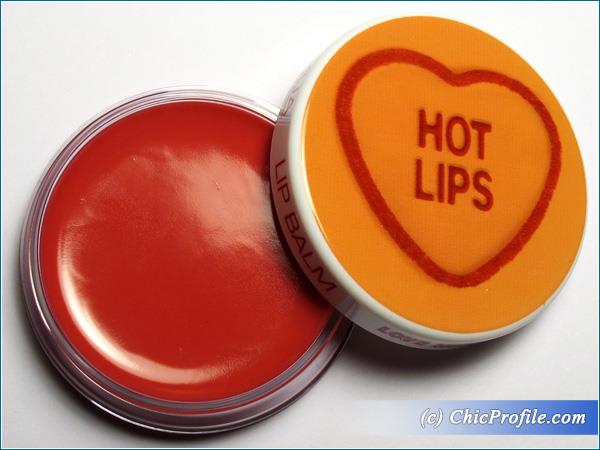 MUA Hot Lips Lip Balm (£2.00 / $3.00 for 10 g) is a sheer raspberry pink with cool undertones and shiny finish. In the pot it looks more like a rosy red and seems quite intense but on the lips it transfer to this gorgeous fresh shade that changes the lip natural color a bit but still keeps a sense of translucency. The formula is amazing, so lightweight, gliding easily and evenly across the lip and offering a moisturizing sensation that lasts a long time.
I like to apply it with a light hand just for a touch of color and due to its glossy finish it makes lips appear fuller. The formula is non sticky so it's a pleasure to wear this lip balm on every occasion or windy weather. 🙂
Talking long lasting effect for MUA Hot Lips Lip Balm I would say about an hour or so with minor eating and drinking. I personally love wearing lip balms that transfer a soft rosy or natural color on my lips and the lightweight and hydrating formula without any stickiness is also a plus. With this lip balm particularly I don't think I will take it with me in my purse and just keep it my makeup drawer and use it only at home as I've been doing for the past week. A packaging like this is a downside for me as I cannot afford to apply the product in any situation, but if you are willing to get passed the packaging idea this will be a keeper.
Enjoy more photos…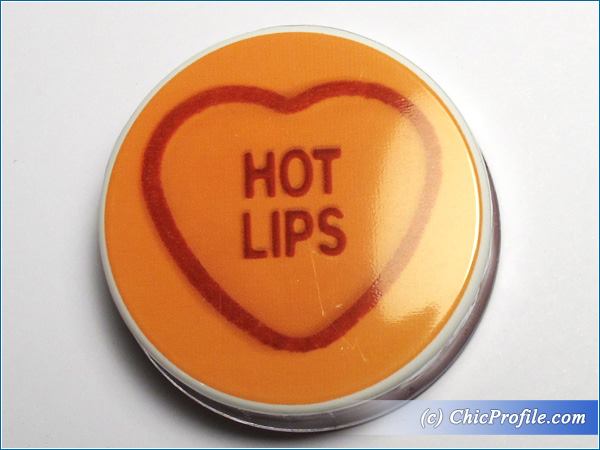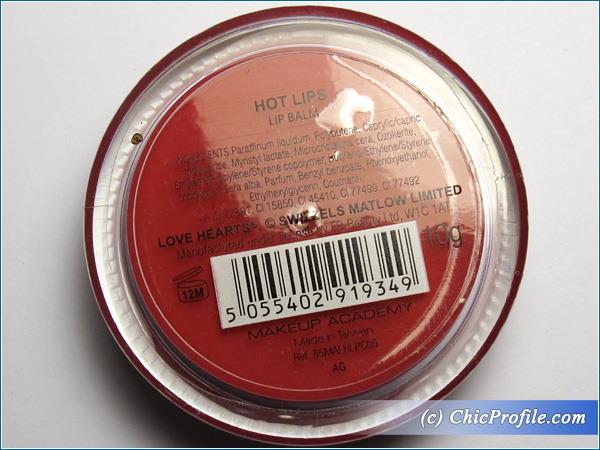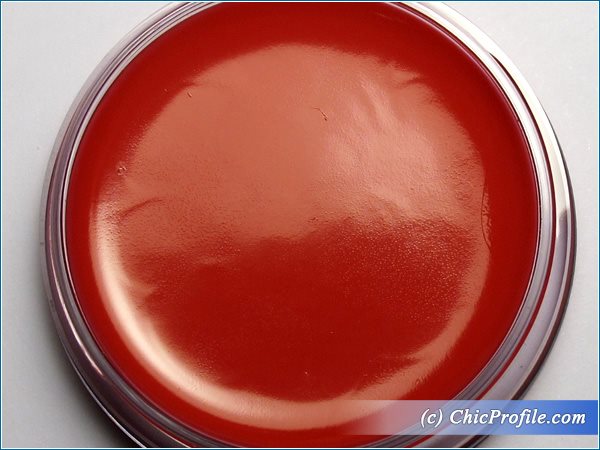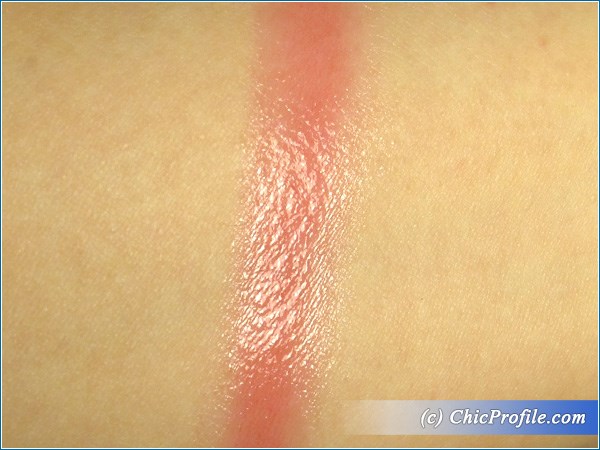 MUA Hot Lips Lip Balm Swatch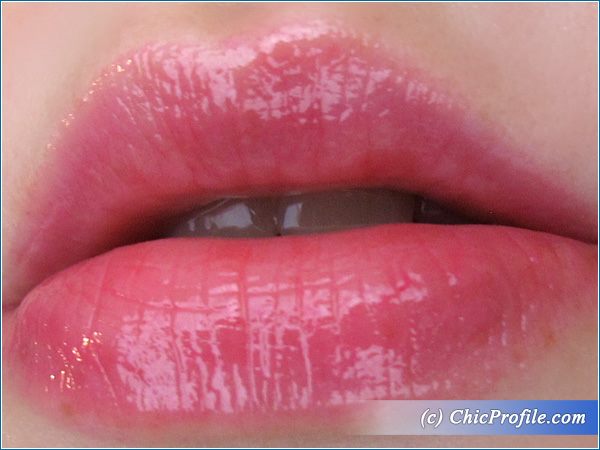 MUA Hot Lips Lip Balm Lip Swatch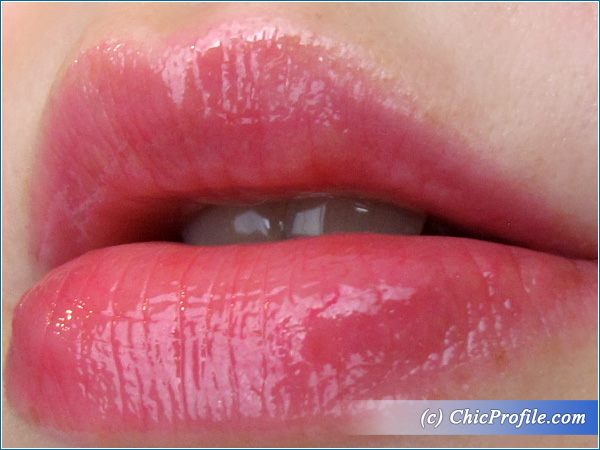 MUA Hot Lips Lip Balm Lip Swatch

MUA Hot Lips Lip Balm Lip Swatches (Left: bare lips – Right: wearing the lip balm)