Hello beauties!
I promised I will show you  more of my own makeup purchases and so it's time for MAC Rose pigment review, another of my favorite shades when it comes to pigments. I mean who doesn't love MAC Pigments, not only for their intense colors but also because they are so versatile and they can be used no only for the eye makeup but also to create a new nail polish, lip color or you can even apply them on the cheeks if it's the right shade.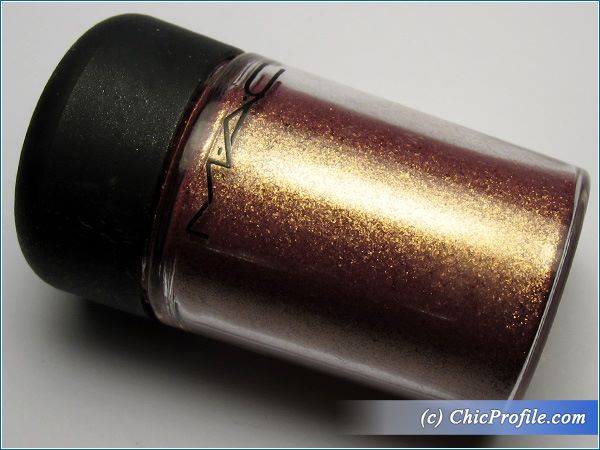 Availability
Now at MAC Stores and online @maccosmetics.com
MAC Rose Pigment ($21.00 / €23.00 for 4.5 g / 0.15 oz) is officially described as rose with copper sparkle and a frost finish. I see it like a medium-dark reddish pink with an intense gold shimmer and a frost-metallic effect. I feel it's a bit chunky so I like to work it on my brush at first before applying it onto the lid so it will be as smooth as possible. You will have a better result if you use a damp brush and you will also get a more intense color.
Applied without an eyeshadow primer and with a dry brush it reveals a semi-sheer coverage while over Too Faced Shadow Insurance Primer it gets more pigmented and it's easily buildable up to a semi-opaque coverage. I truly love the metallic effect and high shine of this color and I usually use it for an evening makeup or special occasion and it has always attracted looks. It's easily buildable and blendable but I did notice some fall out during the application so you'll have to be careful.
As the color wore away I did notice some fall out but for more than 8 hours MAC Rose pigment behaved well without loosing its intensity. This is just the right color for people who like to try intense shades and are looking for a makeup that will surely get you compliments.
This shade also looks gorgeous as a nail polish if you want to try it or as a lip color if you are into bold daring shades.
Enjoy more photos…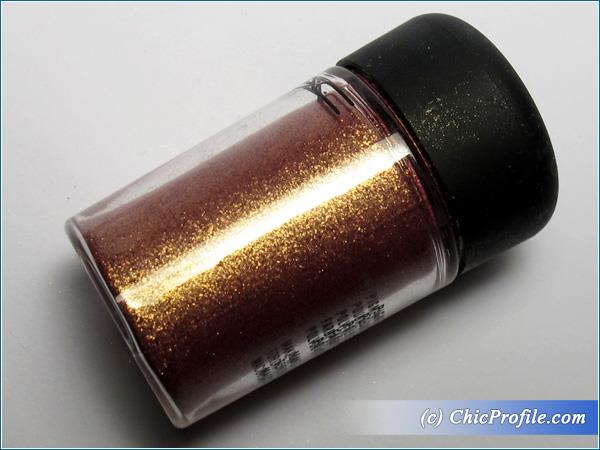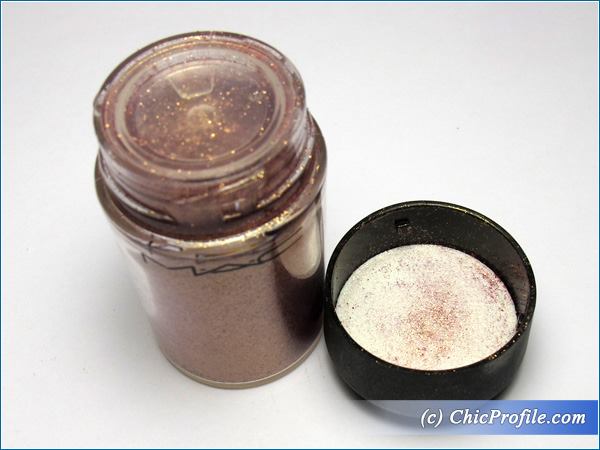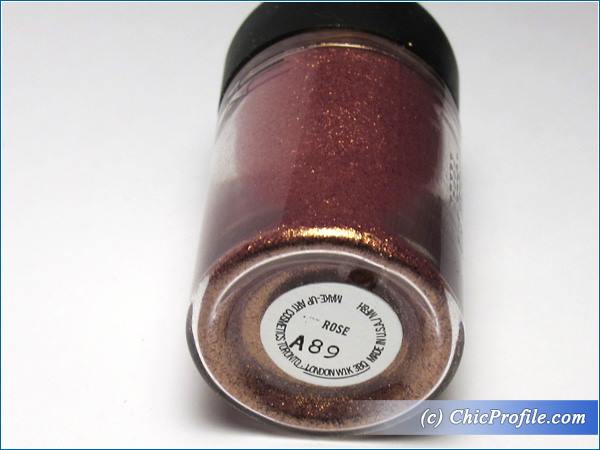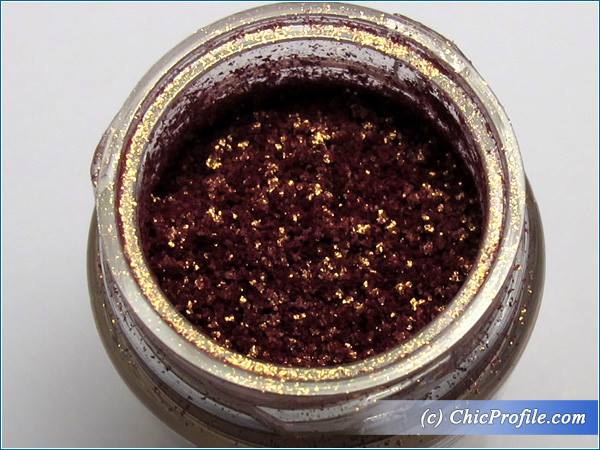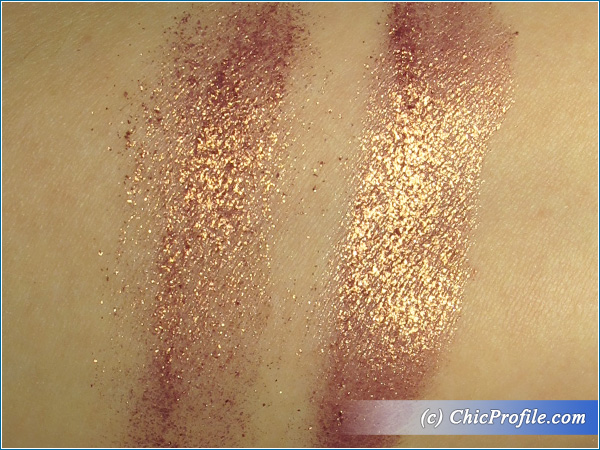 MAC Rose Pigment Swatches (Left: without primer – Right: over Too Faced Eyeshadow Primer)