Hello pretties!
The news of MAC Viva Glam Sia Lipstick for Spring 2018 bloomed yesterday on Instagram. Swatches are already available if you are curious to see this bold, deep red. It looks like a truly pigmented shade. 🙂
Let the world see you… in the unstoppable colour of VIVA GLAM Sia! This iconic campaign's newest spokeswoman has broken pop's artistic boundaries with her avant-garde style and exhilarating vocals – accompanied by soulful songwriting that inspires countless fans to raise their own voices. Sia unveils a warm, vivid red lipstick that's as loud as you dare to be.
At M∙A∙C, every day is World AIDS Day, but December 1st is especially important to us. In honor of WAD, we invite you to join us in raising awareness around this important cause by rocking #VIVAGLAM Lipstick.
Every cent of the selling price of #VIVAGLAM products goes to ending HIV/AIDS. To-date, more than $470 million has been raised for people affected by HIV/AIDS.
If you'd like to show your support on social, see the attached files and learn how #VIVAGLAM helps people affected by HIV/AIDS or share a photo of yourself wearing VIVA GLAM Lipstick using the #MACCares frame, and tag @MACcosmetics, #MACCares, #VIVAGLAM, & #WorldAIDSDay to inspire your followers to join the movement.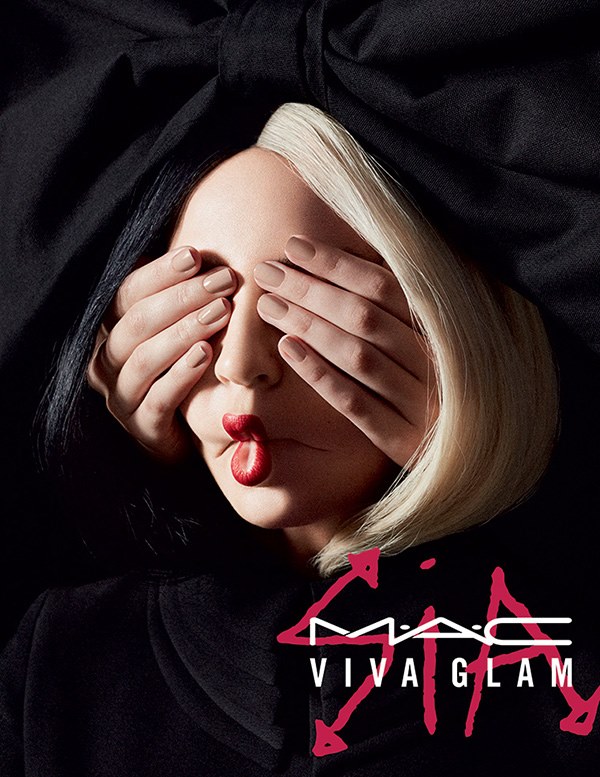 Availability
U.S. Launch Date – 25 January 2018 @maccosmetics.com and Select MAC Locations
MAC Viva Glam Sia Lipstick 2018
Viva Glam Lipstick – $17.00 U.S. / $21.00 CAD
Viva Glam Sia

– warm, vivid red (Matte)