Hello beauties!
If yesterday I officially announced the opening of the new MAC Pop-Up Store in center of Bucharest (str. Lipscani no.3) today I'm back with a new article, as promised, to show you some of my personal photos that I took when I visited the store and to give you a peek of the products that are currently available.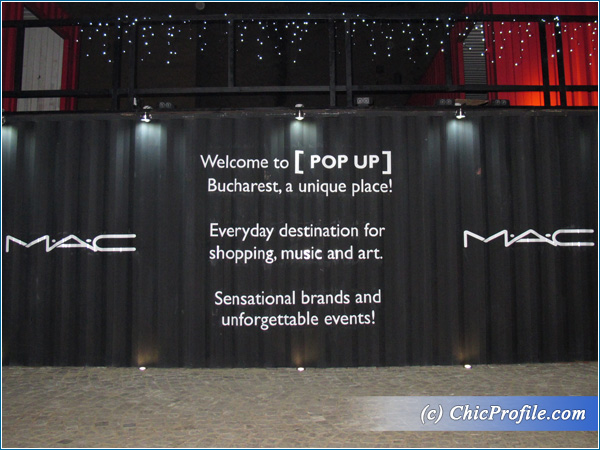 This new MAC Store has a different concept than the rest of the other 4 MAC Stores, a different design, better lightning system, it's so much bigger and roomy but the best news is that here will be presented all the new MAC Makeup Collections before they will be released to the other stores. So, if you are in the center of city, take a moment of your time to check out this new MAC Shop which is also the first one in the country to be placed individual outside a Shopping Mall.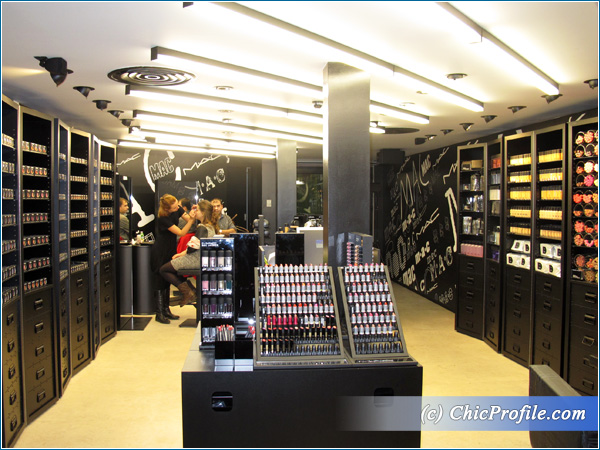 MAC Pop-Up Store Business Hours
For the moment MAC Pop-Up Store opens its doors Monday till Sunday between 11.00 AM and 10.00 PM. In the future the program will suffer minor changes and can be opened between 2.00 PM and 10.00 PM depending on the activities, events or photo sessions held there.
The official launch will take place at the end of this month or in the beginning of February, it hasn't been decided yet, so I will return with more info and photos after I'll attend the event. In the meantime I will let you enjoy the following photos and I've also prepared a surprise article for you with swatches of more than 30 MAC Lip Products and I mean Lipsticks with different finishes, Cremesheen Glasses and Lip Pencils.
Enjoy more photos…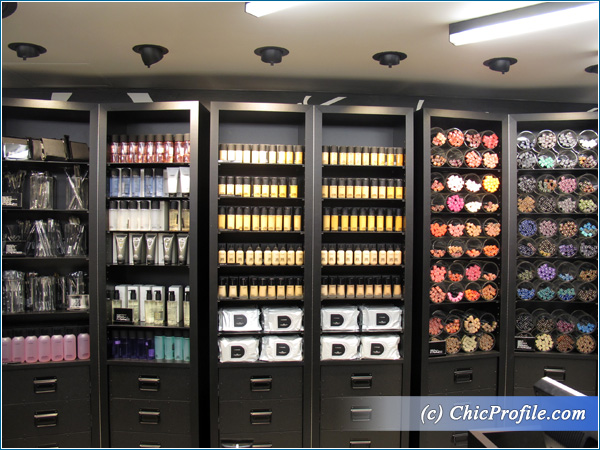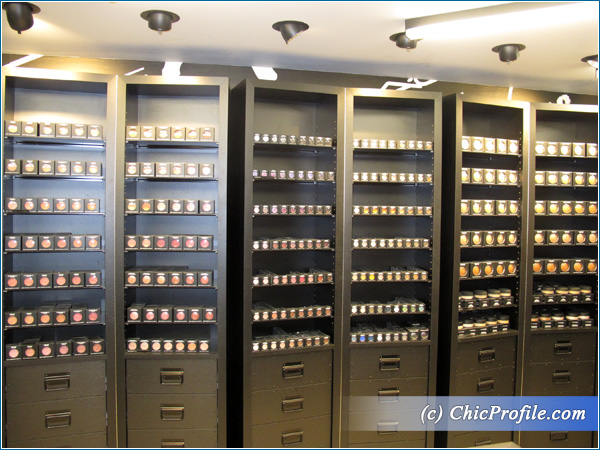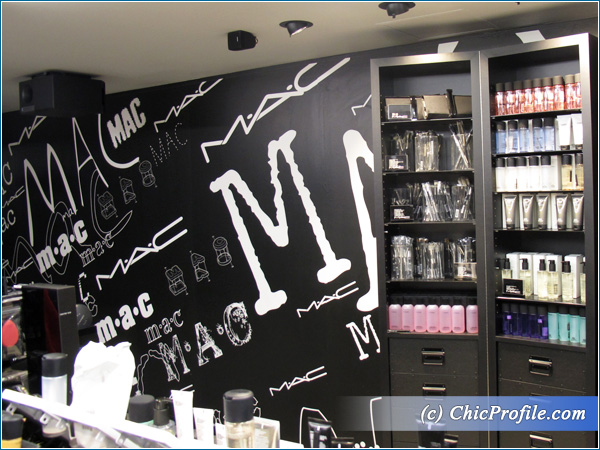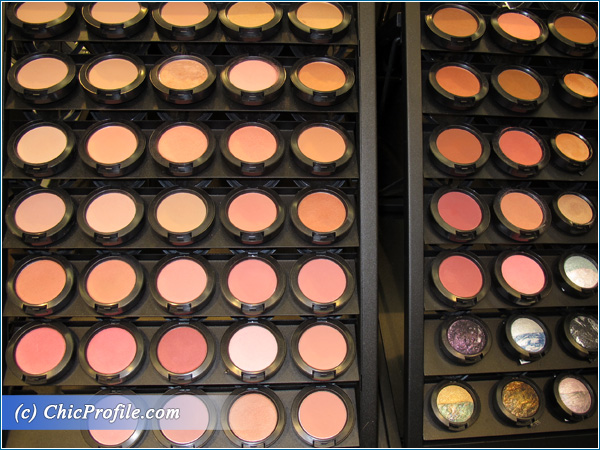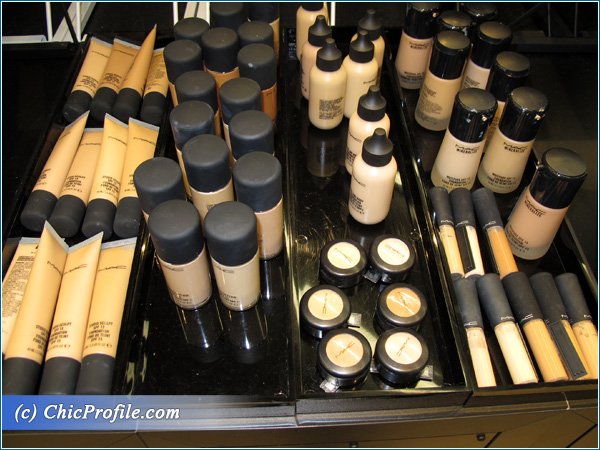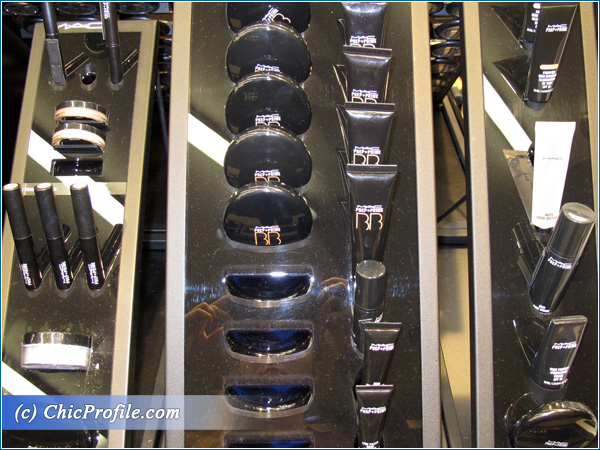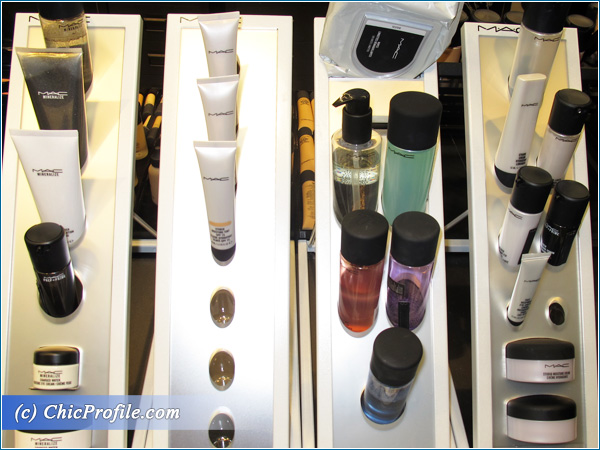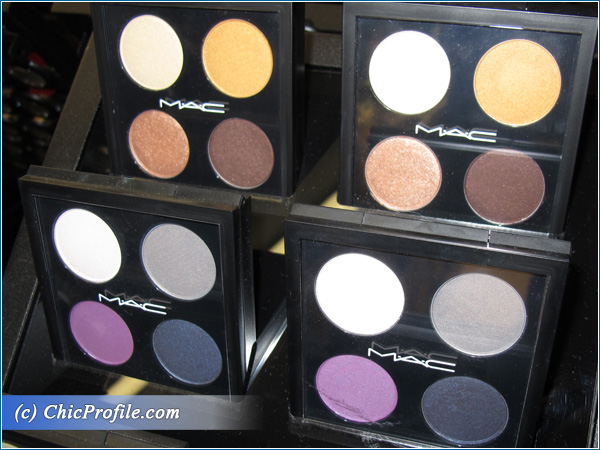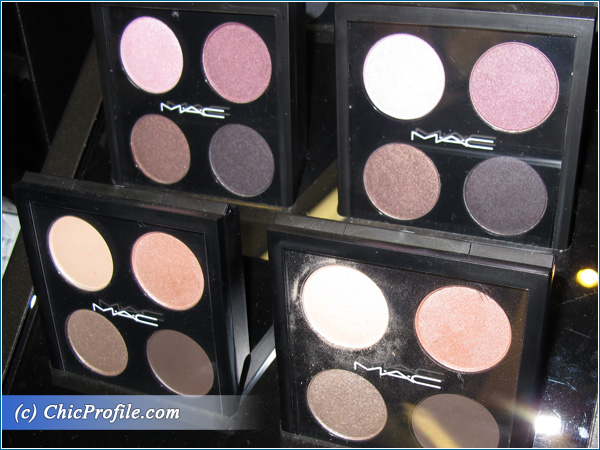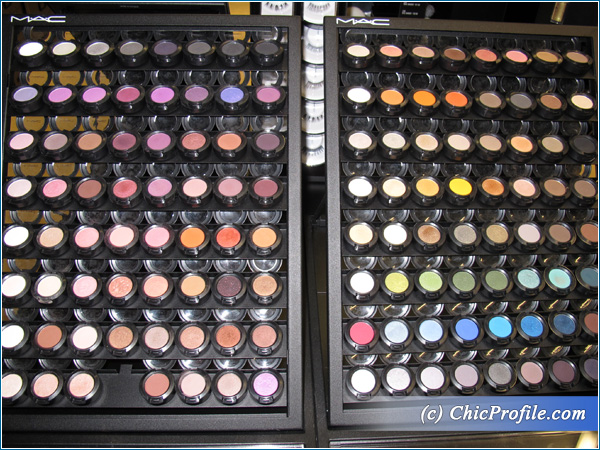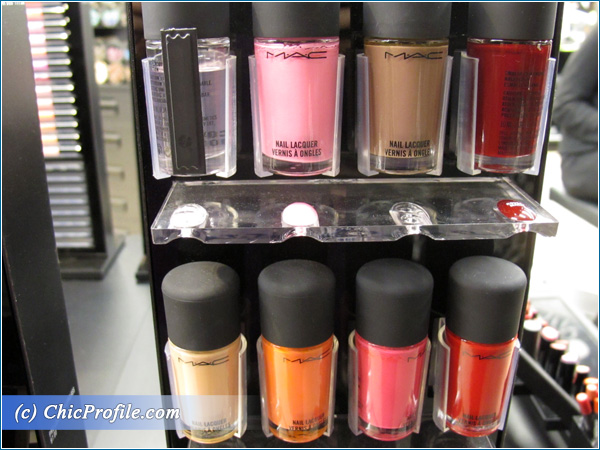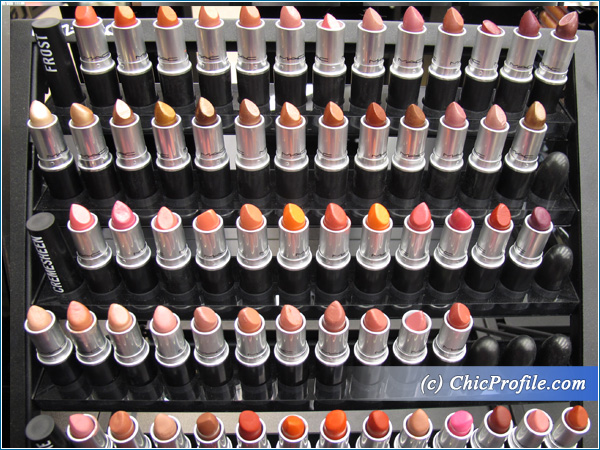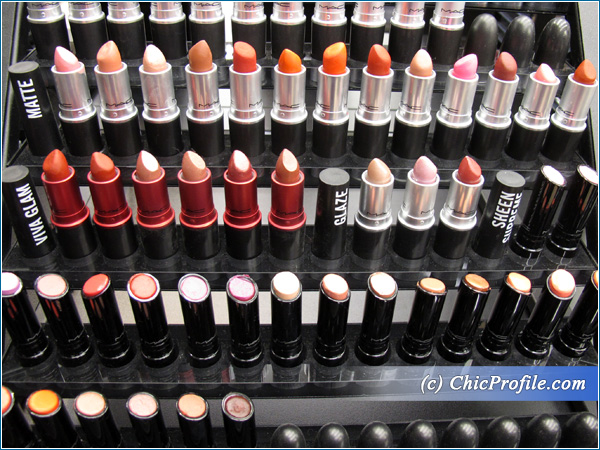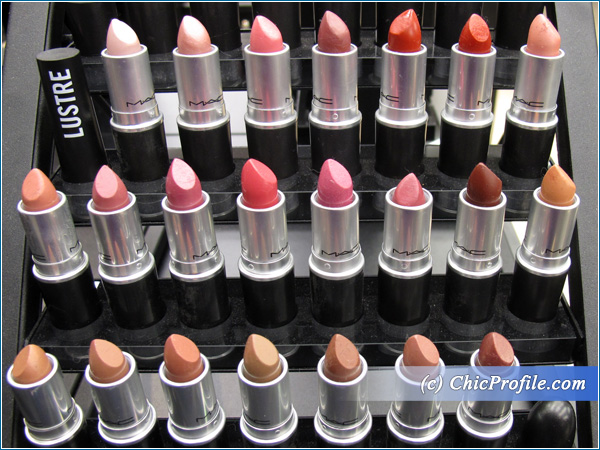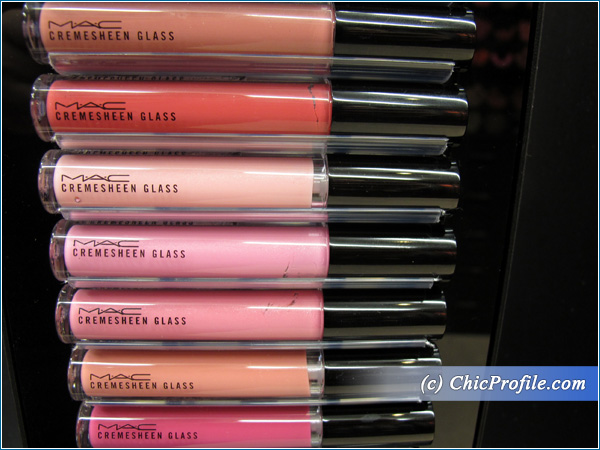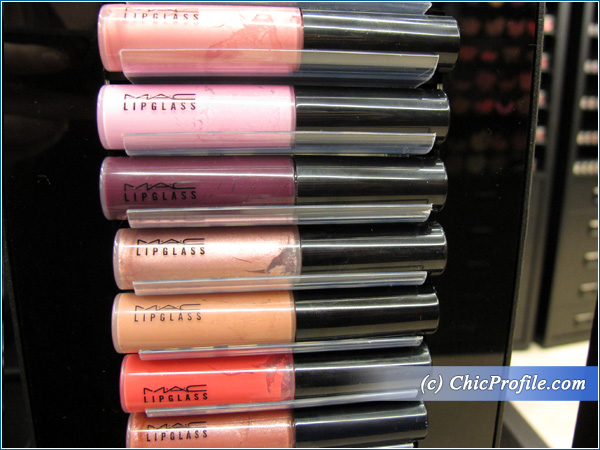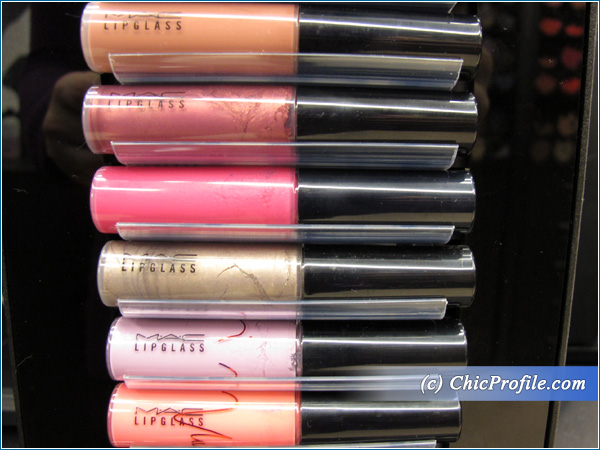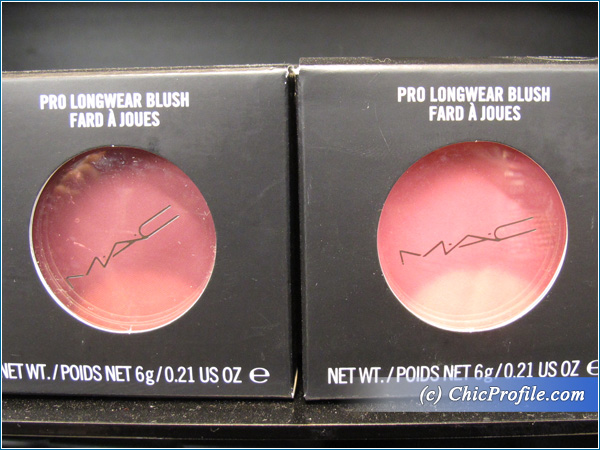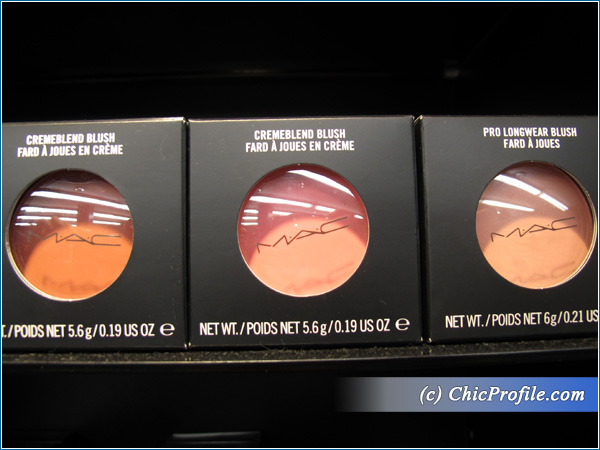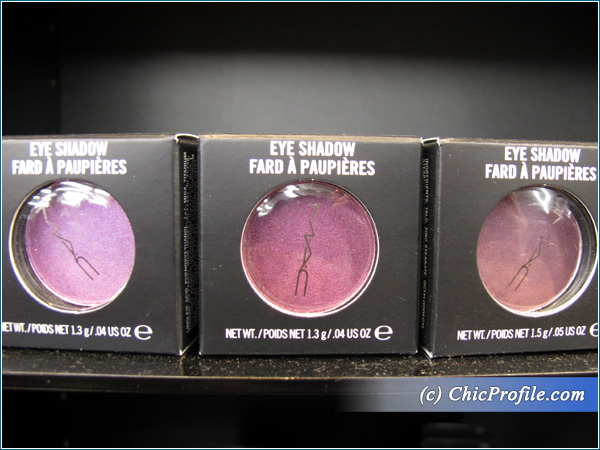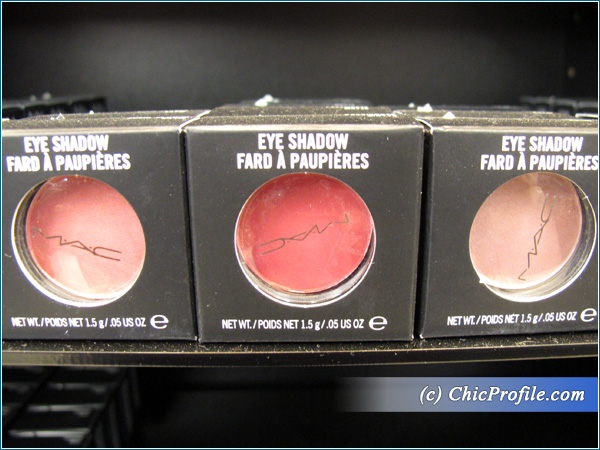 Have you already visited the new MAC Pop-Up Store? I would really love to know what is your impression and what do you think of this new concept for MAC Store.