Hello beauties!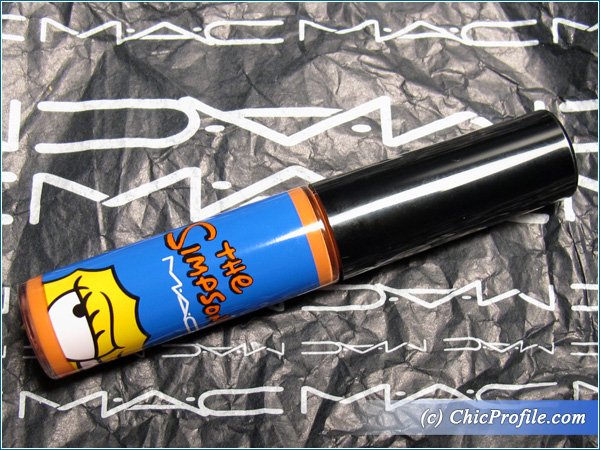 MAC Grand Pumpkin Lipglass is one of the four shades that will be featured in the upcoming MAC The Simpsons Fall 2014 Collection (swatches, photos). This is a new shade that comes in a limited edition packaging so if you decide you like it then you should hurry and get it once it hits the counters and it's a versatile color that will go well on various skin tones.
Availability
U.S. Launch Date – 28 August 2014 @maccosmetics.com | 4 September 2014 at MAC Locations
International Launch Date – September 2014 at MAC Locations
Romania Launch Date – September 2014 exclusively at MAC Store within Baneasa Shopping City
MAC Grand Pumpkin Lipglass ($16.00/ 97.00 Lei for 0.17 fl. oz.) is officially described as a bright creamy orange. In my opinion I would say it's a light-to-medium orange with warm undertones, a creamy consistency and a glossy finish.
It delivers a semi-opaque color coverage with some slightly noticeable translucency, but it still covered the lip with a decent amount of color. It applies easily across the lips but the formula settles a bit into lip lines but due to the intense glossiness it's not that noticeable. It feels comfortably and lightweight on the lips but on the other hand it feels just a little bit tacky.
As the color wore away, it did seem to settle more into the lip lines and in my case it lasted for about 4 to 5 hours before it was gone completely. MAC Grand Pumpkin is the kind of shade that warms up the face, something that will give a nice pop of color but without being to much, a perfect shade for a casual look.
It comes in a limited edition Marge Simpsons' design transparent small plastic tube with a doe-footed applicator.
Enjoy more photos…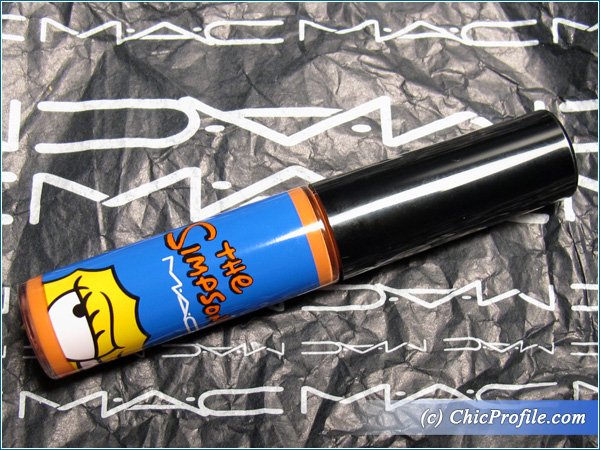 MAC Grand Pumpkin Lipglass Review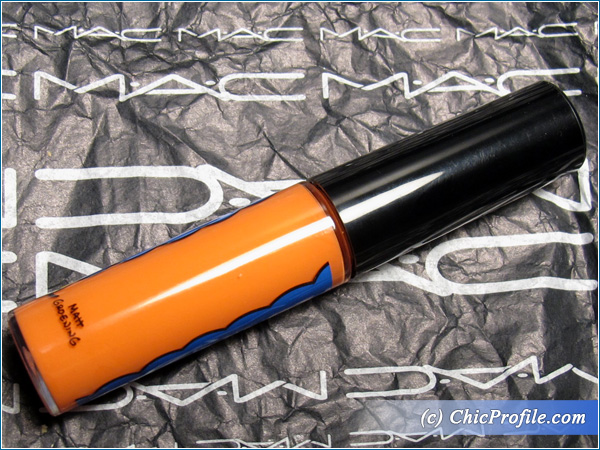 MAC Grand Pumpkin Lipglass Review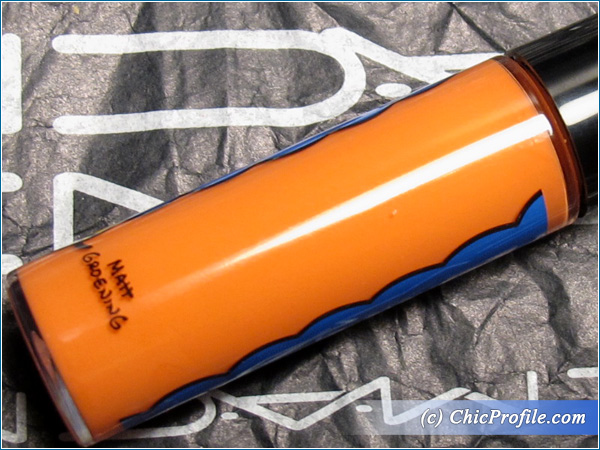 MAC Grand Pumpkin Lipglass Review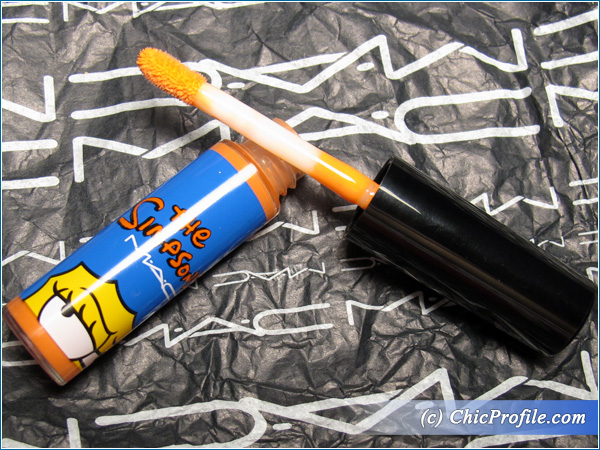 MAC Grand Pumpkin Lipglass Review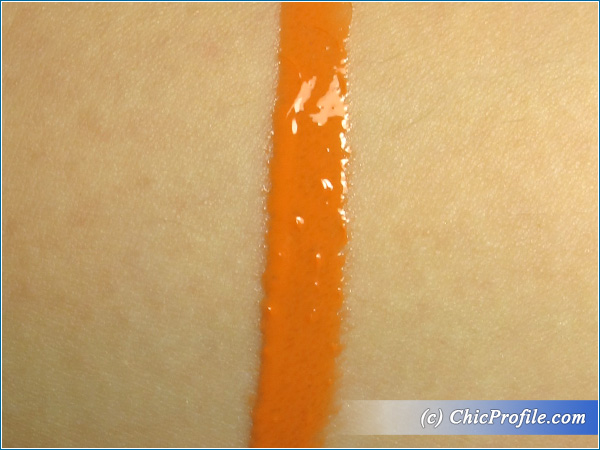 MAC Grand Pumpkin Lipglass Swatch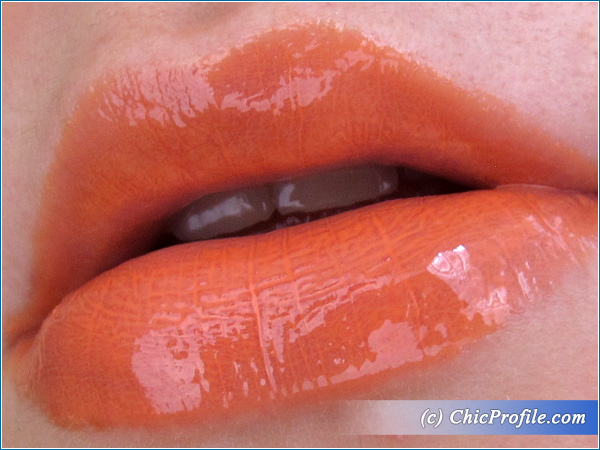 MAC Grand Pumpkin Lipglass Lip Swatch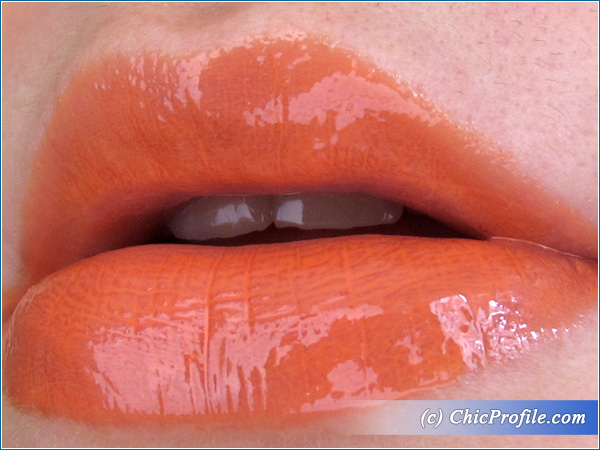 MAC Grand Pumpkin Lipglass Lip Swatch

LEFT: Bare Lips – RIGHT: MAC Grand Pumpkin Lipglass Lip Swatch