Hello pretties!
I have a scoop for you regarding Laura Mercier Boheme Chic Spring 2018 Collection. I've been sitting on this info for about two weeks now hoping to found out more details. Laura Mercier Spring 2018 Makeup Collection will be arriving in the U.S. soon while in Asia will be released in March 2018. If I'll gather more info I'll be happy to share it with you and update this post.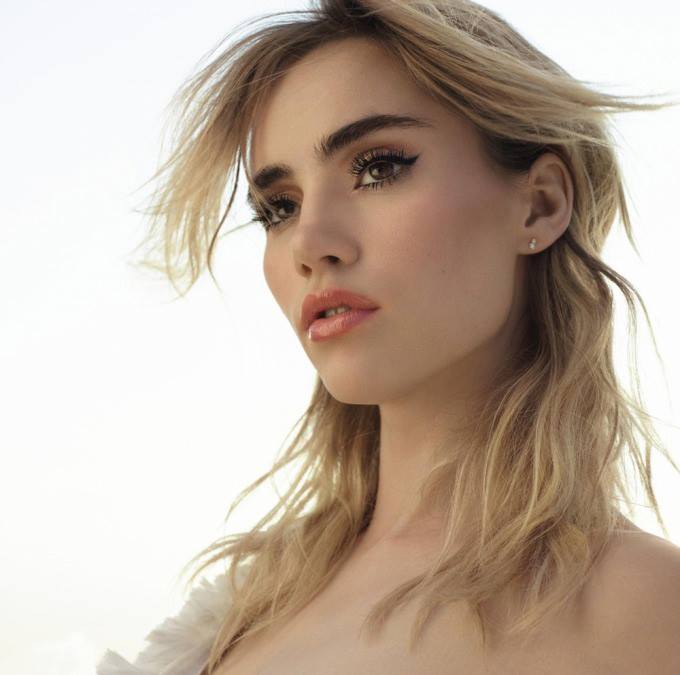 Availability
U.S. Launch Date – Spring 2018 at Nordstrom, Neiman Marcus
Japan Launch Date – 14 March 2018
Laura Mercier Boheme Chic Spring 2018 Collection
Laura Mercier Bohemian Eye Palette – Limited Edition
The palette features six eyeshadows in soft shades and with an unique creamy texture.
Editorial eye palette" which is released on a limited time each year is an ear palette featuring unique creamy texture. Because of the moist and dusty nature, you can draw lines and blur them. Furthermore, by superimposing dedicated powders, freshly attached beauty lasts longer. The finishes range from matte to metallic and hologram glitter. Apart from the eyeshadows the new Laura Mercier Spring 2018 Palette also hots a setting powder in transparent universal shade.
Cheek Blush – Limited Edition
The new blush is presented as a jumbo pencil type. The color is an universal pink coral with a glossy shimmer. The texture is creamy, melts and blends easily with your skin while giving you that fresh glowy look.
Lip Varnish – Limited Edition
This Lacquer Acrylic Lip Varnish gives your lips a brilliant color and shinning glossy effect. The creamy texture glides easily onto your lips without sinking into lip lines.
Shades:
Boho
Wonder Last
Free Spirit
Gypsy
Don't forget about the renewed makeup brush collection that is already available at Nordstrom. There's a wide variety of 24 makeup brushes for face, eyes, lips and brows to choose from.
SHOP THIS POST