Hello beauties!
Lancome Spring 2018 Makeup Collection looks absolutely delicious. You are looking at what could be named Lancome Macaroons Spring 2018 Collection. Well, before you get over excited about these beauties right here let me tell that yes is hope. Hope for this collection to be released worldwide starting January 2018 as it wasn't announced as Asia exclusive. I don't have the official information now but I will try to confirm it on Monday and share more details.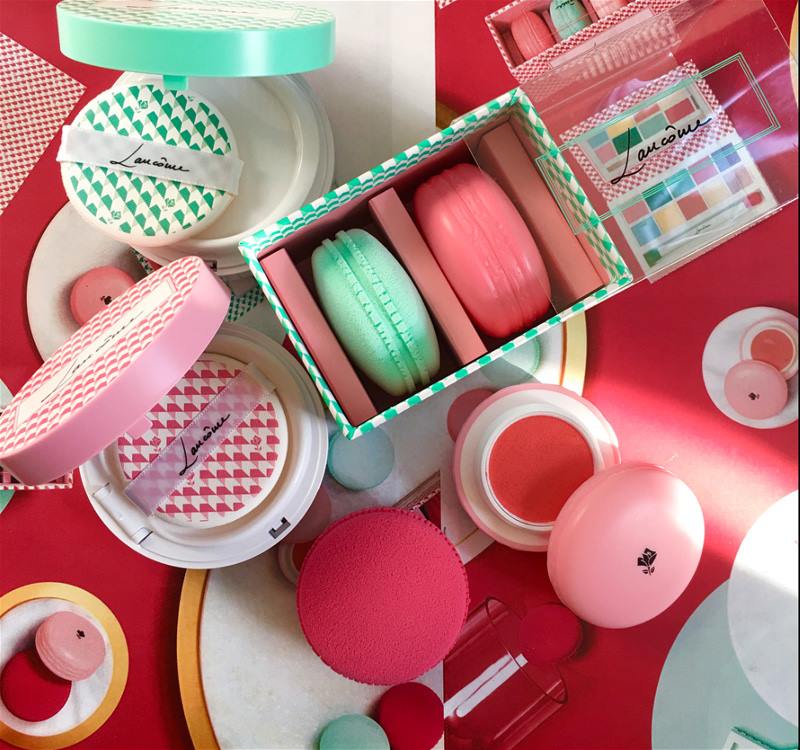 Availability
UK Launch Date – 26 December 2017 at Selfridges
Korea Launch Date – 1 January 2018
International Launch Date – TBA
Lancome Spring 2018 Makeup Collection
The new collection is so full of colors, joyful and absolutely adorable. It almost seems like it is meant for teenagers or Lancome wants to target an younger audience. All I have to say for myself is that I could never resist macaroons so I'm drooling over this super cute packaging. They might be eyeshadows or blushes, we don't know yet.
The green and pink Lancome cushions may be blushes or correctors but I know I'm getting something from this collection. Most probably that Lancome Eye Sugar Palette is meant to be center of attention but I can't take my eyes off of these macaroons. The palette features 10 new eyeshadows in light pastel shades. A pop of color for spring is something that many are looking for but it looks a bit adolescence for my taste. 🙂
Four new nail varnishes in different finishes of metallic, cream and sparkle look wonderful. I'm aiming towards that purple. How about you?
It surely looks like we'll be getting some new chubby correct sticks. The shades or yellow, green, pink and purple definitely makes me think they are correctors.
Well, enough about me blabbing I'll just let you enjoy this gorgeous photos! Are you in the mood for sweets already? 🙂
SHOP THIS POST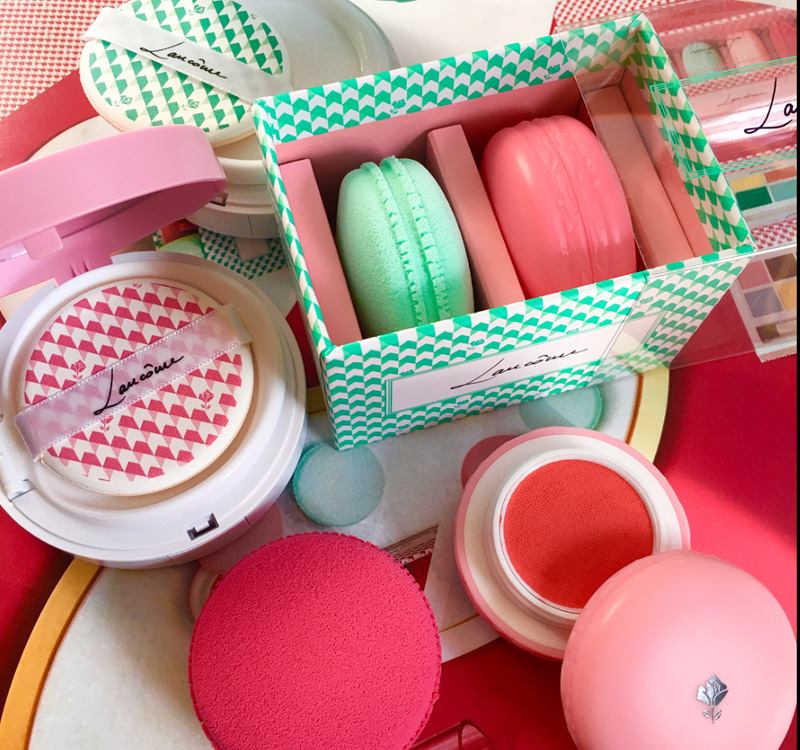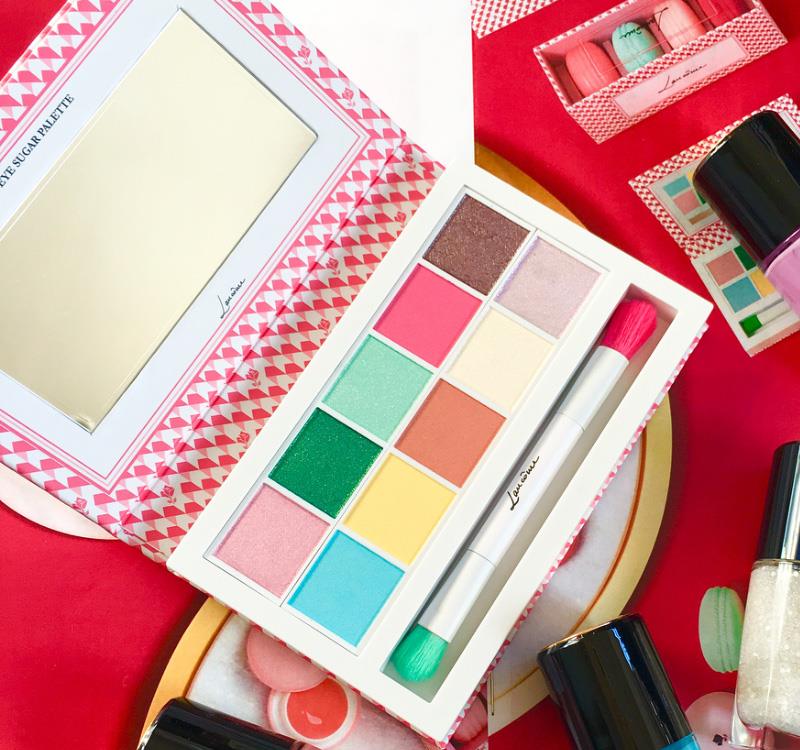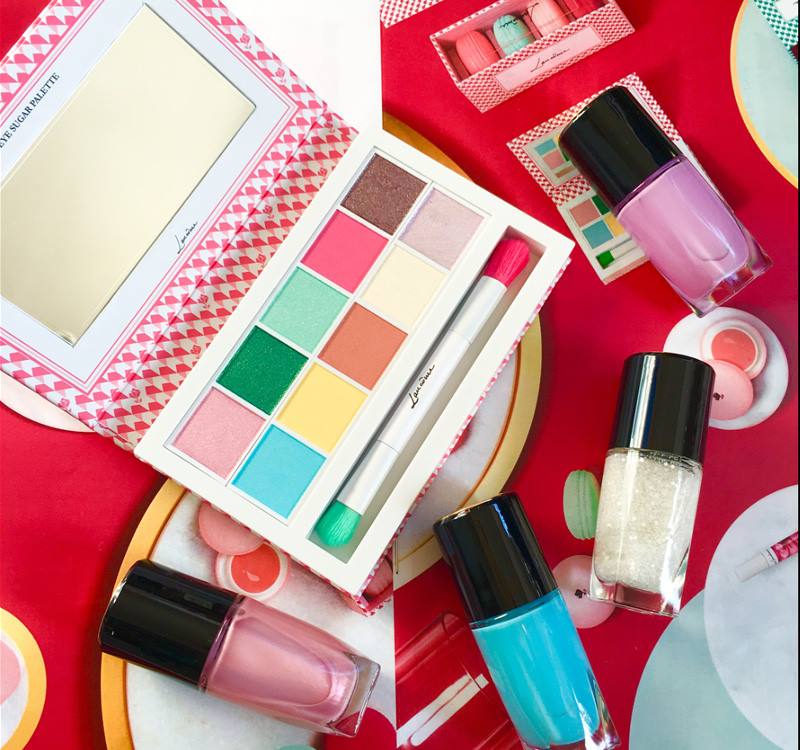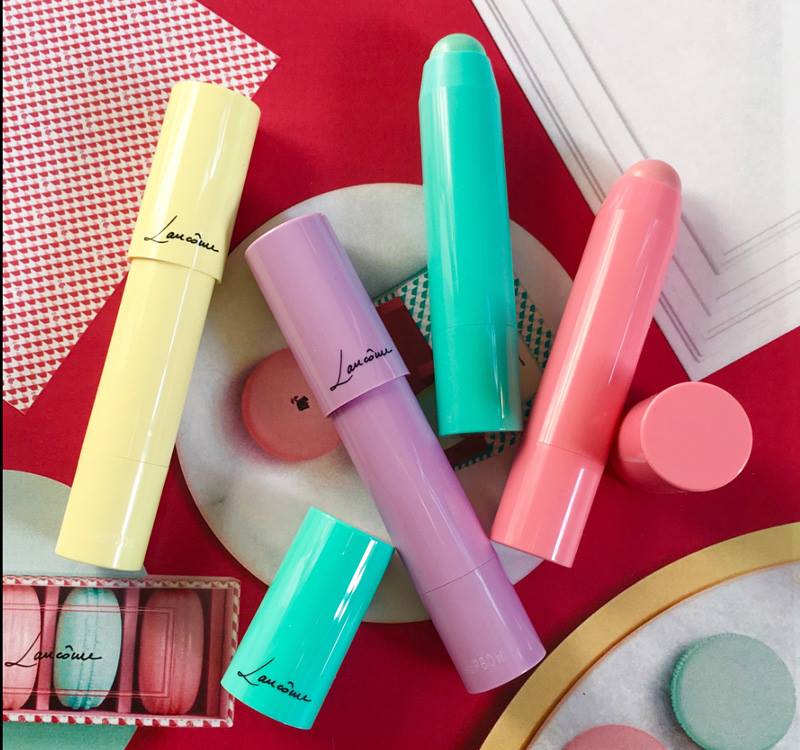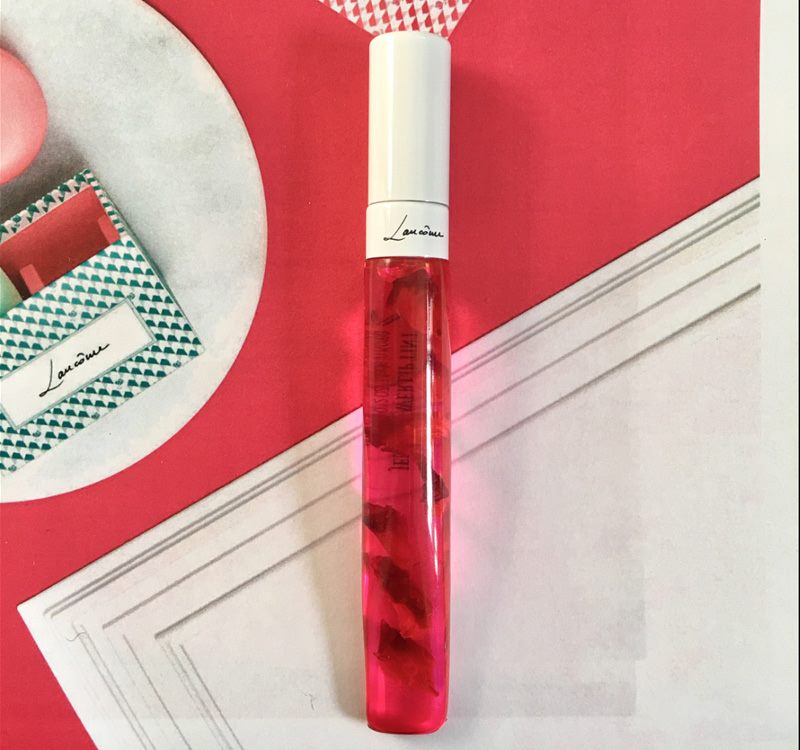 Photo credit @abesawakobeauty