Hello sweeties!
Fall is already here even though the weather says otherwise, so since I always preferred dark nails I reach out for my Kinetics Incognito nail polish. This is a shade that was released a couple of years ago as part of Kinetics Flirt Collection (swatches, photos) and I've been repurchase it but I realized only recently that I haven't reviewed it.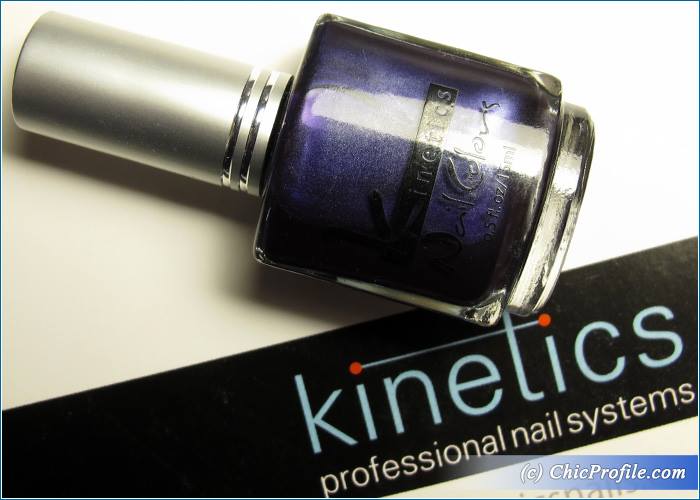 Availability
Now @kineticsnails.com, @margaritabelska.com, @kiriloff.ro
Kinetics Incognito Nail Polish (€6.00/ 25.00 Lei/ £3.60 for 15 ml/ 0.5 fl oz) is a very dark cool toned purple with fine shimmer and a glossy finish. This is a gorgeous nail color for everyone who loves to paint their nails in something dark but not totally black.
It's a rich, mysterious and pigmented nail color, with a light creamy, very well balanced formula. It glides effortlessly across the nails in one coat without pulling, streaking or bubbling and delivers a gorgeous opaque color coverage. In two coats the color is just as opaque as it is in one coat, it only intensifies a bit more of that mirror-like finish, making the top coat only an option if you want to make the polish last longer on your nails.
I used Guerlain Nailift La Base (review, swatches, photos) before applying Kinetics Incognito nail lacquer and on my left hand nails I continued with a thin layer of Kinetics Shark Emergency Nail Treatment (review, photos) as a top coat.
After 5 days wear the photos bellow show the difference and demonstrate that Kinetics Incognito is a long lasting nail polish. Without a top coat the color even though it looks a bit mattified, which is natural if you are using soap and hand lotions, it's still opaque and pigmented and didn't fade in intensity, while the formula didn't chipped and you can notice only a minor tip wear. On the nails where I've applied top coat the color looks more glossy and you can see a minor tip wear.
Enjoy more photos…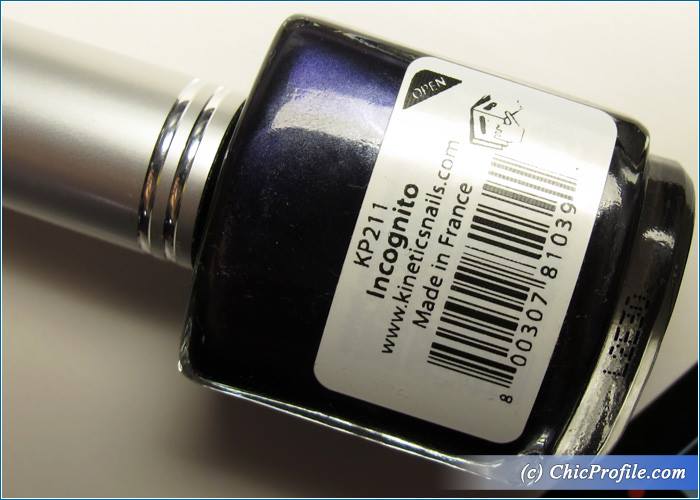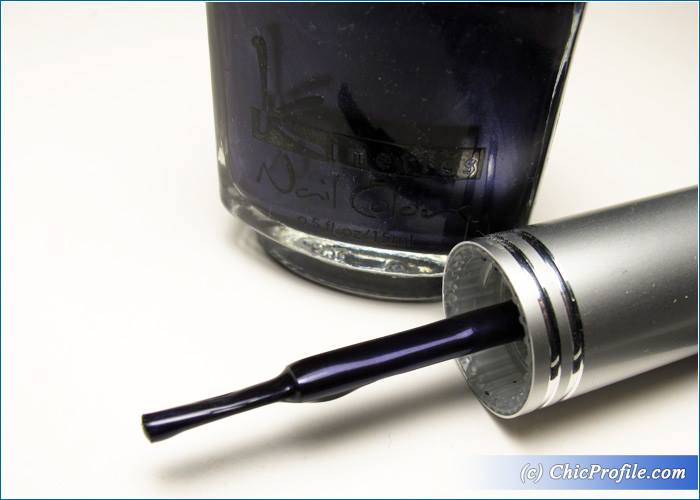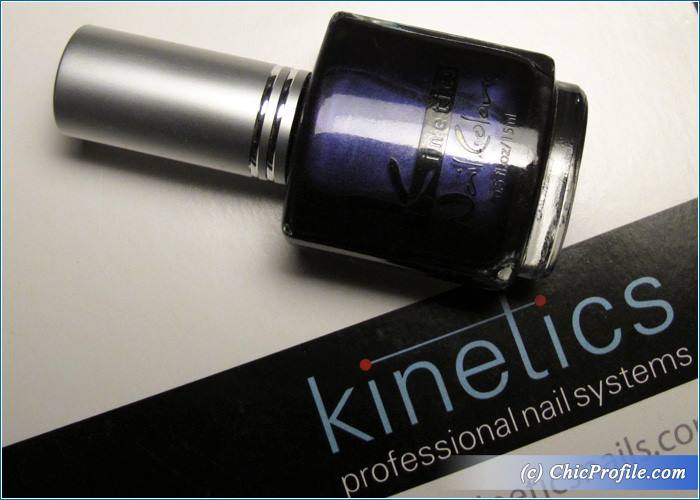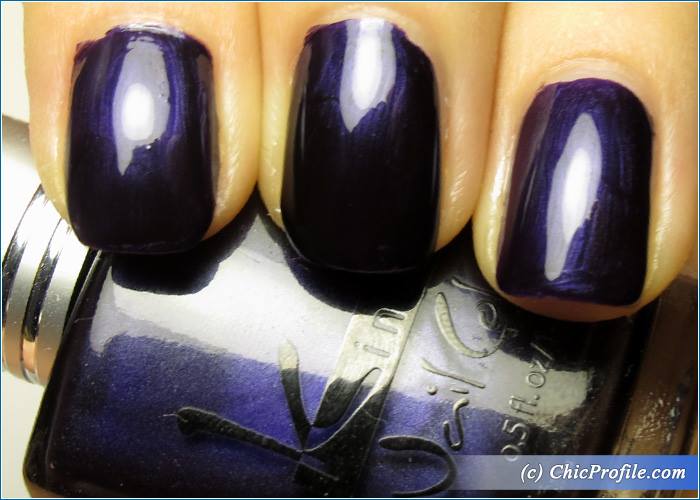 Kinetics Incognito Nail Polish Swatch – one coat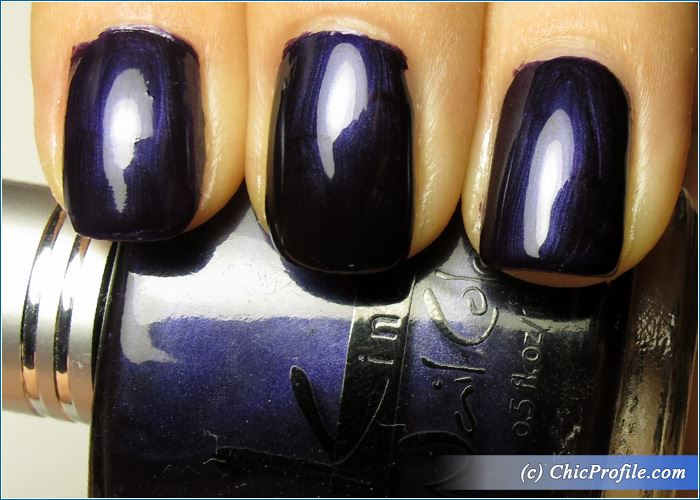 Kinetics Incognito Nail Polish Swatch – 2 coats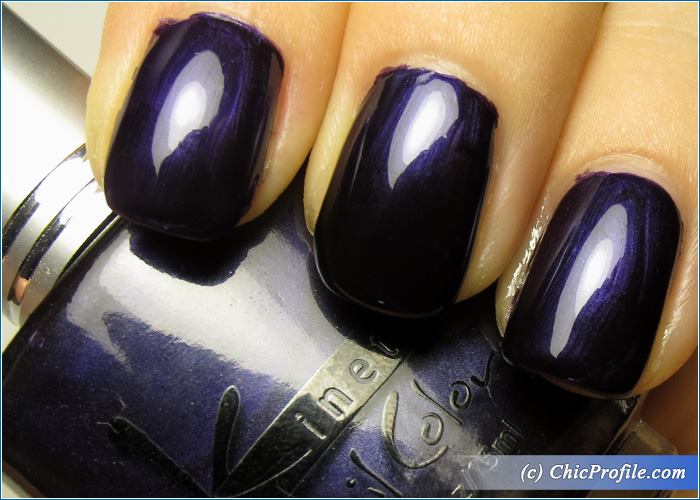 Kinetics Incognito Nail Polish Swatch – 2 coats + top coat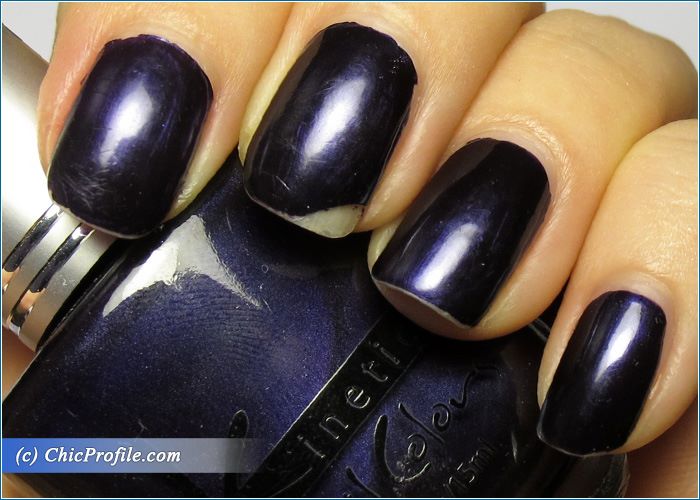 Kinetics Incognito Nail Polish Swatch – 2 coats + top coat (5 days later)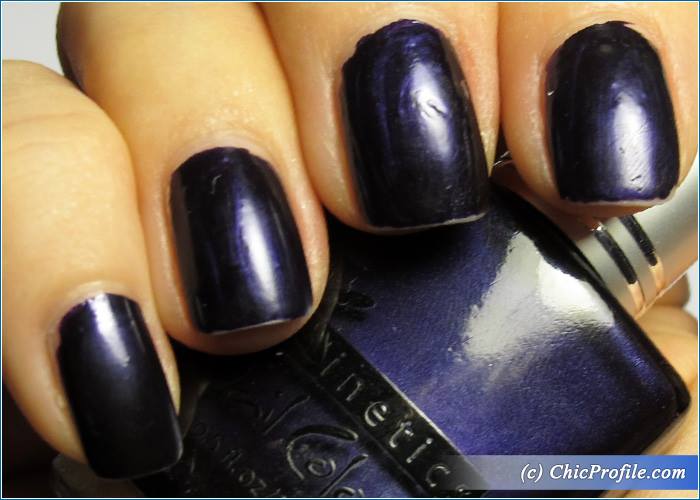 Kinetics Incognito Nail Polish Swatch – after 5 days wear (without top coat)