Hello beauties!
Isadora Stretch Lash Mascara is a new mascara with a twist! I know you've probably heard this a hundred times already by Isadora explains why is it different. The new Stretch Lash Mascara has an expandable 2-in-1 brush, built-in dial in the cap. It is the perfect mascara that transforms your lashes from everyday volume to extra volume and high definition. Just twist the top of the mascara cap to change the brush into a long or short position. I think is the perfect mascara to keep it with you on your bag.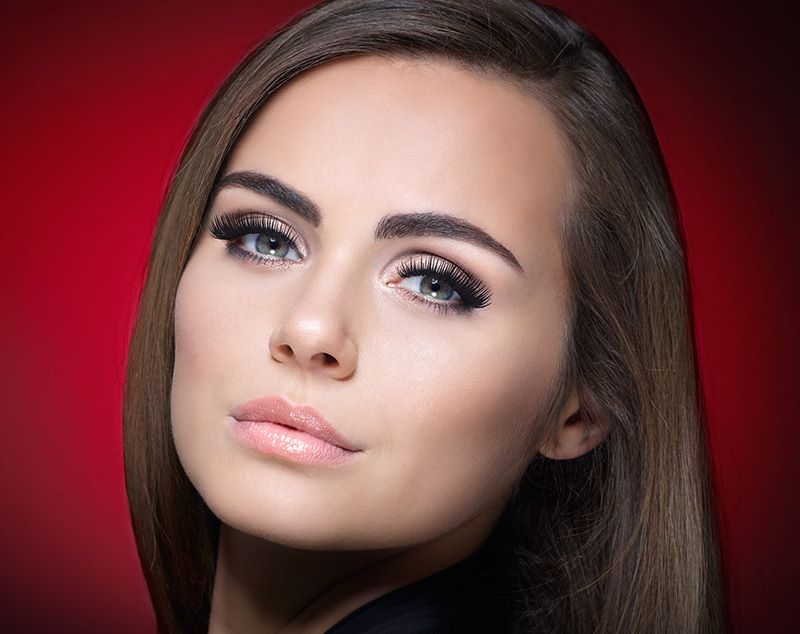 Availability
UK Launch Date – 17 August on FeelUnique
International Launch Date – August 2017 at Douglas Perfumeries
Isadora Stretch Lash Mascara – New – €16.99

The long brush provides volume, length and separation. The Short Brush gives you extra volume and high definition. Surely seems like a great mascara to keep it close when you have busy days. I mean perhaps you don't have time to go home after work and re-do your makeup into something more glamorous. Isadora Stretch Lash Mascara allows you to change your day makeup into a evening makeup-look just with a twist of its cap. 🙂 Sounds so simple and perfect!
I'm not always the supporter of changing your day makeup into night makeup and adding more products to your face. I'd like to remove my makeup and start all over again but there are situations when you just don't have the time. Those situation need some smart products like this one. 🙂
Available in four shades:
01 Black
03 Dark Brown
04 Dark Blue
05 Burgundy
HOW TO USE IT
For volume, length and separation: Apply the mascara with the brush in the long position.
For extra volume effect and high definition: Retract the brush from the long position and apply the mascara with the shortened brush.
Don't forget to check out the latest Isadora launches for this month!