Hello beauties!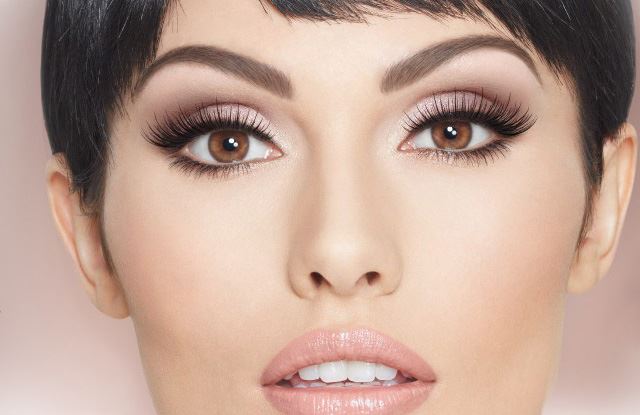 Isadora presents this spring a new makeup collection exclusively formed only from eye products. In my opinion the stars of this collection are the two new Eye Color Bars in nude and mauve shades which are definitely worth checking out. So if you are curious to find out what are the News for your Eyes take a closer look after the jump.
Availability
International Launch Date – mid February 2015 at Douglas
Isadora News for your Eyes Spring 2015 Collection
Perfect Brows Duo Compact Powder – New
A two shaded compact brow powder and you can mix the color together for the perfect customized brow shade. It's up to you if you want to use them wet or dry.
Eye Color Bar – New
#61 Smoky Mauves
#60 Nude Essentials
Perfect Contour Kajal Waterproof – New
#60 Black
#39 Deep Grey
#61 Dark Brown
Big Bold Mascara
Flex Tip Eyeliner
Colorful Eyeliner
Enjoy more photos…