Hello sweeties!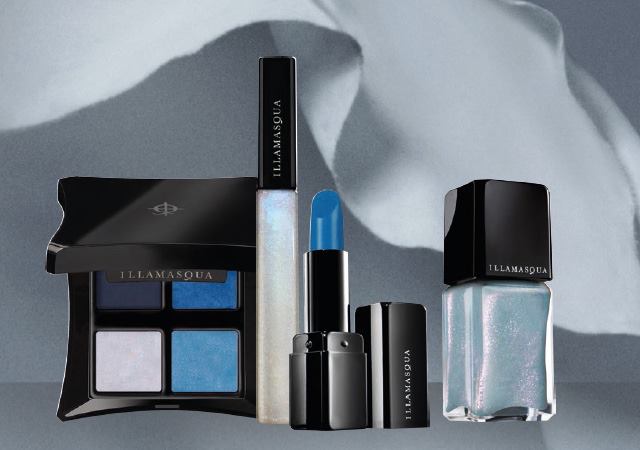 I'm truly happy to see Illamasqua To Be Alive Collection, a stain of blue color, and surely a unique summer 2015 makeup collection. Considering the past few Illamasqua's makeup launches where featuring products in such wearable shades, quite unusual for the brand,  now seeing the new To Be Alive Collection my heart is pounding with excitement and this is exactly what I feel…I'm alive again. Bold and intense colors, unusual shades that make a statement are truly some of my expectations when I think of Illamasqua. Considering the latest sneak peeks I posted about upcoming summer 2015 makeup collection, it surely seems that blue will be the hottest color and if this is one of your favorites then you will have an awesome season ahead. So do check out Illamasqua To Be Alive, a summer collection dedicated entirely to blue.
"To be alive is a raw state full of living, movement, life, feeling, spirit and emotion. It is the freedom to surrender and to be still, a maelstrom and a moment. The forces that move us to be chaotic yet peaceful, we are always in emotion and in motion." Illamasqua Creative Director, Alex Box
"Blue is the color of pure mind, healing clarity and stillness that gives way to movement and spirit, the authentic self and true gesture" – Alex Box
Availability
UK Launch Date – 1 May 2015 online @illamasqua and Selfridges, Debenhams
Illamasqua To Be Alive 2015 Summer Collection
Illamasqua Spirit Palette – New – £34.00
Four colour-intense eye shadows including cream and powder finishes, Spirit Palette contains Powder Eye Shadows
in Cascade (an iridescent white), Inspire (a rich royal blue) and Refine (a matte navy) combined with Shimmer Cream
Eye Shadow in Awaken (an iridescent icy blue). Can be worn alone for a simple touch of blue or blended to create a deep,
azure/sapphire smoke.
Vendetta Glamore Lipstick – New – £18.50
Colour intense, electric blue lipstick enriched with moisturising Vitamin E, Glamore Lipstick in Vendetta provides a long-lasting satin finish in a smooth, hydrating formula that glides onto lips without compromising on colour pay off. The ultimate colbalt blue statement.
Iridesce Lip Gloss – New – £18.00
The newest lipgloss formulation to our range, this shine effect reflecting formula can be used on its own or with lipstick to enhance colour and add definition. Iridesce's light texture also glides onto lips and provides an ultra-shine veil without a tacky finish.
Prismatic Nail Varnish – New – £14.50
A highly pigmented, two-tone effect Nail Varnish in our long-lasting, award winning chip resistant formula. Apply two coats of this dimensional aqua tone colour for a perfect, professional finish.
Enjoy more photos…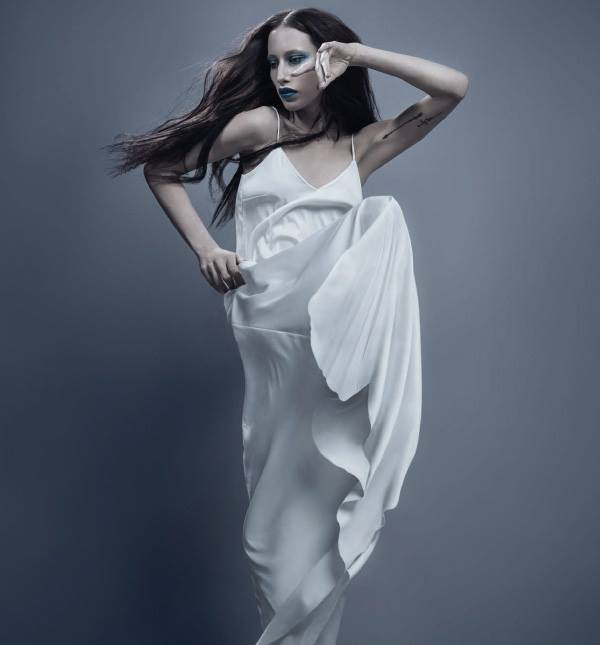 ReallyRee has already reviewed the entire collection so if you want to know more take a look HERE.