Hello sweeties!
Illamasqua Summer 2014 Collection (info, promo photos) has been launched at the beginning of this month and I got a few products which I've been testing and wearing for the past few days. The collection is pretty small as it contains only three new Matte Lip Liquids shades and a couple of Velvet Blushers as well as the new Matte Veil, a long lasting shine free makeup base that I got in sample size along with the Hydra Veil Rehydrating Gel.
I personally love the entire collection as all the products came in very bright and pigmented shades, perfect for summer when we want to wear corals, peachy, orange and pinks.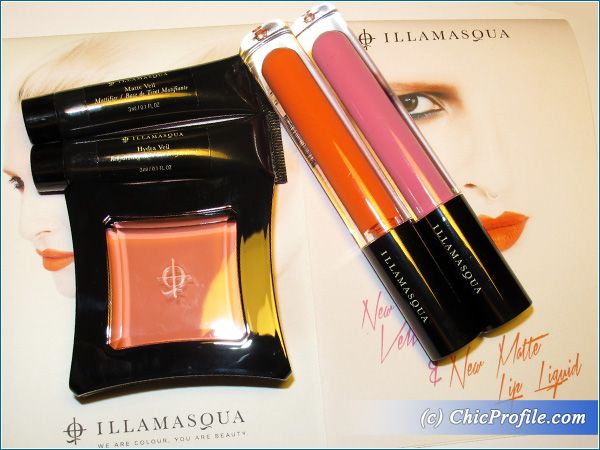 Availability
International Launch Date – Now online @illamasqua.com and Illamasqua countersFrom the 3 new Matte Lip Liquids (£18.50/ $34.88 for 4 ml/ 0.14 fl oz) I got only two shades, Forbidden and Exotic, both very pigmented and intense. I wore Forbidden a few days ago and I adore this shade, a truly sensual and cool tone pink which dries down to a matte finish. I shall review both shades separately so keep checking the blog for any new articles.
I got the new shade of Illamasqua Flirtatious Velvet Blusher (£21.50/ $30.00 for 5 g/ 0.18 oz) which has also a new formula that feels incredibly lightweight and it applies easily turning from a soft cream into a powder finish. The color is very pretty and it can be build up from sheer and natural to a more intense pigmentation. I find Flirtatious to be perfect for summer if you want a soft peachy pink color that will give you a natural and fresh looking appearance.
As I said earlier I got Illamasqua Matte Veil (£30.00 / $48.68/ €35.00 for 30 ml/ 1 fl oz) and Illamasqua Hydra Veil (£30.00 / $48.68/ €35.00 for 30 ml/ 1 fl oz) as sample sizes and I can wait to test and wear the both but I'm leaning more towards the matte veil at a first look.
Enjoy more photos…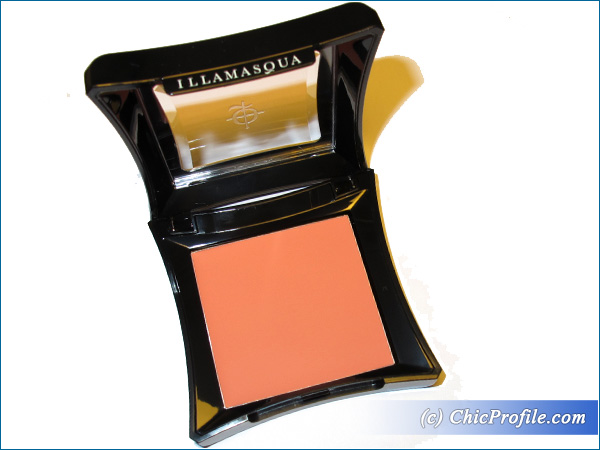 Illamasqua Flirtatious Velvet Blusher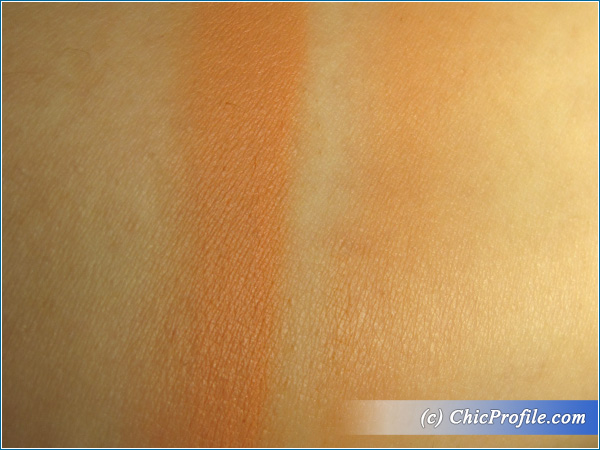 Illamasqua Flirtatious Velvet Blusher Swatches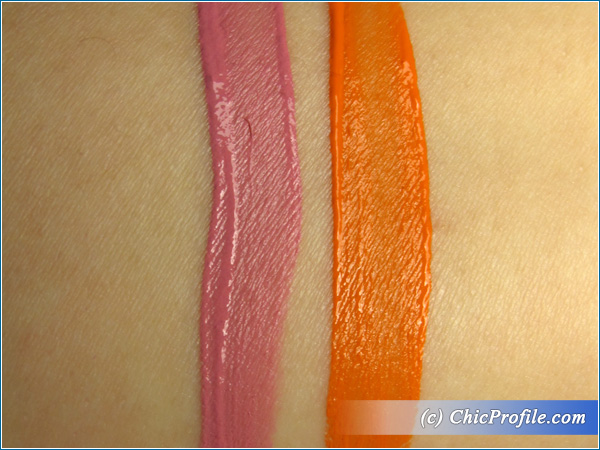 Illamasqua New Matte Lip Liquid Swatches (L to R): Flirtatious, Exotic
What do you think of this collection? Have you already bought any new Illamasqua summer products?