Hello cuties!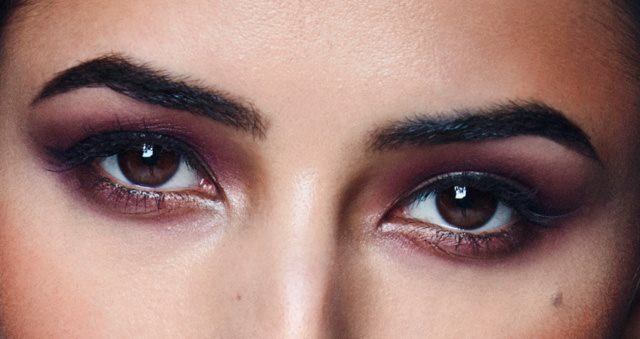 Illamasqua introduces this season 3 new shades of its famous Precision Brow Gel. Brows are considerate to be a key feature in everyone's makeup regime whether they are perfectly sculpted or barely brushed.
"Brows are definitely here to stay. Many love eyebrow definition for its lifting properties. Enhances brow immediately life the entire face, knocking years off within seconds. Brow enhancement is also popular as it's a great way to match brows to new hair color or to fill naturally sparse brows." – Daniel Busuttil Illamasqua Head of Training
Availability
UK Launch Date – 12 February 2015 online @illamasqua.com
Illamasqua Precision Brow Gel for 2015 Spring
Precision Brow Gel – New – £18.50
This color rich brow gel allows you to create perfectly defined brows. In a water-resistant, cream/gel formulation available in a range of wearable, versatile shades to suit multiple skin tones and hair colours. The soft texture and long lasting properties ensure no smudging throughout the day.
Shades:
Strike – dark brown (for brunette brows)
Glimpse – auburn (for auburn brows) (New)
Stare – dark slate grey (for ebony brows) (New)
Awe – taupe (for blonde brows) (New)
Fine Eye Liner Brush with Cover – £19.00
A fine eye liner brush which is ideal for make-up bags and travel as it is stored in its own detachable handle to protect the brush when stored. Perfect to create a controlled flick eye liner style.
Angled Brush – £19.00
The perfect brush to define and create precision lines. Ideal for eyebrow and eyeline definition and for sharpening beneath the eyebrow and around the lip with your foundation.
Enjoy more photos…