Hello beauties!
While I was going trough my makeup stash the other day I realized that even though I've been using Illamasqua Hollow Cream Pigment for more than two years now I haven't actually reviewed this product. I've been a customer of Illamasqua's products right from the beginning when this brand was born and I've tested so many of their products either purchased by me or sent as press samples for review purposes. First time I met Illamasqua Hollow Cream Pigment was as a press sample and I loved it because it can be used in so many different ways on eyes, face and body so when I hit the pan I knew I had to purchase it again.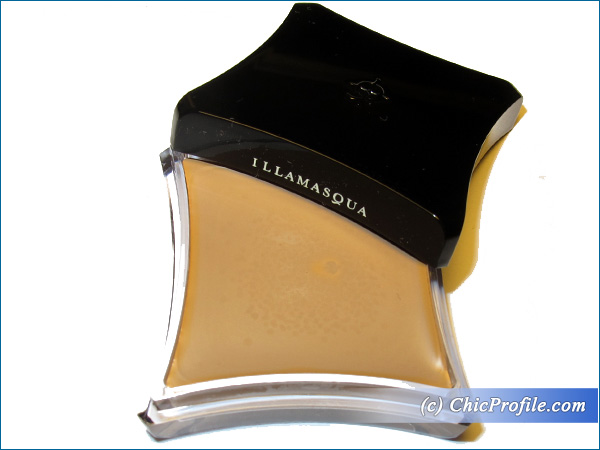 Availability
Now @illamasqua.com
Illamasqua Hollow Cream Pigment (£17.50 for 8 g/ 0.28 oz) is a very light toffee taupe shade with cool undertones. The color looks very pigmented and intense, with a soft matte finish. The consistency is creamy and rich, easily blendable with your fingers or a brush, it's said to be crease-resistant and water-resistant which makes this a great product to be used during those hot summer days.
It can be used on the face, body and eyes but there are only two ways that I like to use Illamasqua Hollow Cream Pigment and I'm going to tell you the pros and cons right bellow.
It's a multi-purpose pigment that I like to use as an eyeshadow base, as it is applied smoothly and evenly across the lid, showing a highly pigmented finish and a soft matte rich cool taupe shade. It goes really well on my fair skin and even as an eyeshadow base it looks natural and works amazingly well under eyeshadows or pigments. I like to apply it with my fingers just because I can warm up the product but you can very well choose a concealer brush to apply it with. It doesn't crease or fade if I set it with an eyeshadow, powder or pigment but if I wear it alone without an eyeshadow primer it start to crease on me after 1 hour, my oily lids being also a factor.
When I want a natural makeup I just and apply my eyeshadow primer and then the Illamasqua Hollow Cream Pigment and set it with a loose powder or an eyeshadow in the same color. I also use it under bright or darker shades to change their appearance and I even applied on top of it a light shimmering cream color and it didn't crease or faded for the entire day.
Another way that I like to use Illamasqua Hollow Cream Pigment is for contouring. I know many use this shade for contouring while others don't find it so suitable and the reason is it will work only for those with fair to light skin tones, light medium as well, otherwise this shade will look to light for you or so close to your natural skin color that wouldn't make any difference. In my case I just love to contour with this creamy pigment as it feels so smooth on the skin, it blends so well and it gives a nice, soft matte finish. On medium to darker skin colors this shade could look a bit strange or ashy also because of the grey tint and cool undertones.
I usually have about 9 hours wear with this formula and either if I decide to use it for contouring or as an eyeshadow base or natural eye color this cream pigment must be set with a loose powder or eyeshadow to make it last longer and keep it from creasing.
Enjoy more photos…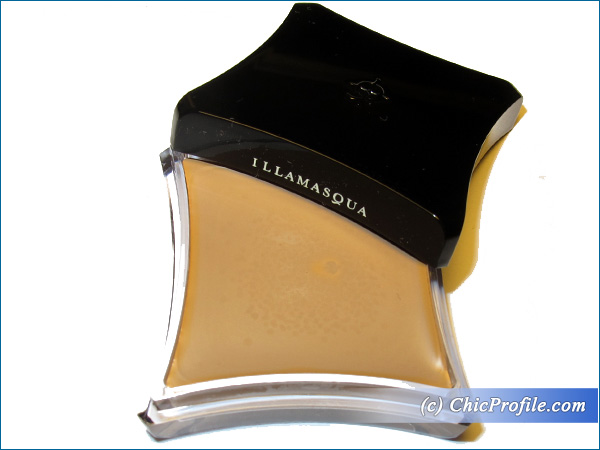 Illamasqua Hollow Cream Pigment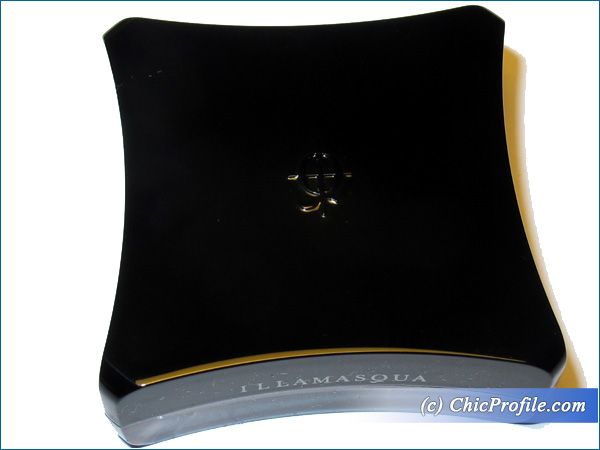 Illamasqua Hollow Cream Pigment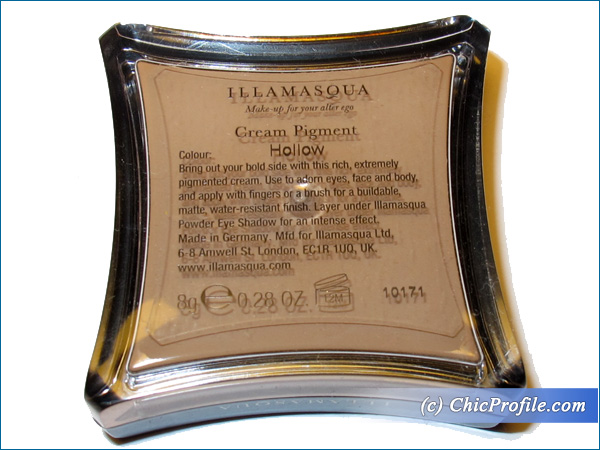 Illamasqua Hollow Cream Pigment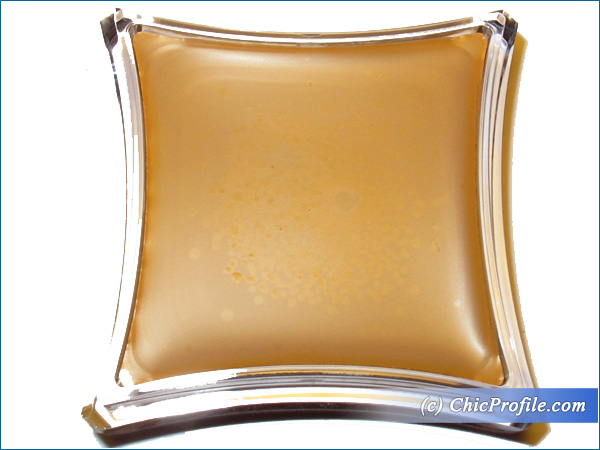 Illamasqua Hollow Cream Pigment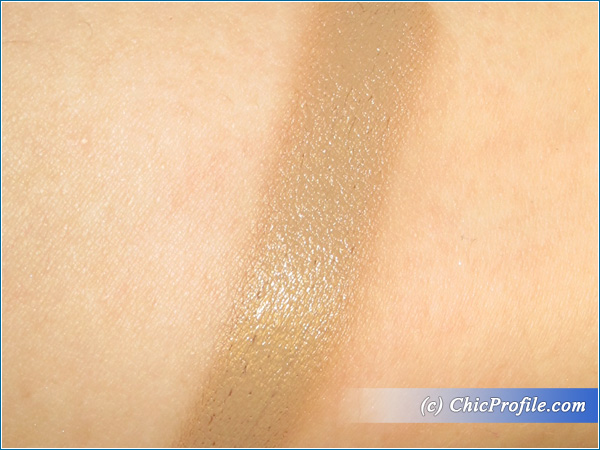 Illamasqua Hollow Cream Pigment
Illamasqua Cream Pigments can be used on eyes, lips, face and body, they are multi-purpose pigments. I'm curious if you have ever used any of Illamasqua's cream pigments and what colors do you favor. 🙂